CYBER LAW AND CYBER SECURITY COURSE IN INDIA
Cyber law and cyber security course in India
Cyber Law is a specialisation in the field of law and solves legal issues related to the World Wide Web. People opting to specialise in the field of Cyber Law need to deal with criminal activities such as fraud, theft, forgery and defamation conducted on the internet.
While sorting out any issue, Cyber Law lawyers refer to the Indian Penal Code as well as the Indian Technology Act, 2000. Thus, some of the issues that form a part of Cyber Law are – Hacking, DOS attack, Virus/Worm attacks, Cyber terrorism, Credit card frauds, IPR violations, EFT frauds, Pornography etc.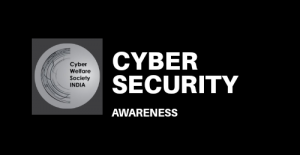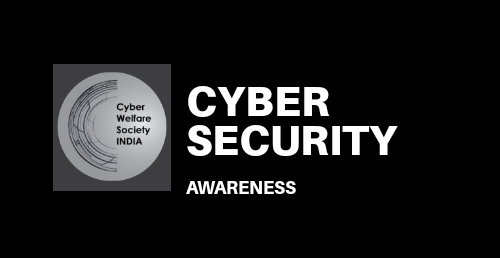 Candidates can pursue undergraduate (UG) as well as the postgraduate (PG) level programmes in the field of Cyber Law.
Apart from these degree programmes, candidates can also pursue diploma and certificate courses in the field of Cyber Law. Some of these popular courses are: –
• Diploma in Cyber Law.
• Certificate in Cyber Law in Corporate Practice.
• Post Graduate Diploma in Cyber Law and Information Technology.
• Professional Diploma in Cyber Investigations and Laws.
• Diploma in Information Security and Cyber Law.
• Post Graduate Diploma in Cyber Law.
• Advanced Certification in Cyber Law Practice.
• Information Technology and Social Media Law.
• Diploma in Internet Law and Policy.
• Post Graduate Certificate in Cyber Law.
• Certificate in Cyber Laws etc.
Eligibility criteria for Cyber Law: –
Candidates are informed that the eligibility criteria for Cyber Law course vary from college to college. However, candidates are eligible to apply for an integrated Cyber Law course offered at a college/ university if they have completed their Higher Secondary School/ Intermediate (10+2) or equivalent from a recognised board.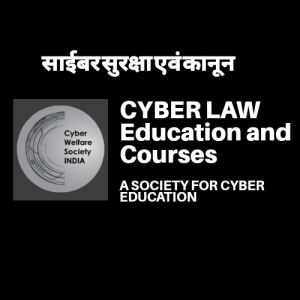 Entrance exams for admission to cyber law courses: –
Candidates seeking admissions to cyber law courses need to appear and qualify – CLAT, LSAT India, MHCET Law, TS LAWCET, APLAWCET, TS PGLCET, AILET, APPGLCET, ULSAT etc.
Fee for cyber law: –
The course fee ranges from Rs 3,000 to Rs 60, 000 for certificate and diploma courses and, Rs 20,000 to 17 lakh for degree courses.
Scope of Cyber Law: –
Since this is the internet and developing countries are undergoing a digital transformation, the scope for cyber law is ever-increasing for a decade now and, is promising for the upcoming graduates of the courses in cyber laws.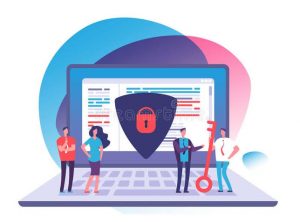 Cyber Law Required Skills: –
Ability to assimilate as well as analyse facts
Interest in technology
Good writing ability
Persuasive Convincing
Ability to argue on a topic
Good Intellect
Beware of people/situation
Fluency and clarity of speech
Good presentation skills
Confidence
Unbiased
Mental and physical stamina
Interest in Research
Cyber Law Job Profiles
Cyber Law is a highly specialised field in the stream of Law. After completing an integrated UG course in Cyber Law aspirants can consider pursuing a PG level course in the same or even opt to join a job. Some popular job profiles that candidates can pursue after completing a Cyber Law course are:
Lawyer: In this job profile an aspirant represents one of the parties/ clients in a trial at court. As part of this job profile, one needs to cross-examine witnesses and then list reasons/ facts around why the court should give the judgement in favour of their clients.
Legal Advisors: In this job profile, one is expected to counsel clients on legal rights and obligations. Legal advisors mostly research laws applicable to a particular case and thereafter go through previous judgements passed in cases similar to the one their client is currently facing and thereafter help them in listing out how they can defend themselves.
Conclusion: –
There are so many courses which a student can do and can easily become a cyber security or cyber law expert. There is high demand of experts worldwide, because everything is becoming now a days, for example banking, e-commerce, shopping, business and etc. and for the security of these online services, and that can be secured by only cyber security experts. And it has very high scope too.
By: – Anubhav Goel