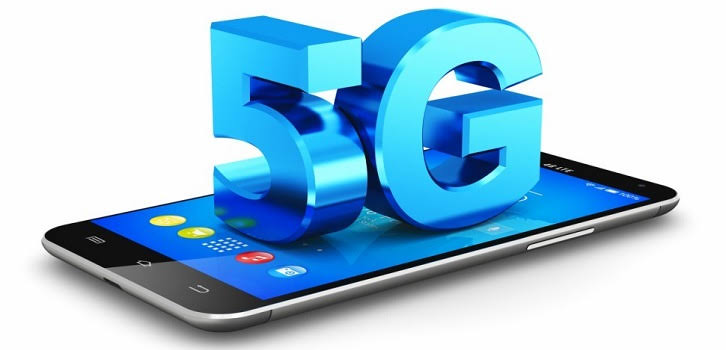 5G EXPANDS CYBER RISKS
BY – VATSAL LAKDAWALA
The new capabilities made possible by new applications riding 5G networks hold tremendous promise. As we pursue the connected future, however, we must place equivalent if not greater focus on the security of those connections, devices, and applications. To build 5G on top of a weak cybersecurity foundation is to build on sand. This is not just a matter of the safety of network users, it is a matter of national security.
However, the 5G network also raises considerable concerns in the cybersecurity sector. Launching the technology will be a complete physical overhaul of other existing networks that have had huge impacts over the past or so decade. Also, since 5G will be a conversion of most software-related networks, implementing future upgrades will be like installing new updates to a smartphone or computer program. This will breed numerous cyber vulnerabilities such that security professionals will have to contend with retooling tools and procedures to secure this essential network in the 21st century. Pursuing a fully connected future requires the world to place equivalent or greater focus on ensuring the security of the connections, applications, and devices. Building 5G networks on a weak cybersecurity foundation can only be likened to building a storied house on sand. It will come crashing down. Here are the top reasons why the 5G network will redefine cybersecurity approaches.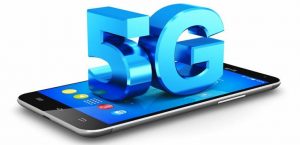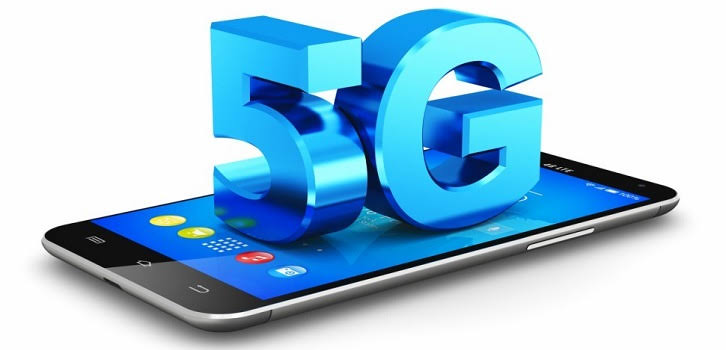 RISKS
There are five ways in which 5G networks are more vulnerable to cyberattacks:
1.The network has moved away from centralized, hardware-based switching to distributed, software-defined digital routing. Previous networks were spoke designs in which everything came to hardware choke points where cyber hygiene could be practiced. In the 5G software defined network, that activity is pushed outward to a web of digital routers throughout the network, thus denying the potential for chokepoint inspection and control.
2. 5G further complicates its cyber vulnerability by virtualizing in software higher-level network functions formerly performed by physical appliances. These activities are based on the common language of Internet Protocol and well-known operating systems. Whether used by nation-states or criminal actors, these standardized building block protocols and systems have proven to be valuable tools for those seeking to do WRONGS.
3.Even if it were possible to lock down the software vulnerabilities within the network, the network is also being managed by software often early generation artificial intelligence that itself can be vulnerable. An attacker that gains control of the software managing the networks can also control the network.
4.The dramatic expansion of bandwidth that makes 5G possible creates additional avenues of attack. Physically, low-cost, short range, small-cell antennas deployed throughout urban areas become new targets.These cell sites will use 5G's Dynamic Spectrum Sharing capability in which multiple streams of information share the bandwidth in so-called slices,each slice with its own varying degree of cyber risk. When software allows the functions of the network to shift dynamically, cyber protection must also be dynamic .
5.Finally, of course, is the vulnerability created by attaching tens of billions of hackable smart devices to the network referred to as IoT. Plans are underway for a diverse and seemingly inexhaustible list of IoT-enabled activities, ranging from public safety things, to battlefield things, to medical things, to transportation things—all of which are both wonderful and uniquely vulnerable. for instance, Microsoft reported that Russian hackers had penetrated run-of-the-mill IoT devices to gain access to networks. From there, hackers discovered further insecure IoT devices into which they could plant exploitation software.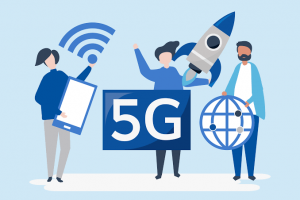 HOW WILL 5G IMPACT GOVT APPROACH TO CYBER SECURITY
Currently, cybersecurity structures prevent governments from getting ahead of 5G threats and determining detailed compliance requirements where they will use the technology to change their tactics rapidly. Therefore, new cybersecurity ways need to be developed, where the main goal would be to de-escalate adversarial relationships between regulators and organizations. This would ensure regular cybersecurity engagements between network providers and regulators.
The leading cause of attacks is ill-informed customers who purchase technology based on cost rather than security. As 5G becomes global, numerous IoT devices and software will be used for critical tasks. Governments have the prerogative to ensure consumers have the necessary sight and awareness to ensure informed purchase decisions. This way, security will increase.
Other important government contributions to 5G security are:
Stimulating closure of security gaps in 5G supply chains
Re-engaging international bodies to ensure 5G security practices are up to standard