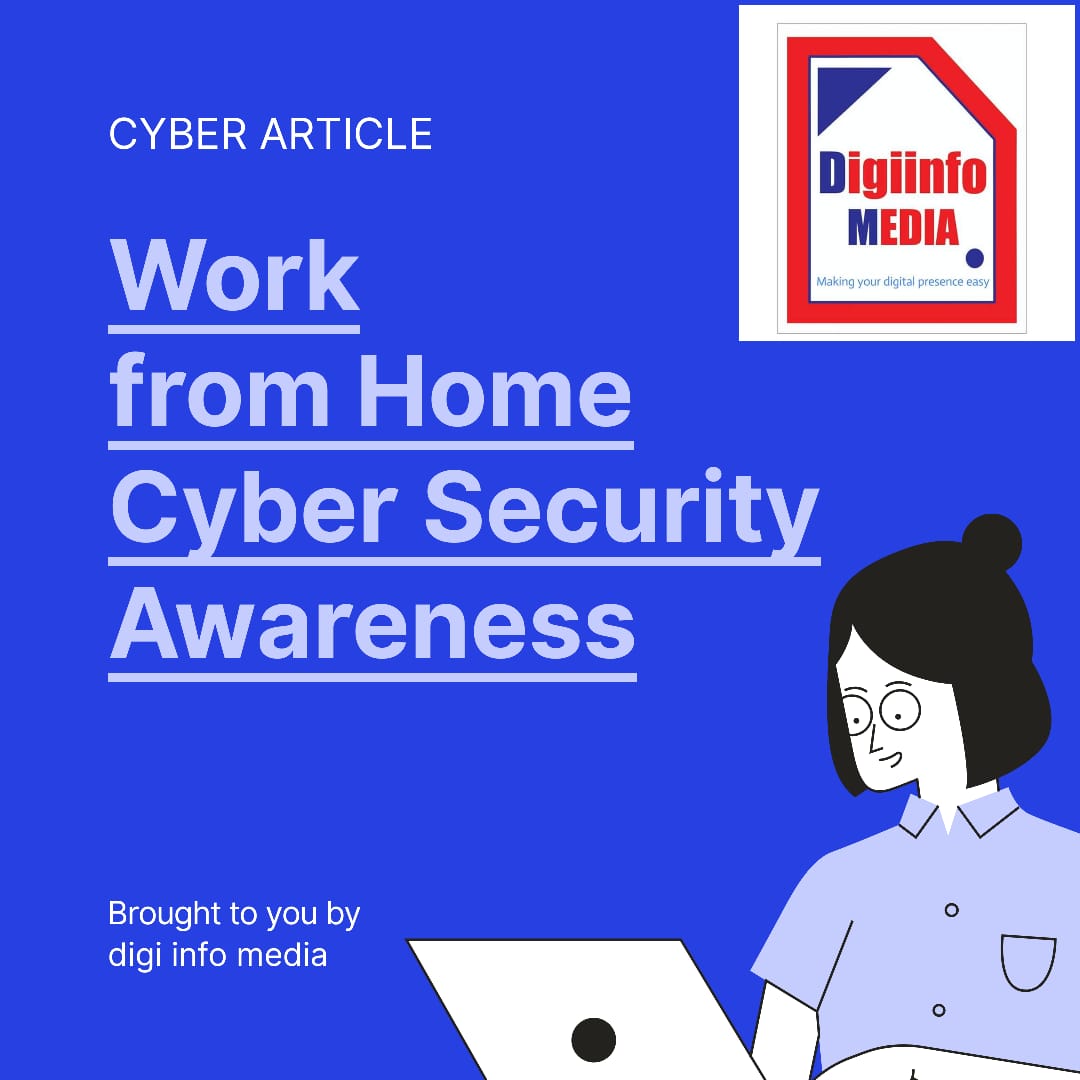 Hello everyone,
Internship opportunity for students.
This is to know how you feel working with ITEE CYBER WELFARE SOCIETY and Digi Info Media. And what aspires you to be a part of it, and your experience here and if you have any suggestions to improve our awareness program then kindly share with us.
Email- cyberwelfares@gmail.com
Also let us know about your previous internship, if any, like what u learnt, what u did, and your working experiences there.
Thank you.