Shakeel Anjum
Shakeel anjum is a Cyber Crime Law Consultant and Journalist by profession. Along with her full time duties as a professional digital and social media journalist, he continues to be a student and a learner of this ever evolving field and takes active interest in spreading knowledge and skills of this domain through her writing and speaking engagements.
Privacy – like eating and breathing – is one of life's basic requirements. – By Shakeel Anjum...
साइबर सुरक्षा हेतु आम नागरिकों के लिए सलाह – शकील अंजुम साइबर सुरक्षा सलाहकार साइबर सुरक्षा हेतु...
Fraud & Cyber Crime Prevention | Shakeel Anjum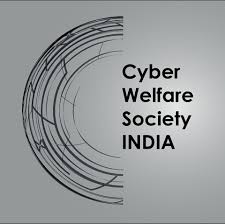 Shakeel Anjum:- The methodology of these fraudsters of carrying out this cybercrime is as follows- Matrimonial fraud-...