Beware of Social Media Cybercrime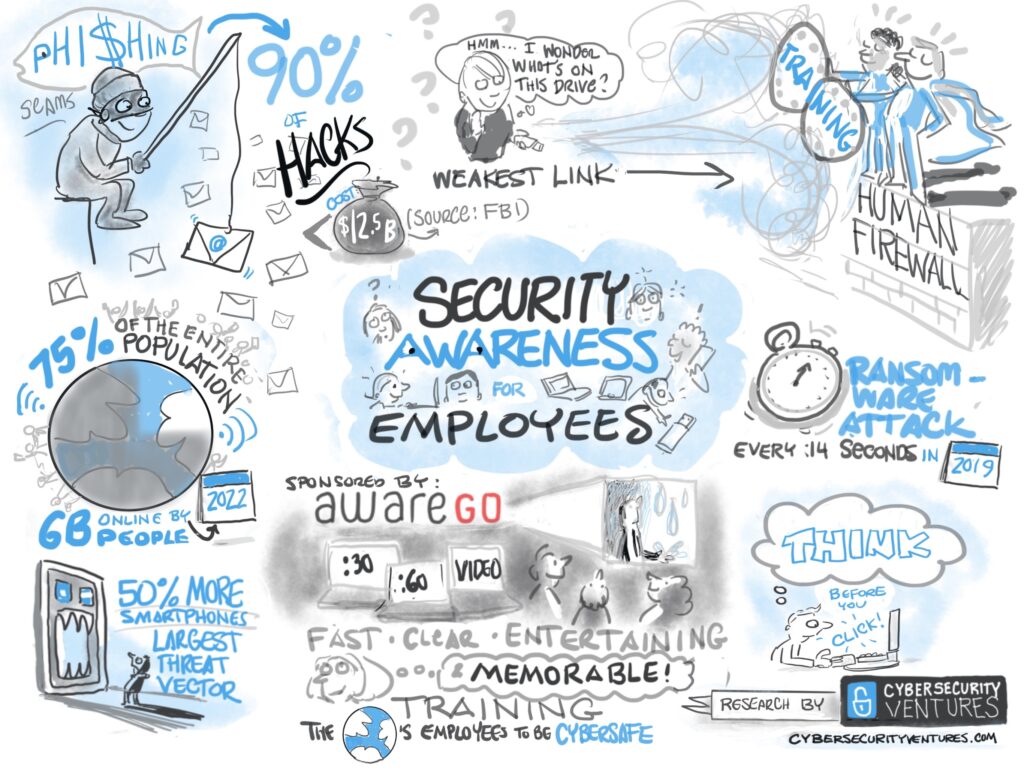 Privacy – like eating and breathing – is one of life's basic requirements.
– By Shakeel Anjum
Cyber ​​security consultant Shakeel Anjum has given some ways to avoid social media cybercrimes:
Do not share your passwords and personal information with anyone
Do not accept friend request of any unknown person, always talk to those you know.
Do not put all your information on social media, it makes it easier for hackers or criminals.
Always enter strong passwords, don't use very simple passwords like your birthday, name or phone number.
Always create a password by combining numbers and symbols.
Inform your loved ones about these crimes. Try that if they become a victim of any kind of cybercrime, then they can feel free to share it with you.
Keep your software updated, this will make it difficult for hackers to hack your account.
Do not download anything from any unknown website. Because this can cause virus to your device.
Do not go to any unknown link.
Pay attention to every activity on your account.
Whenever you feel that there is some suspicious process going on in your account, report it immediately.
Logout your computer and laptop if you are not using it.
Do not use any public Wi-Fi, this makes it easy for hackers to hack your account.