Data security a Priority initiative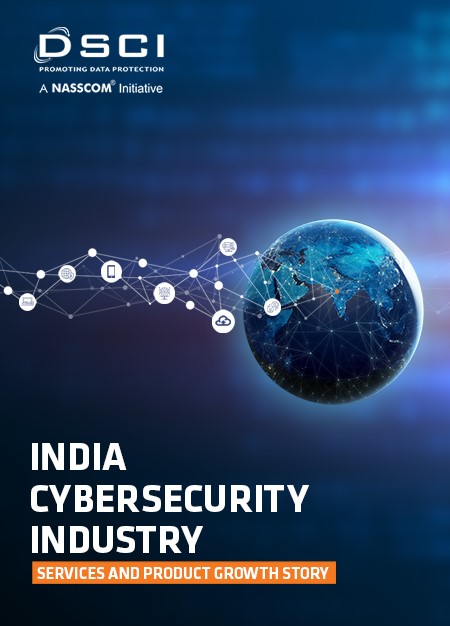 Data Security Council of India
-By Shruthika
            The Data security council of India was primarily implemented to prevent data breaches, reduce risk of data exposure, and for regulatory compliance purposes. Within any organization, data security's role is to ensure the ongoing safe and secure use of private data while minimizing exposure risk.
Data Security Council of India (DSCI), is a not-for-profit, industry body on data protection in India, setup by NASSCOM®, committed to making the cyberspace safe, secure and trusted by establishing best practices, standards and initiatives in cyber security and privacy. To further its objectives, DSCI engages with governments and their agencies, regulators, industry sectors, industry associations and think tanks for policy advocacy, thought leadership, capacity building and outreach activities. Its main objective is to build a global credential program in security, privacy and forensics.
To strengthen thought leadership in cyber security and privacy, DSCI develops best practices and frameworks, publishes studies, surveys and papers. DSCI also endeavors to increase India's share in the global security product and services market through global trade development initiatives. These aim to strengthen the security and privacy culture in the India. The Indian ITES/BPO companies are striving hard to ensure the security of data and privacy protection. They are following the stringent security controls specified by their customers through contracts. However, many times, the problem cannot be contained by an individual company, irrespective of the cost incurred, and requires industry-level solutions. Successful security solutions require a convergence of the three components: technology, people and processes.
The DSCI Security Framework consists of 16 security disciplines aggregated over 4 layers. Each of these disciplines and practices needs to be established and implemented properly in order to let an organization achieve its information security goals. This discipline centric approach set forth by the DSF helps organizations align their systems and processes with the established benchmarks and matures the security approach of the organization also.
NASSCOM has been proactive in pushing these causes to ensure that the Indian information security environment benchmarks with the best across the globe. As a part of its Trusted Sourcing initiative, NASSCOM is in the process of setting up the Data Security Council of India (DSCI) as a Self-Regulatory Organization (SRO) to establish, popularize, monitor and enforce privacy and data protection standards for India's IT & ITeS industry.