Potential benefits are huge. So, are the dangers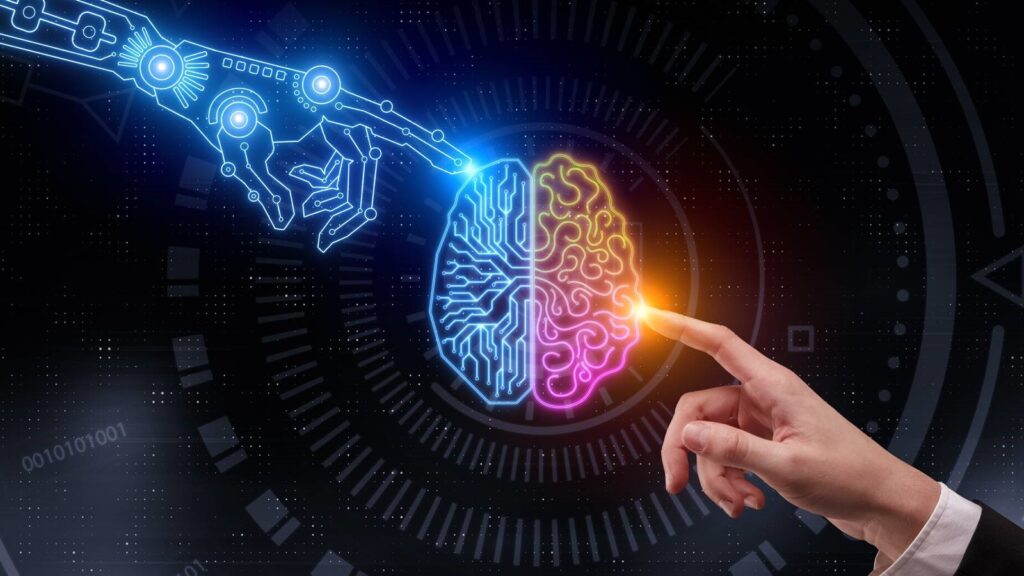 Artificial Intelligence
-By Shruthika
The term "Artificial Intelligence" refers to the simulation of human intelligence processes by machines, especially computer systems. For example, Google Maps and Ride-Hailing Applications, Face Detection and recognition are completely taken up to the processes by AI.
The biggest achievements of Artificial Intelligence are that it can reduce human error. Unlike humans, a computer machine can't make mistakes if programmed correctly, while humans make mistakes from time to time. The technology of developing AI Robots can overcome many risky limitations of humans and do risky things for us such as defusing a bomb, oil and coal mining and exploring the deepest part of the ocean, etc. Unlike humans, a machine helps to take decisions faster than a human and carry out actions quicker with facts and science. A user asks something, and the computer machine provides relevant information like banking, education, travel, and ticket booking sites. Some chatbots are designed so that it's become hard to determine whether we're chatting with a chatbot or a human being.
Even though AI has contributed many things to the human life, it also encounters major risks as for advantages. A robot is one of the implementations of Artificial intelligence, and it is replacing jobs and leading to serve unemployment. For example, in some more technology-oriented countries such as Japan, robots are widely used in manufacturing industries to replace human resources. However, this is not always the truth because as it replaces humans to enhance efficiency, it is also making more jobs opportunities for humans.
Now, we are all completely dependent on mobile and the internet for our daily routine. We use several applications like Google map, Alexa, Apple's Siri, Window's Cortana, OK Google, taking a selfie, making a phone call, replying to a mail, etc. Further, we can also predict the weather for today and upcoming days with the help of various AI-based methods. The new inventions of Artificial Intelligence are making humans lazier towards their work, resulting in humans being completely dependent on machines and robots. If this continues for more upcoming years, then our next generations will become entirely dependent on a machine, resulting in further unemployment and health issues.