Is cyber war really a war?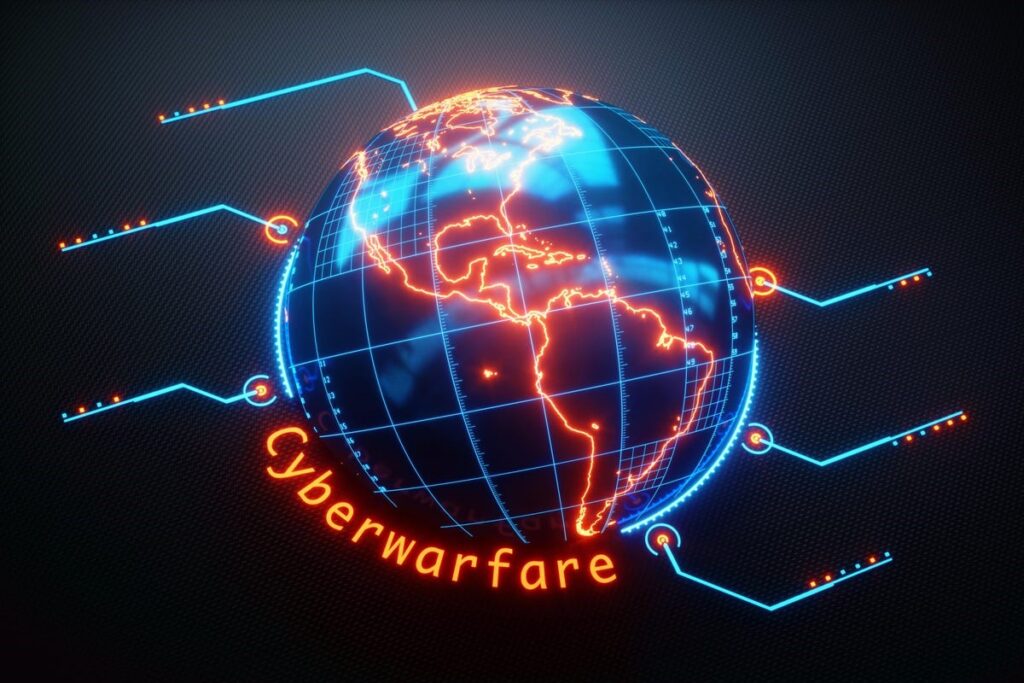 CYBERWARFARE
-By Shruthika
Cyberwar conducted in and from computers and the networks connecting them, waged by states or their proxies against other state which is usually waged against government and military networks in order to disrupt, destroy, or deny their use.
Especially in the recent period, the revolutionary advances in electronic network-based communication have led to similar developments in battle networks. During the First World War, the use of telephone and radio lines to communicate with sea and land elements at long distances is regarded as the first battle network by some experts. Modern combat networks consist of command-control systems, target detection sensors & other discovery-surveillance-intelligence facilities, weapons systems and platforms, and electronic communication-based communication capabilities that connect all these elements together.
Imagine, for example, the case of tense relations between two states and that the tension could be resolved if one of the states decides to launch a cyberattack on the other state's informational infrastructure. The attack would be bloodless as it would affect only the informational grid of the other state and there would be no casualties. The attack could also lead to resolution of the tension and avert the possibility of a traditional war in the foreseeable future. Any entity that endangers or disrupts the well-being of the Infosphere loses its basic rights and becomes a licit target.
In cyber warfare, we have various weapons like espionage, sabotage, denial-of-service (DoS) attack, propaganda, economic disruption and more with a motive of hacking, military information, income generation, nonprofit research etc. Depending on the goals of the cyberwarfare operation, the impact of such efforts can range from political unrest, to disrupting power grids, destroying data, performing cyberespionage, weakening a regime, causing failure of government projects, and destroying valuable tangible assets.
Although it seems certain that the cyber skills will be a serious game changer in the future of the war environment, it is not possible to say that a cyber-warfare has yet to be fully met by the armed conflicts law.