hacking case explained with case laws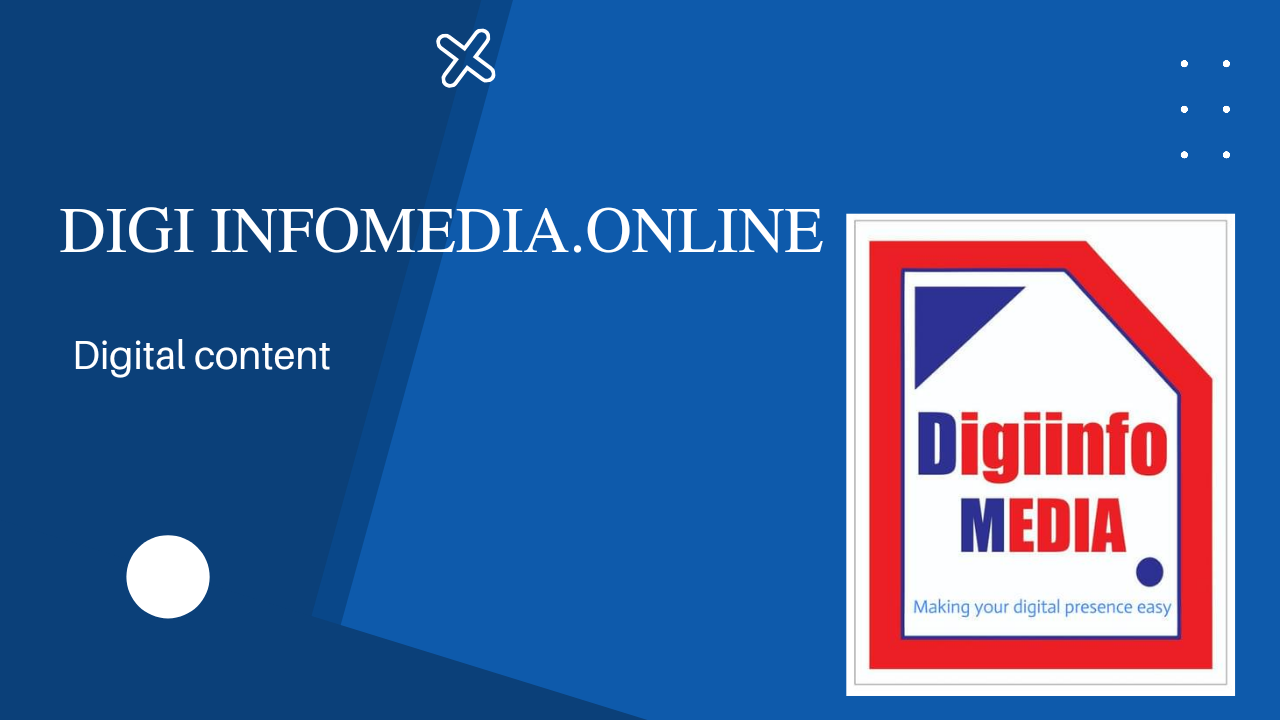 Telangana Man Allegedly Hacked Woman's Facebook, Asked Friends for Money.
By Shreya Deb:-
Hyderabad, Telangana: Telangana's Rachakonda Cyber Crime Police arrested a 24-year-old techie for allegedly logging into a woman's social media account in an unauthorized manner and trying to extract money from her friends on the pretext of paying medical bills.
The accused has been identified as Bathula Venkateswarlu, a resident of Jillelaguda, Balapur Mandal.
"During the investigation process, it was revealed that Bathula Venkateswarlu is a B.Tech graduate and he is presently working with a Madhapur based computer graphics firm. He confessed to having sent a link from a phishing website (spoofed site) and stole the user ID and password of the victim's Facebook account," Rachakonda police official said.
According to the police, the woman, hailing from Sarooranagar filed a complaint and stated that since September 2019 she was unable to log into her Facebook account.
In her complaint, she had alleged that someone tried to extract money from her online friends on the pretext of her medical treatment.
The woman came to know about this through one of her Facebook friends, whom she knew personally.
"Venkateswarlu used her credentials to log in, which were traced by accused through a phishing attack. He then changed the password along with the recovery email address and phone number. Later impersonating the victim, he began chatting with her online friends and tried to extract money in small sums on the pretext of paying a medical bill," the police official added.
Section 43 and section 66 of the IT Act cover the civil and criminal offenses of data theft or hacking respectively.
Civil liability
Section 43A of the IT Act deals with the civil liability of cyber offenders. The section deals with the compensation that should be made for failure of protection of the date. His was introduced under the amendment of the act in 2008. The corporate responsibility for data protection is greatly emphasized by inserting Section 43A whereby corporate are under an obligation to ensure adoption of reasonable security practices. Further, what is sensitive personal data has since been clarified by the central government vide its Notification dated 11 April 2011 giving the list of all such data which includes password, details of bank accounts or card details, medical records, etc.
Penal liability
Penal liability of cyber hacking arises when the intention or the liability of the cracker to harm the system or steal any important information gets established. If the hacker only trespasses the system without any intention to harm, it only remains a form of civil liability under section 43A. The criminal trespass can also result in other penal activities punishable under Indian Penal Code like cyber theft that can be punishable under section 378 of Indian Penal Code.
Section 66B covers punishment for receiving stolen computer resource or information. The punishment includes imprisonment for one year or a fine of rupees one lakh or both. Mens rea is an important ingredient under section 66A. Intention or the knowledge to cause wrongful loss to others i.e. the existence of criminal intention and the evil mind i.e. concept of mens rea, destruction, deletion, alteration or diminishing in value or utility of data are all the major ingredients to bring any act under this Section.
The Telangana incident also attracts the following provisions:
Section 419 – prescribes punishment for cheating by personation with imprisonment or fine or with both. It is identical to section 66D of the IT Act, 2000.
Section 420 – penalises cheating and dishonestly inducing delivery of property, with both imprisonment and fine. It seeks to provide remedy for crimes such as phishing, cyber frauds etc.
Section 463 – covers forgery and includes e-mail spoofing and phishing.
Related case Laws:
The IT Act provides civil and penal consequences for cyber hacking and other wrongful activities. The case concerning Sec.66 of the IT Act, 2000, in India was first lodged in Lucknow in February, 2001.
Interestingly, the victim of the first cybercrime was none other than a police employee. The FIR was lodged by junior engineer, police range, V K Chauhan, whose password for Internet access was hacked and 100 hours of connectivity time exhausted even before he could use it once. The case was registered under Sec.66 of the IT Act.
Pune Citibank MphasiS Call Center Fraud
Some ex-employees of BPO arm of MPhasiS Ltd MsourcE defrauded US Customers of Citibank to the tune of Rs 1.5 crores. It was one of those cyber crime cases that raised concerns of many kinds including the role of "Data Protection".
The crime was obviously committed using "Unauthorized Access" to the "Electronic Account Space" of the customers. It is therefore firmly within the domain of "Cyber Crimes".
ITA-2000 is versatile enough to accommodate the aspects of crime not covered by ITA-2000 but covered by other statutes since any IPC offence committed with the use of "Electronic Documents" can be considered as a crime with the use of a "Written Documents". "Cheating", "Conspiracy", "Breach of Trust", etc. are therefore applicable in the above case in addition to the section in ITA-2000.
Under ITA-2000 the offence is recognized both under Section 66 and Section 43. Accordingly, the persons involved are liable for imprisonment and fine as well as a liability to pay damages to the victims to the maximum extent of Rs 1 crore per victim for which the "Adjudication Process" can be invoked.
News source ndtv news