Cyber-crime police arrests man for obscene post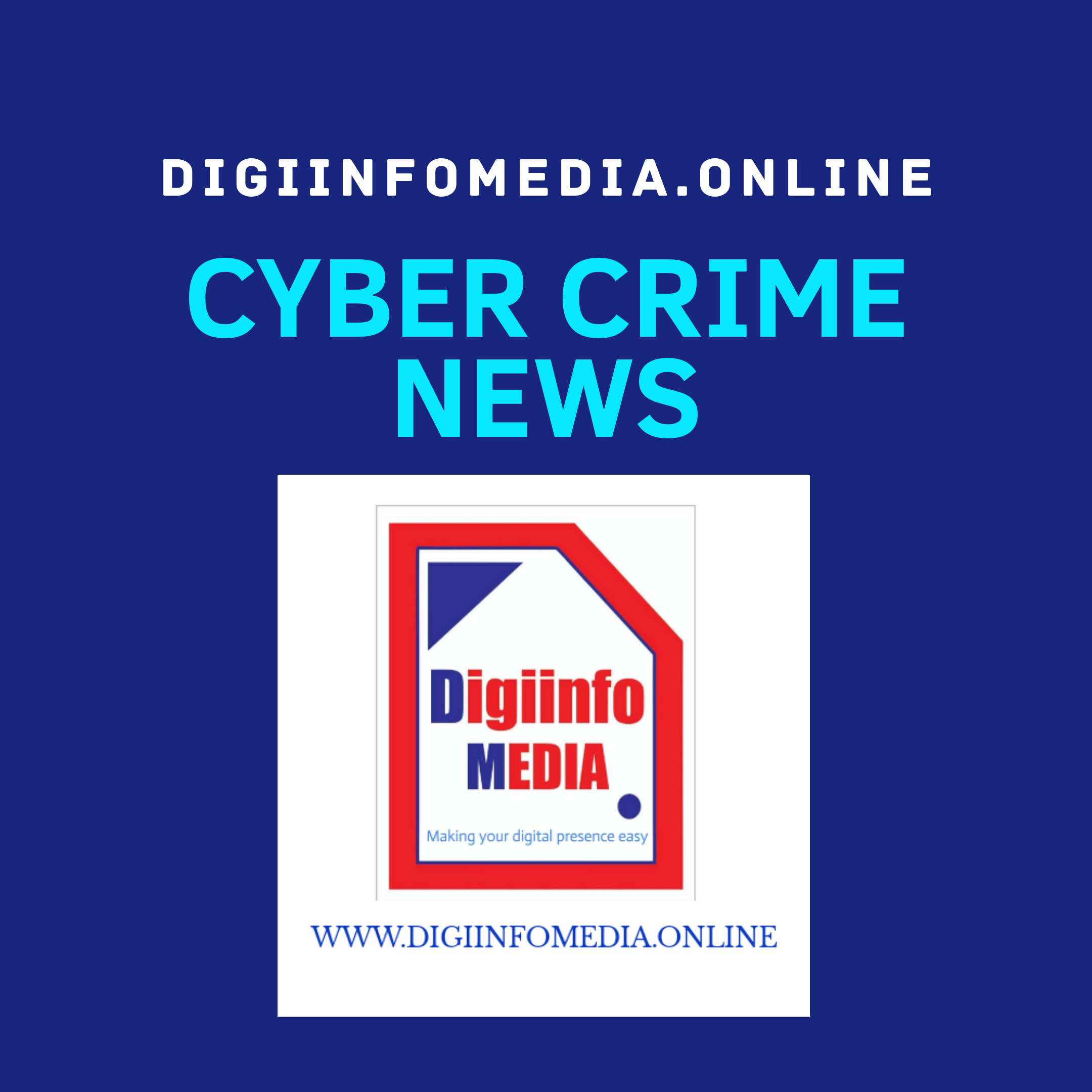 Ahmedabad: Cyber-crime police arrests man from Jamalpur for obscene post
Mohammad Arif Gafurbaksh Shaikh is a resident of Jamalpur, Ahembdabad. He has completed his Bachelors of Art degree and works as a circumciser.
He was arrested as he put up obscene post on social media which is a crime under IPC.
This man has posted this content on Facebook on April 6, at about 3:49pm which is frequently used by millions of people now a days and it went viral on social media within few hours.
Police officials confirmed that Mohammed Arif Gafurbaksh Shaikh was a Facebook user and in one of his Facebook story he wrote , 'Which man has the wherewithal to do anything to this family that cannot be touched even by Coronavirus'.
He also posted a photo in which there was a notice board outside the house on which there was a obscene text written on it.
Posting such messages on social media is illegal and considered as a crime in India as it disturbs and affects the peace and decorum of a society.
He was booked under IPC section 294 and under section 67 of Information Technology (IT) Act.
Section 294 of IPC states that : Whoever, to the annoyance of others:
does any obscene act in any public place, or sings, recites or utters any obscene song, ballad or words, in or near any public place, shall be punished with imprisonment of either description for a term which may extend to three months, or with fine, or with both.
As this Section clearly states no statement or text which contradicts the peace of society or any obscene matter would be takin into consideration and if any of the person does this act would be punished by the law itself.
By: Nihar Lalas
Law student (3rd year)