CLASSIFICATION OF CYBER CRIMES AND PROTECTION AGAINST THEM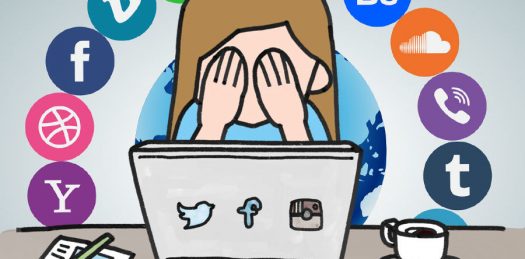 ---
CLASSIFICATION OF CYBER CRIMES AND PROTECTION AGAINST THEM
 By- SAUMYA TRIPATHI
Cybercrime is a global phenomenon which hampers the privacy and security of a person online. As internet is one of the fastest modes of communication and has spread its spheres, covering all possible shades of mankind. But as the saying goes, "every good side has a bad side too." The same is with the computer and internet technologies too. The rapid technologies advancement like the internet clearly threaten to leave the law behind. In cyber-crime internet is used as a weapon of crime by an individual, an organised group or even a country. Cyber-crime unlike normal crimes are unique and unparallel. A person gets victimised even if the person is thousands of miles away. Hence, we can say cyber-crime is universal and omnipresent. As, in cyber-crimes women are considered to be the soft target and violence against women in India is widespread. Some preparators try to defame person by sending obscene emails, stalking, spoofing emails, morphing of images for pornographic content etc.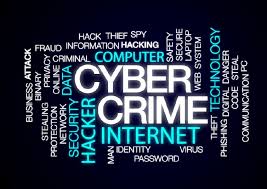 TYPES OF CYBER CRIMES
The major cyber-crime which may put person get into depression, hypertension and suffer anxiety, heart diseases, diabetic, thyroid and many more due to e – harassments. Most common type of cyber-crimes are-
● Cyber Harassment– Cyber harassment refers to online harassments. Cyber harassment or bullying is that use of email instant messaging, and derogatory website to bully or otherwise harass a private or group through personal attacks. Cyber harassment can be in the form of flames, comments made in the chat room, sending of offensive or cruel e-mails.
67A and 67B of the IT Act provide sexual harassment in respect of offenses of publishing or transmitting of material containing sexually explicit act and child pornography in electronic form in the cyber world harassment.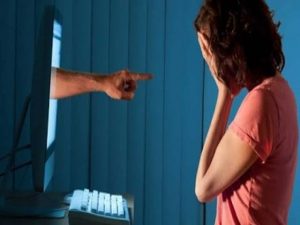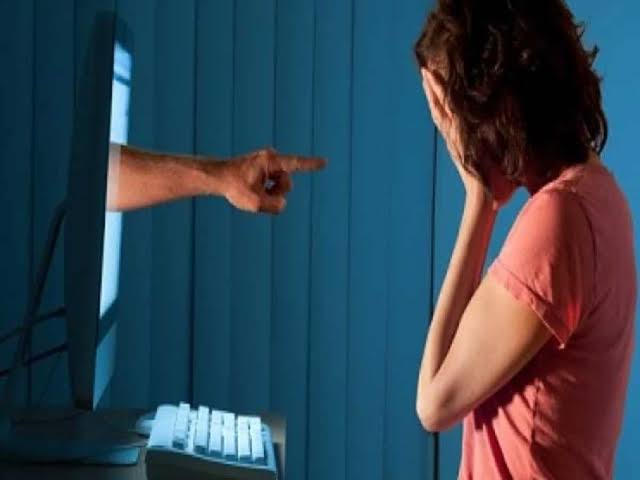 ● Cyber Pornography– Cyber Pornography is the act of using the cyber space to create publish or disseminate pornographic materials. Traditionally the law related to pornography has been addressed though section 292 of the IPC, dealing with the offence of 'obscenity'. The section makes selling, distributing, publicly exhibiting, putting into circulation, taking part in or receiving profit from any business related to use of obscene objects, advertising, offering or attempting to do any act which is an offence under this section as a punishable offence. Such an act is punishable with a term of up to 5 years of imprisonment and up to fine of Rs.5000. additionally, section 354 of IPC, inserted in 2013 dealing with sexual harassment.
Section 67A of the IT Act provides a further legal recourse, as it prohibits publishing or transmitting or causing to be publishes or transmitted in the electronic form any material which continue sexually act or conduct, and treat such act as punishable offences.
The first ever conviction for the cyber pornography was in the case of Subashkatti v. State of Tamil Nadu decided by the court Chennai court in 2004.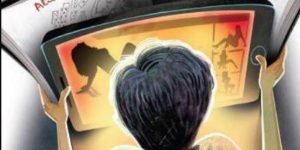 ● Cyber stalking– The word "stalking" means "pursuing stealthily". Cyber stalking can be used interchangeably with online harassments and online abuse. It is the use of internet or other electronic means to stalk or harass a person. The utilisation of technology allows stalkers to harass their target from oceans away.
Section 354 D of IPC which defines and provides the punishment for the offence of stalking, includes cyber stalking.
The first conviction in cyber stalking case against a woman in Maharashtra took place in July 2015 in case of Yogesh Prabhu v. State of Maharashtra , decided by the additional chief metropolitan magistrate M.R Natu.
● E-mail Spoofing– E-Mail spoofing is a term used to describe fraudulent E-mail activity in which the sender's address and the other parts of the E-mail header are altered to appear as though the E- mail originated from a known or authorised source. The most popular case of cyber spoofing is Gujrat Ambuja's Executive Case , in this case the preparator pretended to be a girl for cheating and blackmailing the Abu Dhabi based NRI.
● Cyber Defamation– The term "defamation" is used to define the injury that is caused to the reputation of the person in the eyes of the third person. Cyber defamation is publishing of defamatory material against another person with the help of computers or internet.
Case- SMC Pneumatics (India) Pvt. Ltd. v. Jogesh Kwatra
State of Tamil Nadu v. Suhas Katti
● Cyber Hacking– Unauthorised access to one's data, profile, personal information, passwords or any such online activity is known as hacking.
● Morphing– Morphing is an activity to edit original picture to misuse it. Preparators download women pictures from social media, WhatsApp or some other resources and upload morphed photos on other websites such as social media site, porn sites or for registering them selves anonymously.
Such an act could attract offences under section 43 and section 66 of IT Act. Additionally, the violator can be booked under various provisions of the IPC such as sexual harassment under section 354A , public nuisance under section 290 , obscenity under section 292A and section 501 for defamation.
Case- Air Force Bal Bharti school case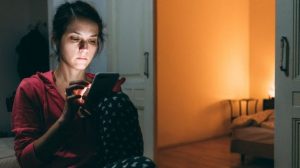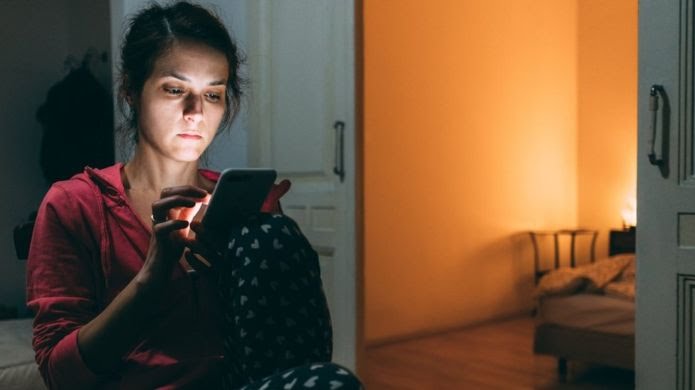 ● Cyber Bullying and Redressal– Bullying is defined as intimidation aggressive behaviour through use of superior strength or dominant position. Cyber bullying refers to the same act through the electronic medium. Globally is India being third behind China and Singapore in Cyber Bullying.
Case- Saddam Hussain v. State of M.P. In this case the criminal complaint was lodged under Sec. 354D, 507 of IPC and 66A of IT Act.
Suggestive Measures
▪ The majority of Cyber-crimes need to be made non- bailable offences.
▪ Never reveal your home address. This rule is especially important for women.
▪ Password protect all accounts including cell phones, land lines, e-mail and credit cards etc. Change it every year and the secret questions should not be easily answered.
▪ Maintain stable social relationship.
▪ Awareness campaigns against cyber-crimes.
▪ Seminars and workshops should be organised for the better understanding.
▪ Beware of unsolicited calls and messages.
▪ Seeking help from woman assistance cells and NGOs.
▪ Always remember to logout from any website or application when you are not using it.
▪ Try to avoid the use of others phones or laptops for personal use.
▪ There should be a digital police portal or E- portal where women can report their problems online.