Instagram Adds New Anti-bully Feature To Restrict Cyber Bullying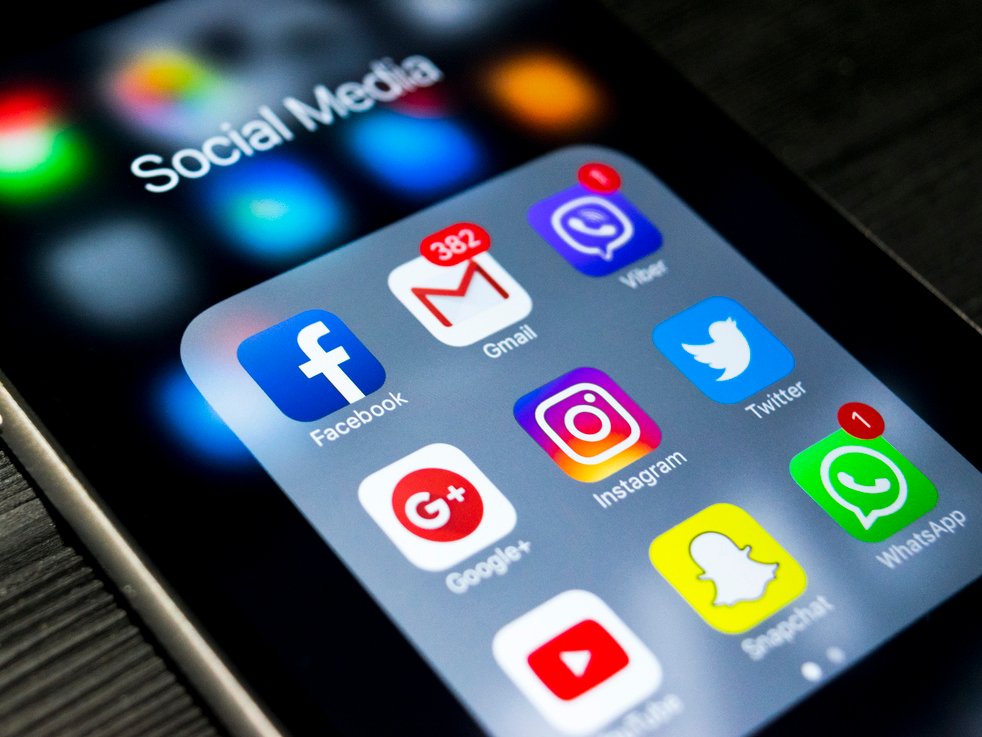 Cyber Bullying or cyber harassment is a form of digital bullying which takes place through electronic medium. In this modern era cyber bullying is the most common form of bullying or harassment that takes place amidst youth. The most common source of cyber bullying is the social media sites. Among Cyber Bullying also trolling over the internet tops the list.
Taking into account the criticalness of the cyber bullying, Instagram has come up with the new anti-bullying feature which will restrict users from posting hate or mean comments. Under this feature, an automated warning will pop up whenever anything offensive or hateful comment will be posted in which users will be getting a chance to review their comment in order to restrict the users and make them unsure of posting any such grisly comment.
According to the Instagram, Cyber Bullying has witness a tremendous hike recently and discovered them in the form of harmful content in comments, videos and audios. This feature targets its main audience which is teens and cases like Cyber Bullying are more prone to teens which are also the least no of cases to be reported. This feature adds positively to the decision of Instagram as people will get a chance to review their content before posting. The tests revealed that some people have actually thought better of and deleted their offensive or abysmal comment before posting.
"We have heard from young people in our community that they're reluctant to block, unfollow, or report their bully because it could escalate the situation especially if they interact with their bully in real life." The company stated.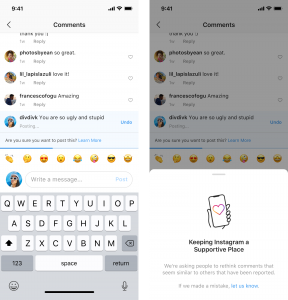 The main objective behind this feature is also to let people keep a track of their Instagram experience without making the person aware who might be targeting them and making a safe cyberspace. Followed by the anti-bully feature soon Instagram will introduce the new feature of RESTRICT in which the comment of that restricted person will only be visible to that person himself. However the user can change the settings to make their comments visible to public once you approve their comments. Those restricted persons will no longer be able to track your activeness on Instagram.
"It's our responsibility to create a safe environment on Instagram. This has been an important priority for us for some time and we are continuing to invest in better understanding and tackling this problem. I look forward to sharing more updates soon." Said Instagram Head,   Adam Mosseri.