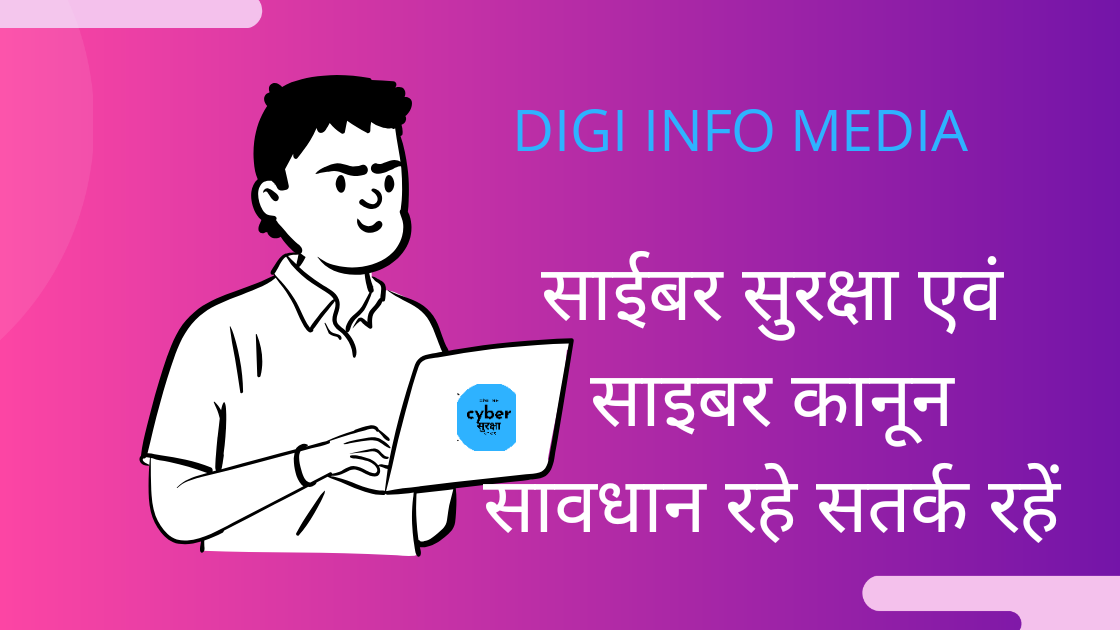 CYBERBULLYING
By Agraza
Definition
In recent years bullying through electronic means, specifically mobile phones or the internet, has emerged, often collectively labelled 'cyberbullying'. A corresponding definition of cyberbullying is: 'An aggressive, intentional act carried out by a group or individual, using electronic forms of contact, repeatedly and over time against a victim who cannot easily defend him or herself'.[1]
Types of cyberbullying
1.      Trolling
Trolling does not necessarily involve a personal contact with the victim. Trolling is usually done in open space by ridiculing a person on something he is involved with, his professional position, his political opinion, how he/she looks or make himself appear in society, etc. Women are particularly vulnerable in such type of cyber bullying when they put forward their opinion differing with the patriarchal sentiment.
2.      Cyber stalking
Stalking has taken a new form. Earlier stalking involved physical stalking and victim was thought to be safe in his or her friendly surrounding, but stalking has evolved into a new form i.e. cyber stalking.  In this type of cyber bullying the victim can be vulnerable to the following – monitoring, false accusations, threats, and even offline stalking. This is particularly the most dreaded types of cyberbullying and are accompanied by provisions for punishment under our legal statute.
3.      Cyber harassment
Harassment is a broad category under which many types of cyberbullying fall into, but it generally refers to a sustained and constant pattern of hurtful or threatening online messages sent with the intention of doing harm to someone.[2]
4.      Exclusion
This is common among children where they are left to anxiety when they are deliberately left in common chats and groups. Individual feels left out under these circumstances forming early signs of degrading mental health.
5.      Outing
Outing is openly revealing the personal information of the individual in order to ridicule him/her. This revelation of the personal and sensitive information is without the consent of the victim.
6.      Flaming
Flaming is like trolling but the difference being that these are done with the intention to involve or incite the victim in the conversation or comments. This is particularly done with individual who holds a position of influence in the society.
7.      Masquerading
This type of cyber bullying takes place when a bully with malicious intention creates a fake profile hiding the original identity. Generally, the bully tries to create a fake profile of the person who the victim has affinity with.
8.      Fraping
It occurs when the bully posts inappropriate and misinformed content with the name of the victim. This leads to degenerating of dignity of the individual.
9.      Dissing
This kind of bullying is common on YouTube where the so-called rival YouTube channels make content and videos often ridiculing the other individual. Such type of content influences a large mass of people. Sometimes a nationalistic colour is given to such dissing content.
10.  Trickery
Trickery is similar to outing, with an added element of deception. In these situations, the bully will befriend their target and lull them into a false sense of security. Once the bully has gained their target's trust, they abuse that trust and share the victim's secrets and private information to a third party or multiple third parties.[3]
Google trends link
https://trends.google.com/trends/explore?q=%2Fm%2F07km37
[1] https://onlinelibrary.wiley.com/doi/full/10.1111/j.1469-7610.2007.01846.x
[2] https://blog.securly.com/2018/10/04/the-10-types-of-cyberbullying/
[3] https://blog.securly.com/2018/10/04/the-10-types-of-cyberbullying/