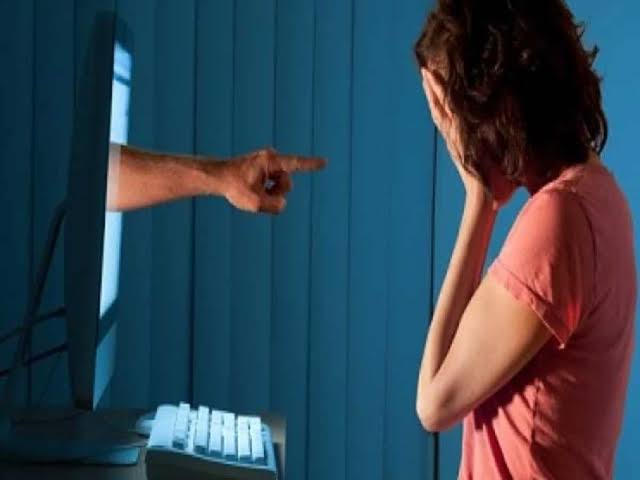 The word "stalking" means "pursuing stealthily". Cyber stalking can be used interchangeably with online harassments and online abuse. It is the use of internet or other electronic means to stalk or harass a person. As, it is carried out by the internet. It can target individuals, groups, or even organization. The utilisation of technology allows stalkers to harass their target from oceans away.
There are types of Cyber Stalking that can take place-
▪ Gathering information of the victim from different electronic sources
▪ Spreading false rumors
▪ Encouraging others people to support in the harassment
▪ Sending threatening messages to the victim from different sources
▪ Hacking online accounts of the victim
▪ Sending images of victim to create fear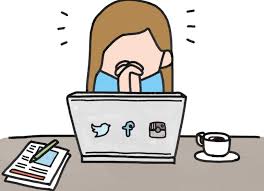 Cyber-Stalking which may put victim into depression, hypertension and suffer anxiety, heart diseases, diabetic, thyroid and many more due to e – harassments. Sometimes the victim is not able to identify that that who is the person or don't know what to do and this give power to the cyber stalker. As, Cyber stalking messages are not the ordinary spam that message clearly shows that a specific person or a particular group of persons or an organisation is on the cyber stalker target.
There are different ways how Cyber Stalker harass a person, one of the examples is, if any person received a negative comment on Facebook, Instagram or twitter or any social sites than it may get upset the person and annoy that person badly from inside but this isn't cyber-crime yet. As, it is common to the celebrities as they face all these things in there day to day life but it become Cyber Crime when a person start receiving unpleasant comments or messages from the same person at different social sites and the Cyber Stalker starts to send messages personally also then it will be said as a cyber stalking that accused is following that victim at every place to create a threat on the victim to put him in depression or because any other negative will.
WHO IS BEHIND CYBER STALKING?
Most of the cyber stalkers are familiar with their victims. They monitor the victim on many social sites and then in real life by being close to them and know their weak points and then they try to blackmail the accused or do all those things which that person don't like. Mostly the accused do all these things because of revenge, anger, control or even lust.
Few cyberstalking cases involve someone attempting to get the attention of a former or would be a partner. While some people may see this behaviour as acceptable and even romantic, if the communication is unwanted, it can be considered harassment and if it is in favour than it is acceptable or romantic. But is this happened to any person the first observe them and if one doesn't feel good, then one can ask the person to stop and then take measures such as blocking them from social media accounts. If it persists through other channels, it may be time to call the police.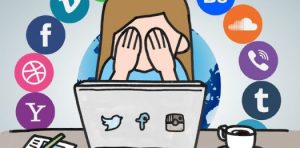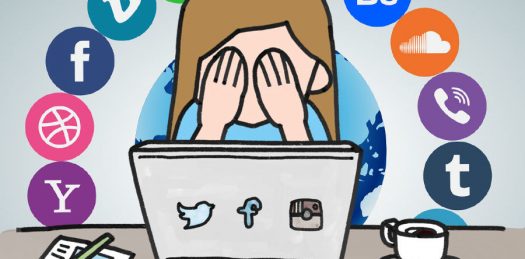 LEGAL ASPECTS OF CYBER STALKING
It is difficult to punish the professional attackers because they know many ways how to come out from these traps that are makes to catch them. They basically make fake accounts to stalk someone and Cyber Stalking is not the problem which is been faces by one country it is almost in every country. So, there should be a proper codified law for Cyber Stalking. But still many of the countries are there they are not having any law for Cyber Stalking. They include Cyber Stalking in many general laws but it should a separate law as itself is a serious crime.
In India, stalking whether stalking is physical or electronic via phone calls, text messages, or emails is a criminal offence. It is punishable with one to three years in jail.
According to a report by Hindustan Times, "Whoever monitors the use by a person of the internet, email or any other form of electronic communication that results in a fear of violence, or interferes with the mental peace of such person, commits the offence of stalking."
HOW TO AVOID CYBER STALKING
As, we all know that prevention is better than cure. So, these things we should do to not get affected of Cyber Stalking. Becoming a victim is better than to take prevention from Cyber Stalking. If you follow these points then there are few chances that you get affected from Cyber Stalking–
▪ Keep a low profile.
▪ Update your software.
▪ Hide your IP address.
▪ Maintain google digital hygiene
▪ Avoid disclosing sensitive information
▪ Do not feel obligated to fill all your details online.
▪ Try to build good and healthy relation with everyone.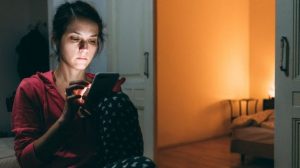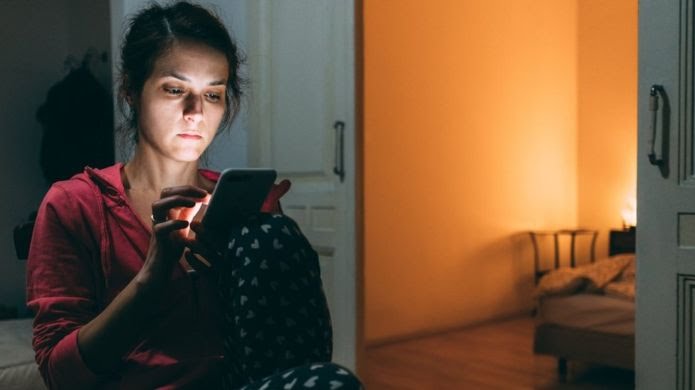 WHEN SOMEONE STARTS YOU STALKING
▪ Trust your Instincts.
▪ If you are receiving unwanted calls and messages then tell that person you would like him or her not to call or message or contact you again.
▪ Save all communications for stalker for evidence.
▪ Freely tell your friends or family that someone is stalking you.
▪ Block the stalker.
CONCLUSION
The use of internet provides easy pathways for stalking. So, its primitive to educate our kids and even adult about Cyber Stalking and its far-reaching consequences. So, if all these measures were taken then there are very less chances that someone will stalk you and still if any person stalk you then file a complaint in the Cyber Cell. Don't hesitate to contact the police or to file a complaint in cyber cell to report Cyber Stalking or any other offence.
BY SAUMYA TRIPATHI