CYBERSTALKING: A PERIL OF THE SOCIAL MEDIA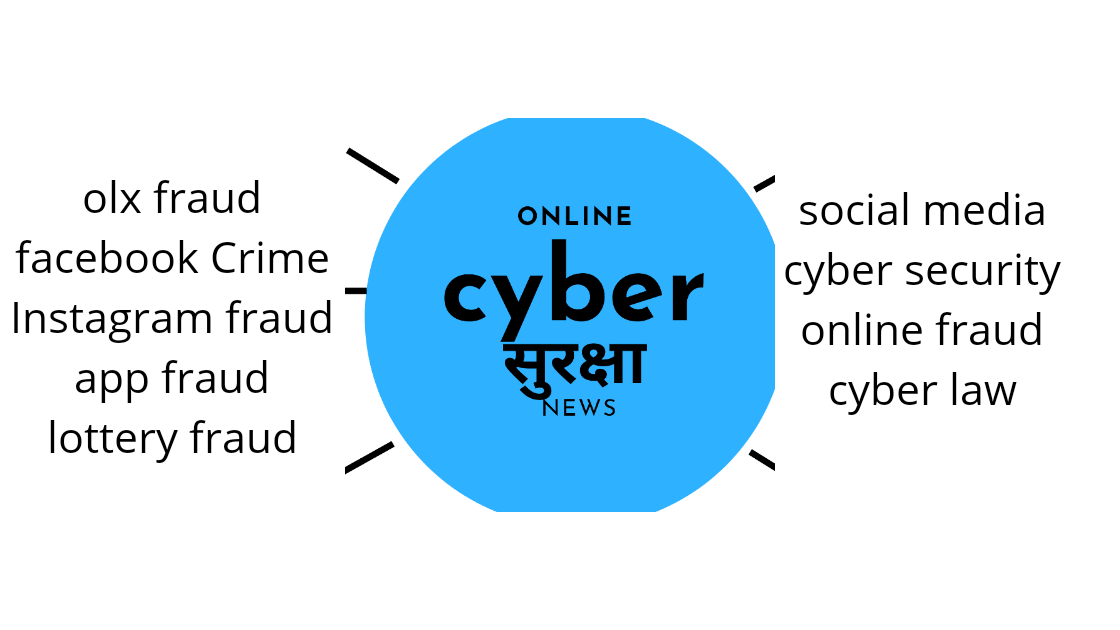 Pranika Goel:-
Social media, an inseparable part of most of our lives, is not that good after all. While it provides us a medium to connect and interact with the world around us, it inevitably also carries certain perils. One of these perils is 'cyberstalking'. We upload our pictures, statuses, locations, our likes and dislikes and what not on various social media sites, but this innocent updation of our personal lives on the internet, accessible to who knows whom, may prove to be catastrophic.
WHAT IS CYBERSTALKING?
Section 354D of the Indian Penal Code defines the offence of stalking as:
"(1) Any man who— (i) follows a woman and contacts, or attempts to contact such woman to foster personal interaction repeatedly despite a clear indication of disinterest by such woman; or (ii) monitors the use by a woman of the internet, email or any other form of electronic communication, commits the offence of stalking."
The second clause of the section covers the offence of cyberstalking, wherein, the cyberspace is used for stalking a person. The section penalises the offence of physical as well as cyber stalking.
Cyberstalking may take various forms, including harassment through unpleasant messages. The various causes behind this depraved act may be hate and revenge, jealousy, obsession, sexual harassment and so on. Further, the internet is a space where perpetrators of crime deem themselves to be anonymous, and hence commit crimes like cyberstalking. In various psychological studies, it has been proved that a mere feeling of anonymity can lead to de-individuation, which makes it easier to undertake unethical conduct.
It is also to be noted that the section may be considered gender-biased, since it only considers women as possible victims of the offence. But in the opinion of the author, the principle of 'equitable treatment' should be applied here, and since women are indeed more susceptible to such crimes, the section is justified in excluding men from its purview.
PROVISIONS AGAINST CYBERSTALKING
In India the offence of cyberstalking is dealt with under the Indian Penal Code, 1860 and the Information Technology Act, 2000. Some of the relevant provisions in this regard are:
1. As stated above, s. 354D of the IPC makes stalking, including cyber stalking an offence, punishable with an imprisonment of a term extending upto three years, and fine, on the first conviction; and on the second and subsequent convictions, with a term extending upto five years and a fine.
2. Section 292 of the IPC, defines what is 'obscene', and the section covers the act of sending or distribution any obscene material that tends to deprave and corrupt persons who are likely to see, read or hear the matter embodied therein. Thus, sending such material online, which usually accompanies the offence of cyberstalking, is punishable under this section.
3. Section 507 of the IPC deals with criminal intimidation by anonymous communication. Thus, sending threats online, under the garb of anonymity, is a criminal offence, punishable under this section.
4. Section 509 of the IPC punishes a person who sends any words, gestures or acts, online, through e-mails, messages or posted on social media, that are intended to insult the modesty of a woman.
5. Section 67 of the IT Act corresponds to section 292 of the IPC and punishes the publication or transmission of obscene material in electronic form.
Section 67A of the IT Act punishes the publication or transmission of sexually explicit content in any electronic form, while Section 67B of the act punishes the publication or transmission of material depicting children in sexually explicit act.
6. Section 66E of the IT Act punishes the violation of privacy by intentionally or knowingly capturing, publishing or transmitting the image of a private area of any person without his or her consent.
7. Section 354C of the IPC corresponds to s. 66E of the IT Act and deals with the offence of voyeurism and disseminating such image, where "a woman (is) engaging in a private act in circumstances where she would usually have the expectation of not being observed either by the perpetrator or by any other person at the behest of the perpetrator".
Thus, apart from s. 354 of IPC, there is no section in the IT Act that deals with the offence of cyberstalking directly. Thus, there is a need to add such a provision in the act.
In fact, Section 66A, added by the Information Technology Amendment Act, 2008, dealt with this offence. However, it was struck down by the Supreme Court of India in the case of Shreya Singhal v. Union of India, due to the vagueness of its wording, hence being violative of Article 19(1)(a) of the Constitution of India.
PREVENTIVE MEASURES
While no offence should be adopting the strategy of victim-blaming, however, cyberstalking is one such offence, where it is better to be safe than sorry. Thus, it is advised that the users of social media adopt the following measures to prevent themselves from falling prey to the crime of cyberstalking.
1. Check the privacy settings of your social media accounts and ensure that you share the most personal information only with the people you know and trust.
2. Do not update each and every detail of your personal life on the social media, which may be accessed by unknown people.
3. Do not accept friend/follow requests from people you don't know.
4. When communicating with strangers online, withhold as much personal information as possible.
5. Educate and spread awareness among children regarding the safe use of social media and the cyber space.
6. Hide your IP Address by using a Virtual Private Network (VPN), since smart stalkers can track your physical address and other details through your IP address.
7. Use strong password and security settings and log out of your accounts if using them on someone else's device
8. Reach out to your parents/elders/friends/a cyber security expert/police, if an incident of harassment occurs with you.
So, let's use the cyberspace in a safe and secure manner!