ARTIFICIAL INTELLIGENCE AND CYBER SECURITY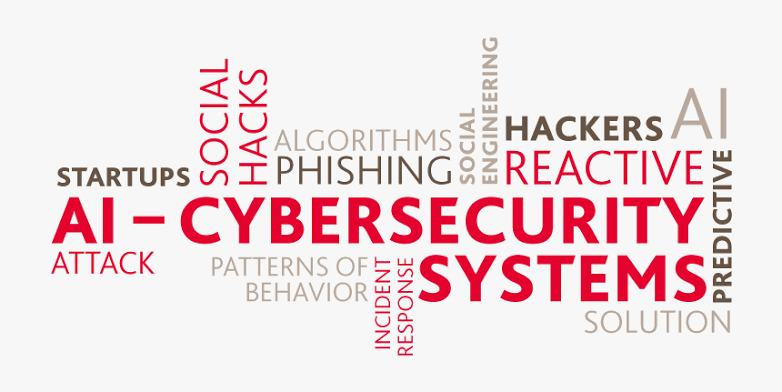 ARTIFICIAL INTELLIGENCE AND CYBER SECURITY
BY – VATSAL LAKDAWALA
While cybersecurity experts have accepted AI as the future of the industry, finding solutions to its problems are still not adequately addressed. Apart from being a solution, it is a considerable threat to businesses.
AI can efficiently analyze user behaviors, deduce a pattern, and identify all sorts of abnormalities or irregularities in the network. With such data, it's much easier to identify cyber vulnerabilities quickly.
Contrarily, the responsibilities which are now dependent on human intelligence will then be susceptible to malicious cyber programs imitating legitimate AI-based algorithms. Several organizations are rushing into getting their machine-learning-based products out in the market. With this behavior, they might overlook the algorithms are creating a false sense of security. Relying on supervised learning is another threat. Under this, the algorithms label the data sets as per their nature. It could be malware, clean data, or some other tag. Cybercriminals, if they get access to the security firm, can alter the label as per their convenience. Also, routine tasks relying on AI can be manipulated by advanced hacking campaigns through the use of machine learning.
SUCCESS RATE OF AI IN IDENTIFYING CYBER ATTACKS
Of course AI can be used to detect cyber attacks. There are plenty of academic researches about detecting cyber attacks using artificial intelligence. The success rate of those researches varies between 85% and 99%.
In the last few years, in addition to academic researches, some products have been improved to detect cyber attacks with the help of artificial intelligence like DarkTrace. It claims to have more than 99% of success rate and it also has a very low rate of false positives. For more details, you can check the company's website.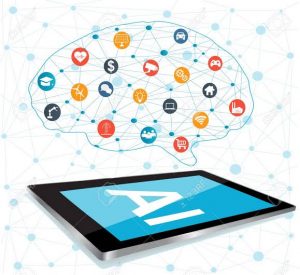 COMPANIES THAT DEVELOP CYBER SECURITY APPLICATIONS USING AI
There are lots of companies that develop cyber security applications by using artificial intelligence. The companies that started early focusing on this domain started worthing more in a very short time.
Darktrace, the company that was founded in 2013, developed a product that does anomaly detection on a network with machine learning. The company is now worth 825 million$ CYLANCE, the company that was founded in 2012, developed a product to prevent advanced level of cyber threats. The company is worth 1 billion now.
In the last few years, with artificial intelligence becoming more popular, there has been a serious increase in the number of startups that focus on cyber security domain.In the applications of artificial intelligence cyber security is on the 5th place.
IMPROVED CYBER SECURITY WITH AI AND MACHINE LEARNING
Complicated hacking techniques, such as obfuscation, polymorphism, and others, make it a real challenge to identify malicious programs. Besides, security engineers with domain-specific workforce shortage is another issue. With AI stepping into cybersecurity, experts and researchers are trying to use its potential to identify and counteract sophisticated cyber-attacks with minimal human intervention. AI networks and machine learning, a subset of AI, has enabled security professionals to learn about new attack vectors.
Machine learning in cybersecurity is much more than a mere application of the algorithms. It can be used to analyze cyber threats better and respond to security incidents. There are a few other significant benefits of machine learning, which includes –
1.Detects malicious activities and stops cyber attacks
2.Analyzes mobile endpoints for cyber threats – Google is already using machine learning for the same
3.Improves human analysis – from malicious attack detection to endpoint protection
4.Uses in automating mundane security tasks
5.No zero-day vulnerabilities
CONCLUSION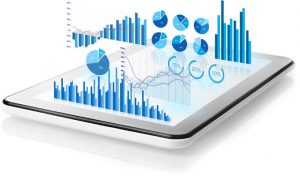 Soon, the AI-powered systems will be an integral part of cybersecurity solutions. It will also be used by cybercriminals to harm organizations. This will leave AI using automated programs susceptible to advanced threats. Like any other cybersecurity solution, AI is not 100% full proof. It is a double-edged sword with the ability to limit cyber-attacks and automate mundane routine tasks, and yet, it's a blessing. The automation wave will take over everyday tasks while the same technology will increase the chances of fewer human errors and negligence.