FUNDAMENTALS OF DIGITAL COPYRIGHTS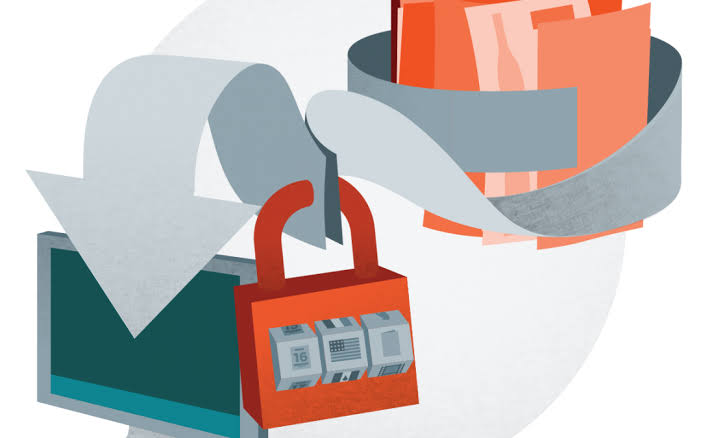 FUNDAMENTALS OF DIGITAL COPYRIGHTS
– BY SANGEETA KHICHI
Firstly let us understand about what is copyright:
~Copyright comprises of group of rights. The owner gets exclusive right to make copies, sell or distribute copies, to prepare derivative works, make money or publicly display the work to get better recognition and fame. There is also a right to perform the work publicly by digital audio transmission, in case of sound recordings. Copyright lasts for the lifetime of the author, plus 70 years after the author's death.
About Digital Copyright:
Digital Copyright means reproducing the work and then storing the work in electronic means. The work may be literary, dramatic, musical or artistic work. Digital Copyright protects original works in digital media just as it protects works in more traditional media.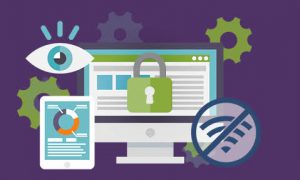 Forms of Digital Copyright:
~ Music created digitally
~ Software programs
~ Motion pictures and digital video recordings
~ Computer program
~ Database
~ Multimedia
~ Computer games
~ Websites and website content
~ Transmissions: video conference, web cast, web
Rules for protection of work in digital media:
~ The work must be original with sense of creativity of the author.
• The work must be in tangible form which can be perceived, reproduced or communicated, either by itself or with the help of machine. This includes digital media. An idea, procedures, system cannot be copyrighted.
Digital Copyright and technology:
Technological development and evolution of copyright are somewhat closely linked. Whereas most of the technologies made protection of copyright more difficult, digital computers managed to do changes in the fundamental concepts behind copyright. These challenges to copyright industry have emerged at a time when the share of copyright in national economies is reaching unprecedented levels. It becomes critical to adjust the legal system to respond to the new technological developments in an effective and appropriate way, keeping in view the speed and pace of these developments.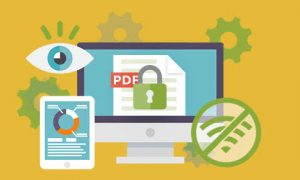 Digital environment has created a platform for people for widespread cost effective distribution of the original works, posing serious threats to the interest of the creator
To deal with these threats various techniques have been developed to make digital works difficult to copy, distribute and access without concerned permission. These techniques come under the head of Digital Rights Management (DRM) .It includes techniques which have been developed to control duplication, modification and distribution of original works. The authors or the creators of the original works contend that DRM techniques are necessary in order to protect their interest by preventing free and unauthorized copying and distribution of their work.
DRM techniques:
1) Access control and copy control – This helps creators to keep check on free and illegal exploitation of their work.
2) Encryption schemes – In this only authorized users have keys to decrypt the work.
3) Digital watermarks – It helps authors to trace source of a work and any duplication of original work.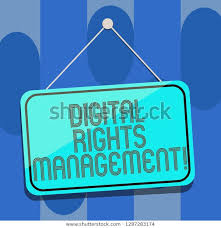 Digital Copyright in India:
With the growth of Technology and digitization all over the world ,the Digital Copyright Law is now a major concern. It has become more important of maintaining records in the form of Digital means for protection. In 1998, the Government of India has passed the Digital Millennium Copyright Act, which updates copyright laws to address the realities of Digital Technology.
CONCLUSION:
The Internet has become a important platform for delivering digital content such as movies, music, books, news, and software. The global reach of the Internet enables digital content to be nearly instantaneously delivered to any part of the world. It also underscores the importance of copyright as an incentive mechanism for the creation and dissemination of digital content. The provisions of Digital Rights Management must be followed for having check on copyright infringement in digital environment. It is important to maintain the balance between copyright holders and general users.