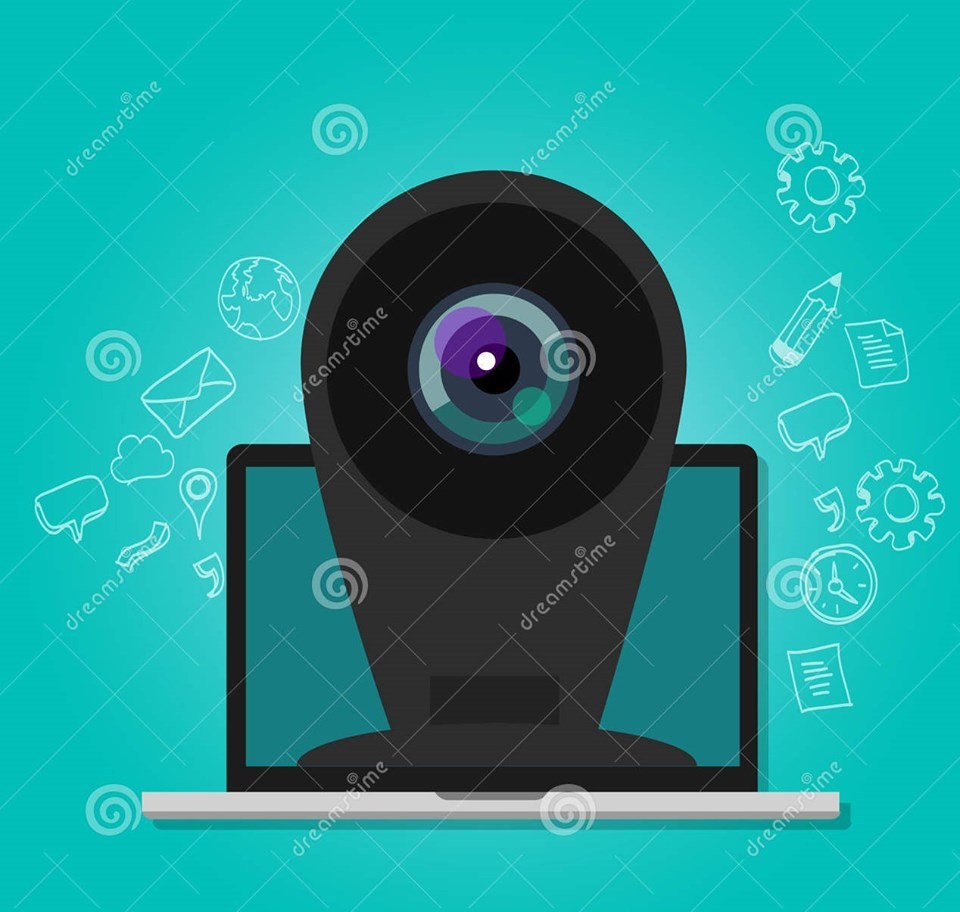 What is IoT?
"The Internet of Things (IoT) is a system of interrelated computing devices, mechanical and digital machines, objects, animals, or people that are provided with unique identifiers and the ability to transfer data over a network without requiring human-to-human or human-to-computer interaction."
So We Know This is Machinery Definition Of IoT, Well I Know This Is The Very Complicated Definition I'm Describing You In Very Simple Language, So Firstly Imagine If You Are Going To Picnic And You Forget To Turn Off Lights And Fan Of Your Home And Think The Fan And Lights Are Smart Devices And Connected With Internet And Sent You A Notification On Your  Smart Phone Screen That You Forgot To Turn Off Your Fan And Lights Of Your Home. How Amazing Is This When A Fan Or Lights Send You A Notification And Share Their Data Through Application And You Can Manage Remotely Anywhere From The World With Your Smartphone/laptops. So This Is The Real Mean of Internet Of Things We Can Manage These Things Over The Internet Using Our Smartphone/Laptop. So You Have Known About The Internet Of Things.
Now It's Time To Learn How It's Works?
An IoT System Consists Of Sensors/Devices Which "Talk" To The Cloud Through Some Kind Of Connectivity. Once The Data Gets To The Cloud, Software Processes It And Then Might Decide To Perform An Action, Such As Sending An Alert Or Automatically Adjusting The Sensors/Devices Without The Need For The User.
When Talking About How Does IoT Works, The Process Begins With Devices That Have Built-In Sensors. These Devices Are Connected To IoT Platforms Which Stores Data From All The Connected Devices. The Important Data Is Then Used To Perform Tasks That Fulfill The Needs Of People.
When We Say The Data Is Stored In The IoT Platforms, It Doesn't Mean That All The Data Is Useful. Devices Carefully Select Only Particular Data That Is Relevant To Execute An Action. These Pieces Of Information Can Detect Patterns, Recommendations, And Problems Before They Occur.
In This Way, The IoT Application Works With Smart Systems That Automate Tasks To Address Specific Needs.
What is the future of IoT devices?
In a span of ten years, from 2020 to 2030, IOT devices will grow from 75 billion to more than 100 billion, and the improvement from 4G to 5G in terms to grow IOT is most important. Today's 4G network can support up to 5500 to 6000 NB-IOT devices on a single cell.
Aritcle By:- Sarvesh Gupta.