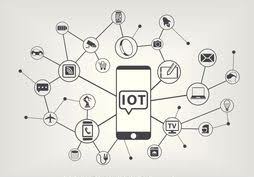 Internet of things this is the latest technology in which almost every device works with the help of internet, now a days you have seen many devices too which work on the internet, no I am not talking about smartphones or laptops. I am talking about LED's, Streaming devices and etc.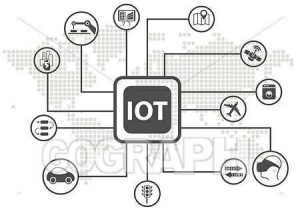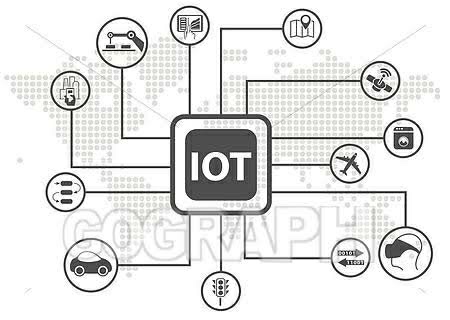 Need of Internet of Things: –
Internet of thing (IOT) refers to the devices which work on the behalf of the internet, as we know the latest technology has many features and conveniences, we have seen some of these in the form mobiles for communication, smartphones for communication as well surfing internet and more, but IOT devices are something different as we know, all the above named devices can be controlled only when they are in physically in our hands, but the devices which are based on internet of things, can be controlled from anywhere and you just want a active internet connection, and the application to control that in you smartphone. These devices have an ability to be controlled from anywhere. Now a days many devices like LEDs now can be easily controlled from anywhere, you just have to make sure that the smart device should connect the internet and your smartphone has the application to control it. Some of the examples of IOT devices are Amazon Echo plus voice controller, google home voice controller, Kuri mobile robot, CC tv's, doorbell camera and many more. We needed these types of devices because they give us advantage to control them anywhere and anytime. As well as we can track data for a company to use, it also greatly benefits the user. These devices would have the ability to keep an eye out on the current quality of goods at home. Knowing the state of your items will allow a homeowner to know when they need to replace an item, without them having to consistently check the quality themselves.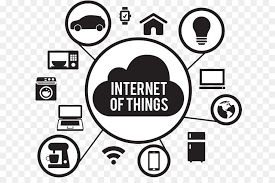 Increases efficiency: – saving time for the device owner, it can also result in cost savings. For example, if lights automatically turn themselves off the moment you leave the room, you could save a lot of money on your electricity bills. As you can see, connected devices can provide many useful implementations. The IoT system encourages machine to machine (M2M) communication resulting in increased long-term efficiency for both the company and user. The rate of growth for machine to machine communication is high. The total number of connections are set to grow from 5 billion in 2014 to 27 billion in 2024*.
Better quality of life: – Having your devices track and order things for you, turn light switches off for you, and help manage important tasks that you may not have the time to do yourself certainly takes away a lot of stress. There is no doubting that people are generally getting busier as the years go by. With so many devices being created and new technology being implemented, it's hard to keep track of everything. It's great to be able to do the things you enjoy and have a computer take care of the many things you know need to be done. Improvements to your lifestyle, health benefits and improved wellness are also part of the IOT future. For example, those that exercise regularly can utilise wearable technology to help them track their heart rate, body temperature, hydration to stay in shape and monitor their health with the help of IOT device like Smart Bands.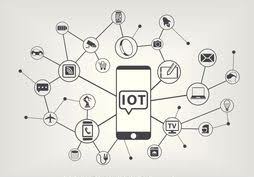 Superior functionalities: After the IoT devices usage, advanced features give pleasant experiences to the users that are almost equal to the mobile payment. Great functionalities of the internet of things devices help in the execution of efficient operation during various stages.
Conclusion: –
The Internet of Things is now not limited to the just a buzzword but after the implementation in various sectors, it has changed those greatly and thus they perform their businesses efficiently with the connected devices. Security has also been seen a common challenge for some other sectors and they want assurance before its implementation but the team of IoT has also spent a lot of time making IoT locations safer places and thus they drastically have become successful on the same as well. Thus, the future of the internet of things is assumed bright and a lot of businesses are going to invest in the future to take a greater benefit.
By: – Anubhav Goel