Investigating various approaches and ways to detect cyber crime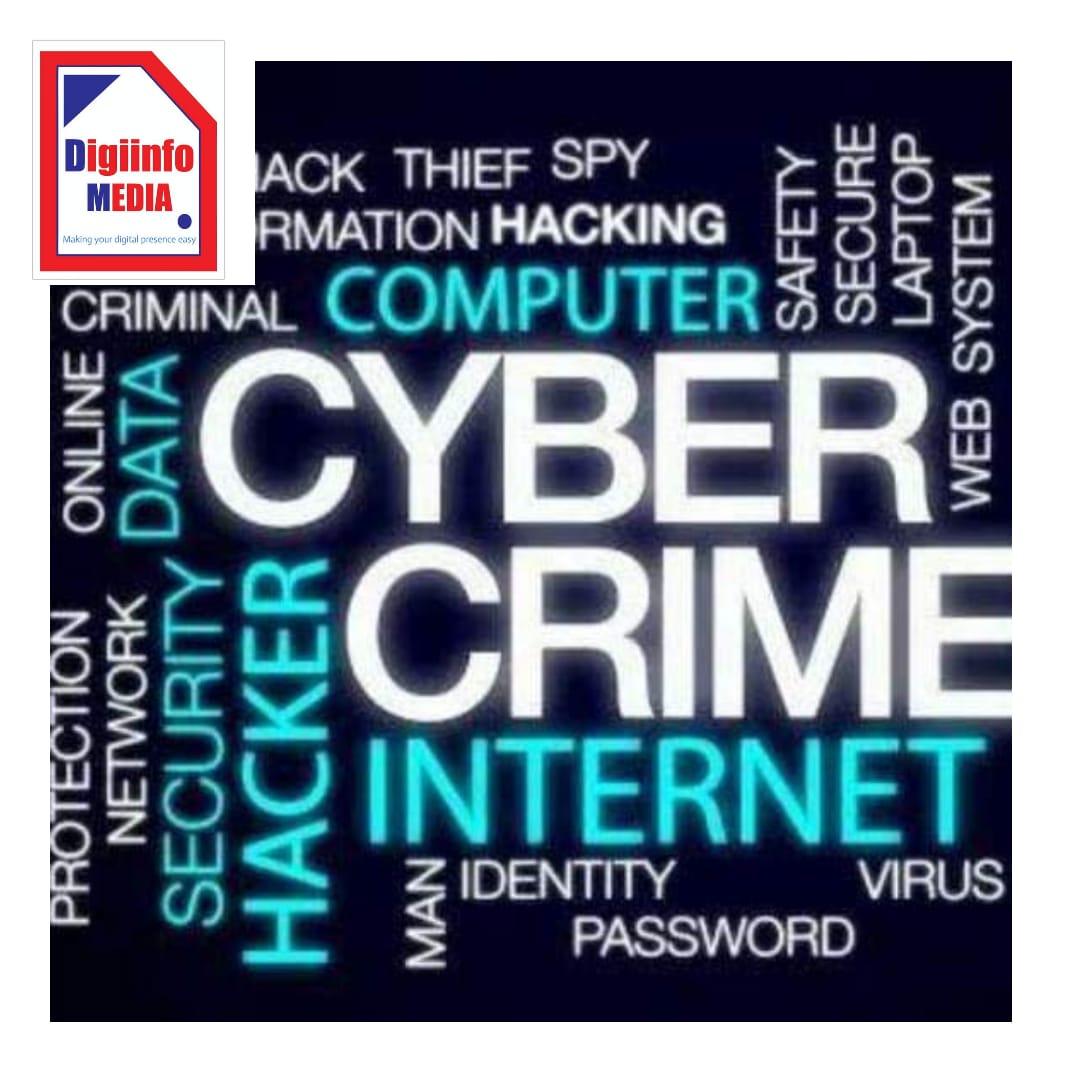 Kosha :-
These 10 actions can provide a good basis in the early detection of cyber attacks, as well as mitigate the risk of penalties by showing a proactive and responsible approach to safeguarding users' data:
Check your website regularly
A routine daily check for any odd changes to your website, such as new strange text appearing or PHP errors, can be giveaways of an attack.
Monitor website alerts regularly – Attack traffic usually has a very specific pattern to it and hacked sites often see dramatic spikes in traffic, so continual monitoring of a website alerts is recommended.
Use threat detection software – Leading products should be able to detect intrusions within minutes. It's an investment well worth making.
Use a honeypot – Honeypots appear to be a legitimate part of a network containing valuable data, but they are decoys containing no useful information for cyber criminals. As soon as a honeypot has attracted the attention of the cyber criminal, a warning is triggered and the attack can be confronted.
Learn from the past to predict future attacks – Cyber criminals certainly learn from experience and for businesses that have been successfully attacked it's worth using an otherwise painful episode to good use. Cyber criminals certainly do like to strike in the same place twice – and by the same methods. Pre-emptive action and monitoring based on past attacks can lead to quick identification of a security breach.
Train your employees – by keeping your team trained and up to date with cyber threats, they are much more likely to spot a threat and a lot less likely to click on a well crafted phishing email.
While the above actions will help reduce time in identifying a security breach it's also worth spending resources preventing cyber attacks. Cyber criminals look for the most vulnerable websites. So simply installing the latest updates will reduce the chances of being hacked.
Anyone using the internet should exercise some basic precautions. Here are tips you can use to help protect yourself against the range of cybercrimes out there.
1. Use a full-service internet security suite
For instance, Norton Security provides real-time protection against existing and emerging malware including ransomware and viruses, and helps protect your private and financial information when you go online.
Use strong passwords
Don't repeat your passwords on different sites, and change your passwords regularly. Make them complex. That means using a combination of at least 10 letters, numbers, and symbols. A password management application can help you to keep your passwords locked down.
Keep your software updated
This is especially important with your operating systems and internet security software. Cybercriminals frequently use known exploits, or flaws, in your software to gain access to your system. Patching those exploits and flaws can make it less likely that you'll become a cybercrime target.
Manage your social media settings
Keep your personal and private information locked down. Social engineering cybercriminals can often get your personal information with just a few data points, so the less you share publicly, the better. For instance, if you post your pet's name or reveal your mother's maiden name, you might expose the answers to two common security questions.
Strengthen your home network
It's a good idea to start with a strong encryption password as well as a virtual private network. A VPN will encrypt all traffic leaving your devices until it arrives at its destination. If cybercriminals do manage to hack your communication line, they won't intercept anything but encrypted data. It's a good idea to use a VPN whenever you a public Wi-Fi network, whether it's in a library, café, hotel, or airport.
Talk to your children about the internet
You can teach your kids about acceptable use of the internet without shutting down communication channels. Make sure they know that they can come to you if they're experiencing any kind of online harassment, stalking, or bullying.
Keep up to date on major security breaches
If you do business with a merchant or have an account on a website that's been impacted by a security breach, find out what information the hackers accessed and change your password immediately.
Take measures to help protect yourself against identity theft
Identity theft occurs when someone wrongfully obtains your personal data in a way that involves fraud or deception, typically for economic gain. How? You might be tricked into giving personal information over the internet, for instance, or a thief might steal your mail to access account information. That's why it's important to guard your personal data. A VPN — short for virtual private network — can also help to protect the data you send and receive online, especially when accessing the internet on public Wi-Fi.
9. Know that identity theft can happen anywhere
It's smart to know how to protect your identity even when traveling. There are a lot of things you can do to help keep criminals from getting your private information on the road. These include keeping your travel plans off social media and being using a VPN when accessing the internet over your hotel's Wi-Fi network.
Keep an eye on the kids
Just like you'll want to talk to your kids about the internet, you'll also want to help protect them against identity theft. Identity thieves often target children because their Social Security number and credit histories frequently represent a clean slate. You can help guard against identity theft by being careful when sharing your child's personal information. It's also smart to know what to look for that might suggest your child's identity has been compromised.
Know what to do if you become a victim
If you believe that you've become a victim of a cybercrime, you need to alert the local police. This is important even if the crime seems minor. Your report may assist authorities in their investigations or may help to thwart criminals from taking advantage of other people in the future. If you think cybercriminals have stolen your identity. These are among the steps you should consider.
Contact the companies and banks where you know fraud occurred.
Place fraud alerts and get your credit reports.
Report identity theft.