LIVING IN DIGITAL DARKNESS: Internet shutdown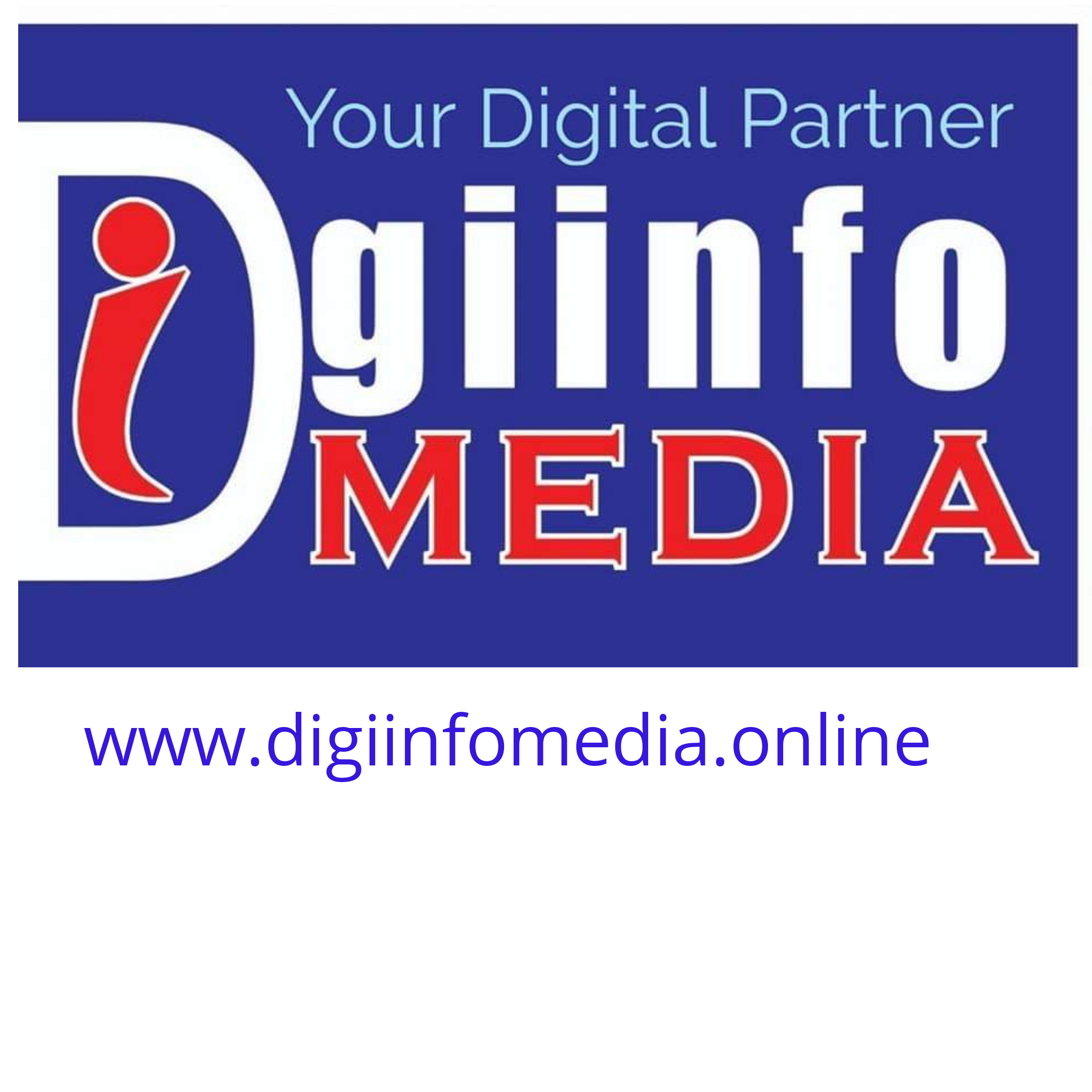 LIVING IN DIGITAL DARKNESS: AN ARTICLE ON INTERNET SHUTDOWN
(by Rajeshwari Patidar)
With the recent advances in telecommunication technology and its increasing availability to the masses at low costs, the internet in the past few years has globally become a great supporter for people to exercise various fundamental rights, such as the right to free speech, right to associate, right to practice any profession, right to access information, and right to education.
"Freedom of expression is the casualty when internet shutdowns happen"- IFJ
What are Internet Shutdowns?
We define an Internet shutdown as "a Government-imposed disablement of access to the Internet as a whole within one or more localities for any duration of time". There are two key components to this definition:
Internet shutdown is always Government-imposed i.e. Internet Service Providers serving the locality in question are ordered by an agency of the Government to cut-off Internet services to that area.
Internet shutdown always imposes a blanket ban on Internet access, where access to the Internet as a whole is disabled, and not a selective ban, where access to particular content/services is disabled leaving access to other content/services unaffected.
Why are they done?
Internet shutdowns have gradually become a popular component of the wider array of State responses like curfews, media clampdowns and others. It is firmly believed by state agencies that such a blanket shutdown would completely stop the spread of rumours and misinformation online, and by extension, any escalations in panic or violence that may otherwise have taken place. While selective bans on Internet access i.e. access to popular communication and social networking platforms like WhatsApp, Facebook, Twitter and YouTube have also been imposed during law and order situations in the past. Blanket Internet shutdowns are heavily favoured by the State as selective bans are relatively easy to circumvent using workarounds like Virtual Private Networks and proxy servers.
Impact of Internet Shutdowns
Technical Impact: – When a complete Internet shutdown occurs in a given country, the technical impact can affect the rest of the global Internet. Being part of an interconnected network means having a responsibility towards the network as a whole, and shutdowns hold the potential to generate systemic risks.
Economic Impact: – Internet shutdowns affect economies in multiple ways, hindering productivity and generating monetary losses in time-sensitive transactions.
Human Rights Impact: – People mostly depend on the Internet to stay in touch with family and friends, create local communities of interest, report public information and access and share knowledge. To that end, it can be argued that Internet access cannot be distinguished from the exercise of freedom of expression and opinion and the right to peaceful assembly.
Internet shutdowns under law
When it comes to understanding the existing legal mechanism for internet shutdowns in India, there are two statutes and a set of rules i.e. Code of Criminal Procedure 1973 (CrPC), Indian Telegraph Act 1885, and Temporary Suspension of Telecom Services (Public Emergency or Public Safety) Rules, 2017 (hereinafter, the Telecom Suspension Rules), which confer powers upon Government agencies to order blanket network outages in districts and states of India.
Section 144, Code of Criminal Procedure, 1973: – A vast majority of Internet shutdowns recorded in India between January 2012 and April 2018 have been ordered under Section 144 of the CrPC, 1973. From a bare reading, the core aspects of Section 144 that are relevant when discussing Internet shutdowns can be broken down as follows:
The authority to issue orders under this Section lies with the District Magistrate, a sub- divisional Magistrate or any other Executive magistrate specially empowered by the State Government in this behalf.
Before an order can be issued under Section 144, the issuing authority must be satisfied that there is sufficient ground for proceeding under this Section and that immediate prevention or speedy remedy is desirable.
Any order issued under Section 144 must be in writing, stating the material facts of the case and served by applicable legal procedure.
The order so issued and served can "direct any person to do or abstain from a certain act" or "to take certain order concerning the certain property in his possession or under his management". In other words, the order can ask anyone to do or not do anything, or to perform a specific action as directed concerning any property they possess or manage.
In the issuing authority's view, the order must be "likely to prevent or tends to prevent, obstruction, annoyance or injury to any person lawfully employed, or danger to human life, health or safety, or a disturbance of the public tranquillity, or a riot or an affray".
Section 144 was a provision designed to help contain law and order situations by vesting State Government officials with emergency powers, and it has traditionally been used to issue curfews and dismiss unlawful assemblies during widespread civil unrest.
Section 5(2) Indian Telegraph Act, 1855: – Though Section 144 of CrPC continues to be the provision most often used to invoke blanket bans on the Internet in India, Section 5(2) of Telegraph Act 1855 has also been invoked multiple times to order temporary Internet service disruptions. One of the first Internet shutdowns to be reported by mainstream media in 2012 was imposed under Section 5(2) of Telegraph Act and since then, there have been many more instances where Internet shutdowns were instituted under this provision.
As per Section 5(2), Central/State Governments or their authorized officers can, among other things, prevent the transmission of any telegraphic message or class of messages during a public emergency or in the interest of public safety, if it is considered necessary or expedient in the interest of
(1) Sovereignty and integrity of India; (2) Security of the State ;(3) Friendly relations with foreign states;(4) Public order; or  (5) Preventing incitement to the commission of an offence.
The term "telegraph" can be interpreted broadly enough to cover Internet services within the ambit of the Telegraph Act and as a result, the Government's power to prevent the transmission of telegraphs also applies to the Internet.
INDIA: The Capital of Internet Shutdowns
SFLC.in has been tracking incidents of Internet shutdowns across India in an attempt to draw attention to how the number and frequency of shutdowns, which are imposed for reasons ranging from curbing unrest to preventing cheating during examinations, have been rising at an alarming rate over the years. In 2018 alone, there were over 100 reported internet shutdowns in the country. In 2019, by June, there were already 59 internet shutdowns. This does not include the prolonged shutdown in J&K, following the scrapping of Article 370 or the shutdown in Assam and Meghalaya, following the protests against the implementation of CAB. But, it's been since 2017 that there has been a staggering increase in the decline in internet freedom. In its point-rating scale, with 100 being the least free, India scores a 43.
THE LONGEST INTERNET SHUTDOWN IN INDIA lasted for about 213 days starting from 4th August 2019 to 4th March 2020 in Kashmir, Jammu and Kashmir. Internet shutdown was imposed on 4th August 2019, when Article 370 of the Constitution was abrogated by the Parliament of India. There was a Presidential order 272 dated 5th August 2019 which stated this. The State of Jammu and Kashmir was bifurcated into the Union Territories of Jammu & Kashmir and Ladakh. There was a preventive shutdown imposed in the state which is yet to be lifted entirely. The shutdown in Kargil was lifted on 27th December 2019 but continues in other parts of the state. The beginning of the communication blockade saw landlines as well as Mobile services restricted, the ban on landlines was lifted but the suspension of mobile internet continues in the valley. On 25th January 2020, 2G services were restored in the valley for verified users. Only whitelisted websites could be accessed and social media remains prohibited. The services were snapped again the same day on account of security concerns for Republic Day, 2G services for whitelisted websites were later restored on 26th January 2020 at 4PM. On 4th March 2020, a new order was passed by the administration of J&K, whitelist was removed but the internet could only be accessed using 2G on verified SIM's.
PRESENT SCENARIO OF SHUTDOWN:-COVID-19 PANDEMIC
Intentionally shutting down or restricting access to the internet violates multiple rights and can be deadly during a health crisis such as the COVID-19 pandemic, Human Rights Watch said today. Governments that are currently imposing an internet shutdown, such as Bangladesh, Ethiopia, India, and Myanmar, should lift them immediately to save lives. During a health crisis, access to timely and accurate information is crucial.
People use the internet for updates on health measures, movement restrictions, and relevant news to protect themselves and others. "Internet shutdowns block people from getting essential information and services," said Deborah Brown, senior digital rights researcher and advocate. "During this global health crisis, shutdowns directly harm people's health and lives, and undermine efforts to bring the pandemic under control."
For people around the world staying at home, either willingly or because of government restrictions, the internet is critical to communicate with doctors, family, and friends. For many children and others seeking an education, it is needed to continue learning as schools shutter around the world.