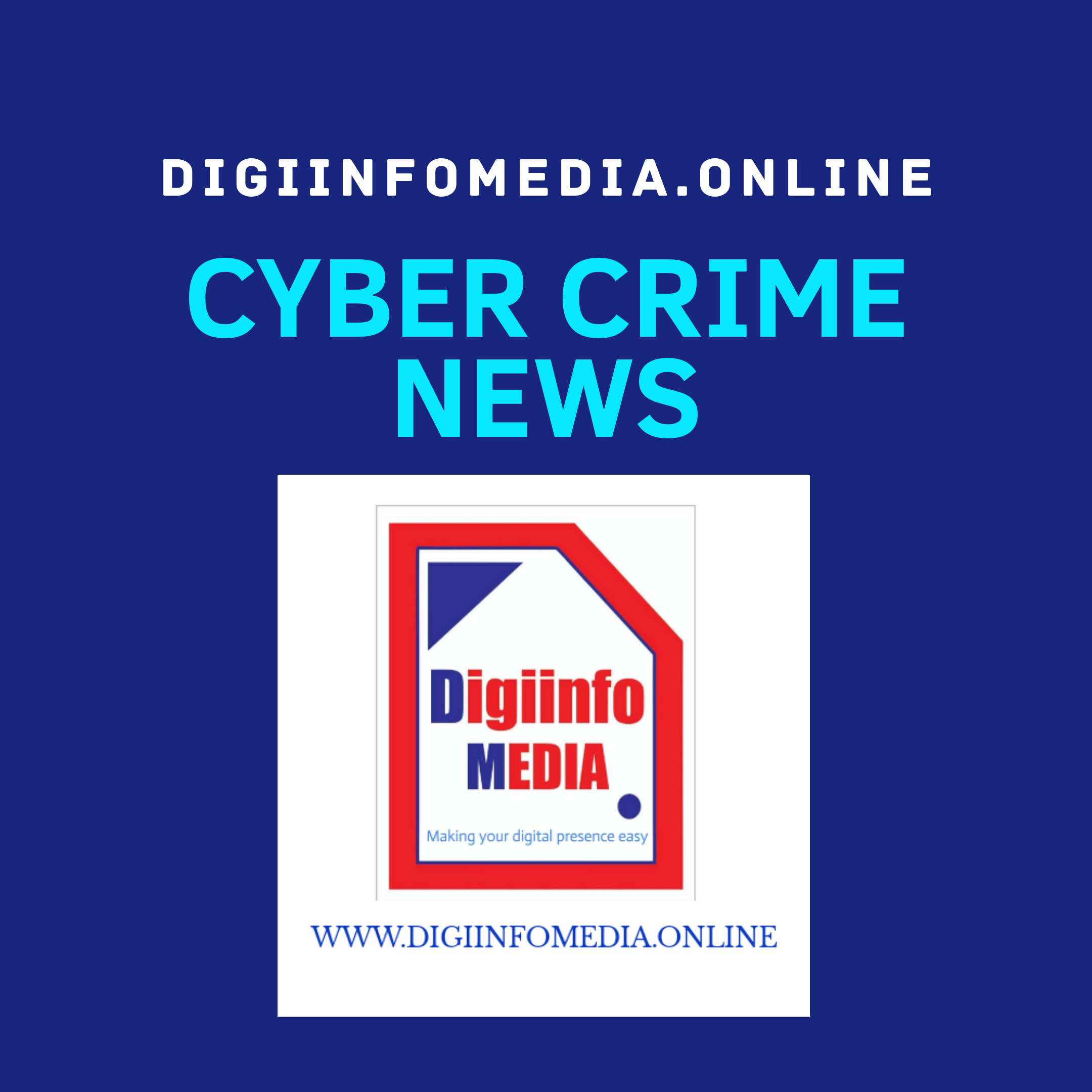 By BARANIKA. :-
Sending soldiers into trenches and onto the frontline is no longer necessary as the hell of war is increasingly conducted online. This is called cyber warfare and it involves the use of technology to attack other nations, governments, and citizens by attacking their computer systems.
Although there's been no all-out "cyber warfare" between to nation-states to date, reports of state-sponsored attacks increase each year. Countries like Russia and China often appear in these news stories.
In June 2019, it was reported that US President Donald Trump opted for a cyber attack on Iranian missile systems as opposed to more conventional methods. The attack was a response to a takedown of a surveillance drone.
Unlike standard weapons of destruction, cyber warfare is harder to trace as elements like malware can be embedded into a system secretly. Often, state-sponsored attacks go unclaimed, leaving room for speculation. Then there are the occasions when hacking groups admit their crimes – problem is that they're never "officially" liked to a particular state.
Dying on the front line is almost a thing of the past as war online is fast becoming the norm for many disgruntled leaders around the world.
One of the major problems with cyber warfare is it's often difficult to work out who launched the attack. Due to the anonymity the internet provides, and the deceptive methods used by hackers to cover their tracks, it can often be difficult to trace the perpetrator of a cyber-attack.
Often it will only be the intelligence or guesswork surrounding the motives that will point to the country, organization or person that may be behind the crime.
Cyber warfare could potentially be used to destabilize a country by attacking critical infrastructure such as national power grids, financial markets or military databases. The damage resulting from an attack on this scale could be devastating.
What forms can cyber warfare take? 
1.DDoS Attacks:
A Distributed Denial of Service (DDoS) attack is an attempt to make an online service unavailable by overwhelming it with huge volumes of traffic from multiple sources. This attack method was used in 2007 when cyber warfare officially made the headlines.
After Estonia attempted to relocate a Soviet war memorial, Russia was accused of launching a huge DDoS attack in retaliation. More than 1 million computers were used to take down government, business and media websites .
Massive waves of spam were sent by botnets, and huge volumes of automated online requests were used to flood servers. The cyber-attack caused massive disruption and is thought to have cost the Estonian economy tens of millions of Euros in damage.
Malware (Viruses, Worms, Trojans):
Viruses, Worms and Trojans are all forms of malicious software that can be used in cyber warfare attacks. They can be used to infect a system by being grouped with other programs, attached as files, installed by exploiting vulnerabilities in older software, or as in the vast majority of cases, they are installed when a user falls for a phishing scam and clicks on an attachment or downloads a file.
This method was used in one of the first nation-state cyber-attacks in 2010 when the Americans and Israelis collaborated to take stop Iran from producing Uranium that could be used in nuclear weapons.
A computer worm known as Stuxnet was placed on an infected USB stick and used to gain access to the Iranian computer systems. Although it didn't completely halt operations it did destroy nearly 1,000 uranium enriching centrifuges and significantly reduced Iran's nuclear capabilities.
Unpatched Software:
Unpatched software is one of the main causes of computers getting hacked. Criminals are quick to take advantage of any vulnerabilities in older and outdated software to launch an attack.
'Patching' fixes these vulnerabilities so hackers are unable to gain entry into a system to steal sensitive data, lock users out, or demand a ransom.  If patches are not applied, it provides cybercriminals with an easy access point to networks.
Is cyber warfare as dangerous as traditional warfare?
Some would argue that cyber warfare will never inflict the same damage that traditional warfare can cause, however, cyber-attacks are capable of causing massive economic and infrastructural damage that could ultimately endanger human life.
Former US Defense Secretary Leon Panetta warned of a 'Cyber Pearl Harbor' where an enemy state could hack into digital systems to shut down power grids or even gain control of switches and derail passenger trains.
This may seem far-fetched, but the damage that could be inflicted through cyber warfare is very real and there is already clear evidence that these tactics are already being deployed throughout the world.
Keeping up with the rapid advancements in cyber threats, and the looming threat that cyber warfare may cause can prove difficult, however, there are a range of cyber security best practices that organizations can adopt to strengthen their defenses.
Offence and Defence:
The world's major nations are scaling up their cyber offensive capabilities with a surprisingly broad range of governments and businesses being targeted. Network infrastructure such as routers, switches and firewalls are being exploited everywhere, in many cases for "man in the middle" attacks on devices at 3rd party organizations, to provide ongoing access for intellectual property theft and future offensives.
Much of the hacking and malware activity that cyber warfare consists of is carried out on the target network very discreetly, and in most cases will go unnoticed. For this reason, it is important to use a method know as "baselining" to determine what normal activity looks like on your network. Next, you'll need to run algorithmic behavioral analysis on your traffic, preferably at every device, to detect any suspicious behaviors and alert on it.