GUIDE TO BECOMING A CYBER LAWYER IN INDIA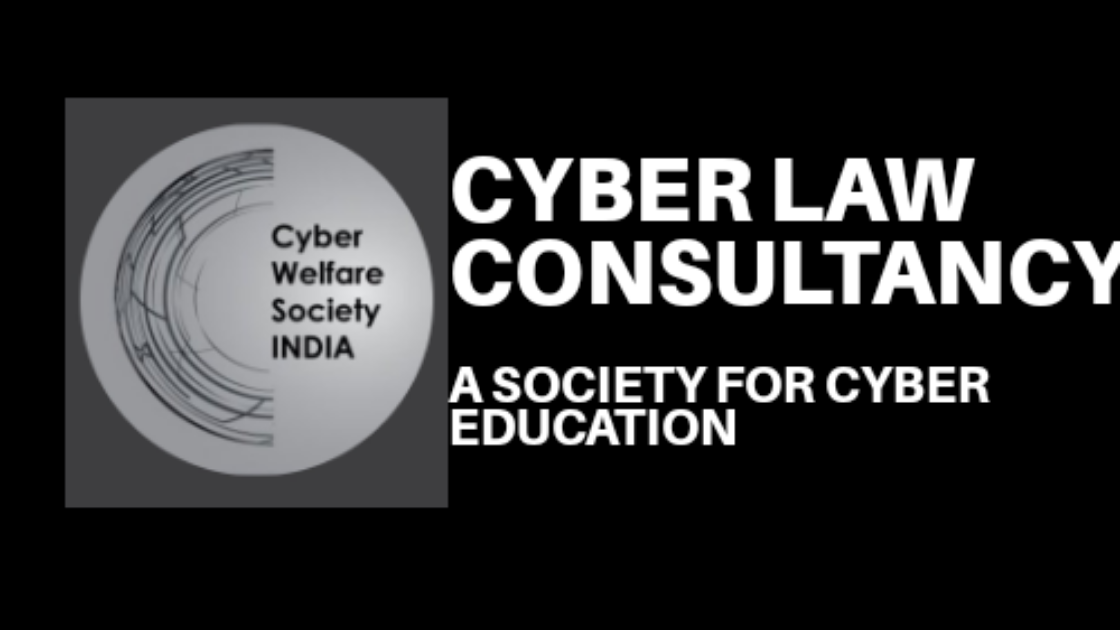 CYBER LAWYER IN INDIA
by- Vidushi Arya
India is among those countries which have the maximum number of internet users across the globe. As per a research it has been analysed the India would have over 660 million internet users by 2023. With such amount of population using internet and other digital platforms the risk of an increase in the number cyber crime issues is also suspected no matter how strong the cyber security laws in the country may be. Therefore, this brings the need of emerging field in law to have more number of legal professionals associated to it , in order to have a smooth functioning legal system.
Cyber law is an emerging field in law with a tremendous amount of career opportunities for young aspirants in the field of law , as they are known as the tech savvy generation and have an unimaginable amount of knowledge and enthusiasm to explore more in this field of their interest.
The demand for lawyers having specialization in Cyber Laws has always been on the rise since cyber crime is an all time high thrust area which brings with it a variety of challenges for the legal fraternity and requires experts in the field in order to understand and draw out conclusions on the issues. Also various high profile breaches like ones that had hit Sony, JP Morgan, Home Depot and many others have always continued to capture the headlines , which also becomes one of the reasons to have professional  assistance in the field.
 MAJOR SKILLS REQUIRED FOR BEING A CYBER LAWYER
Generally there are 2 main domains that are recognised in law ie. civil law and criminal law, meaning thereby that whenever a case is brought before the courts it shall be put into either of the 2 categories , which shall also include cases dealing with cyber laws. The IT Act, 2000 is the primary act that deals with cases relating to cyber technologies . Also by virtue of certain amendments in the procedural laws of the country it has become necessary to protect and to consider digital evidences.
One question that  generally comes to the mind of a person is , " whether persons who are not well versed or qualified in the field of civil and criminal laws can ardently pursue the trials involving informational and technology issues ?"
The answer to the question is "No" , since the trials involve civil and criminal laws that is the procedural laws which are essential to be known for the conduct of trials , and these skills require at least 5-7 years of practice and training with proficient practitioners in the trials courts.
Any person aspiring a career in Cyber Law can enter or take a step towards entering this domain by :
Passing secondary education.
Join 5 years integrated LLB courses like BA. LL.B, BBA LL.B, B.Tech LLB, or B.Sc LL.B to develop their skills both in the field of law and technology,or
Can while doing their LL. B apply for Certification Courses, such courses on cyber laws, networking , hacking methodologies , etc. to get a real time experience ,and
Furthermore to enhance their skills by join internship and training programmes with companies specializing in or dealing with cyber law related cases.
One must be very well words with the domestic IT laws and the punishments provided for the same in the other domestic laws like IPC.
Also, after completing their LL.B degrees can go for further studies like PG Diploma or LLM in Cyber Law.
The knowledge , expertise and skills of interpreting of the statues and understanding the legal principles are very important and are considered as the key to becoming a successful Cyber lawyer. Therefore it is often observed that Advocates on record having expertise in their respective fields and the appropriate skill sets become good cyber lawyers by way of enhancing and acquiring technical knowledge and skills
There is a myth that people who opt for degrees like B.Tech or B.Sc have an upper hand in the field of Cyber law than the ones who opt degrees like BA. LL.B or BBA LL.B , as both stand on the level playing field , certainly both lack in specific arenas of knowledge i.e. those who go for only B.Tech and B.Sc lack the legal knowledge and those going for BA.LL.B and BBA LLB on the other hand lack in technical knowledge which are both essential for a person to excel and be a good cyber lawyer.
To have an overall expertise in the field , one can learn and go for courses like CFCE, CCFP, CHFI , etc. to have understanding of computer forensics , advanced technologies , mobile technologies, etc to have an upper edge over the others . Also it is a tedious task for people to have and learn each course simultaneously and become an expert , therefore become smart and choose those options which are more popular and  are excessively used and later combine them with others to have a better exposure. The smartest is choice of the all is a blended concoction of both theoretical and practical knowledge along with IT domain.
Conclusion
Success in any field can be achieved only by acquiring adequate knowledge , however when it comes to the legal and technical fields what is also required is a little bit of practical knowledge. The above mentioned are a few tips for becoming a good and successful Cyber Lawyer.