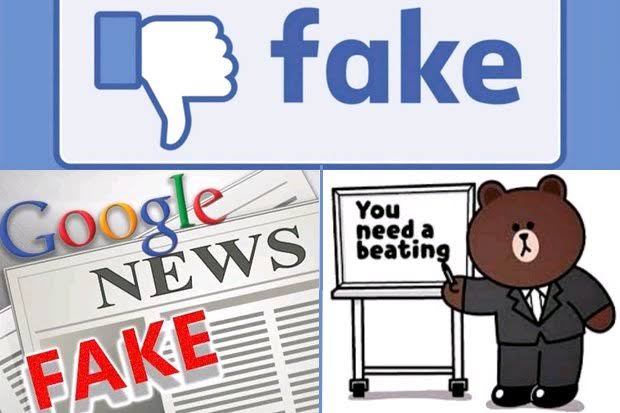 In India there are many platforms where fake news spreads and they have high reach too as WhatsApp has the record of sharing the highest number of fake news then in the list there is Facebook, Instagram, YouTube, etc. But why people trust on these type news, it is so because they found it relevant as well of their interest as a matter of fact Indian people never thought to not to share a fake report they always trust that if any new came to them is always true and also they find it relevant and of their interest.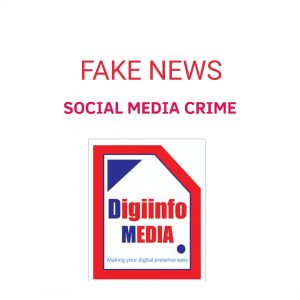 Fake news start from?
In India there is no need to create a group of people and an organization to create a fake news, here the public itself creates the fake news and share it to their friends and then friends forwards them, here the people never tries to verify the news is correct or incorrect, is it relevant to the public or not. They only know how to share the fake news or forward incorrect message. There are also some who tries to stop these kinds of messages and do not share them, but these people are found in very less amount on social media. The majority of social media users spreads the fake news, they don't think about the result of this, but they have to share.
Our respected Prime Minister shri Narendra Modi also, appealed to the public to not to share the fake news or incorrect messages but still we can find the people who forward us the fake things, they have less than 1% truth but still people believe on them and shares them.
According to me their should be a license to surf social media, this will give us relief us from many things like from: – Fake profile, under age children on social media, multiple accounts, less changes of hacking, less fake news, only real person with real names, etc. this one step can change the aspects of social media. There should be KYC feature too, to ensure the security and the verification of the right person.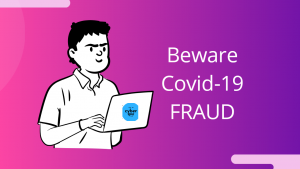 Some of the samples of Fake news are: –
A team of doctors, health workers and revenue officials who had gone to identify the family members of a 65-year-old man who died of COVID-19 were attacked in Indore, Madhya Pradesh, on April 2, after fake videos claimed that healthy Muslims were being taken away and injected with the virus, reiterating the dangers and physical manifestations of misinformation.
A study on misinformation in India by scholars from the University of Michigan, released on April 18, 2020, has shown a rise in the number of debunked stories, particularly after the announcement of janata curfew by Prime Minister Narendra Modi on March 22, 2020, and the countrywide lockdown two days later, to contain the spread of COVID-19.
From just two in the third week of January 2020, the instances of debunked misinformation rose to 60 by the first week of April 2020, according to the study. Though fake stories around a cure for COVID-19 lessened in this period, false claims that affected people emotionally increased, the study found.
The study used 243 unique instances of misinformation from an archive maintained by Tattle Civic Technology (a Delhi-based news project that aims to make accurate information more accessible to mobile-first users). The archive represents all the stories that have been debunked by six fact-checkers: –
AltNews, BOOMlive, Factly, IndiaToday Fact Check, Quint Webqoof, and NewsMobile Fact Checker–certified by International Fact-Checkers Network (IFCN) between January 23 and April 12, 2020.
Conclusion: –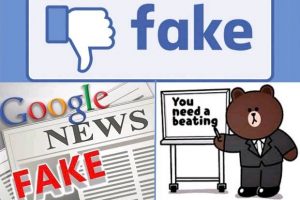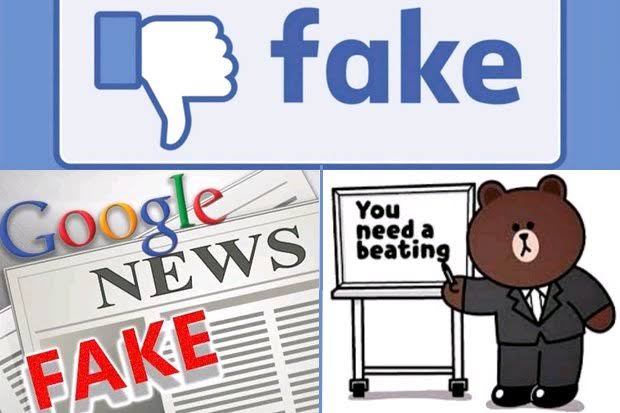 We should stop spreading fake news if you finds any post relevant and trust the message still don't forward, because your one forward make the fake creators win and if this happens this is really a serious cause because may you trust on news and if that proves that is fake and you already forwarded it, may to the person you forwarded has a blind trust on you, then he also forwards it and this may cause the spread of fake news. So please "FORWARD MAT KAR", always keep it in your mind, this is not so important that if you share him/her the message then only he/she will get known about this, they can be known from anywhere. So "FORWARD MAT KAR".
BY: – ANUBHAV GOEL
---