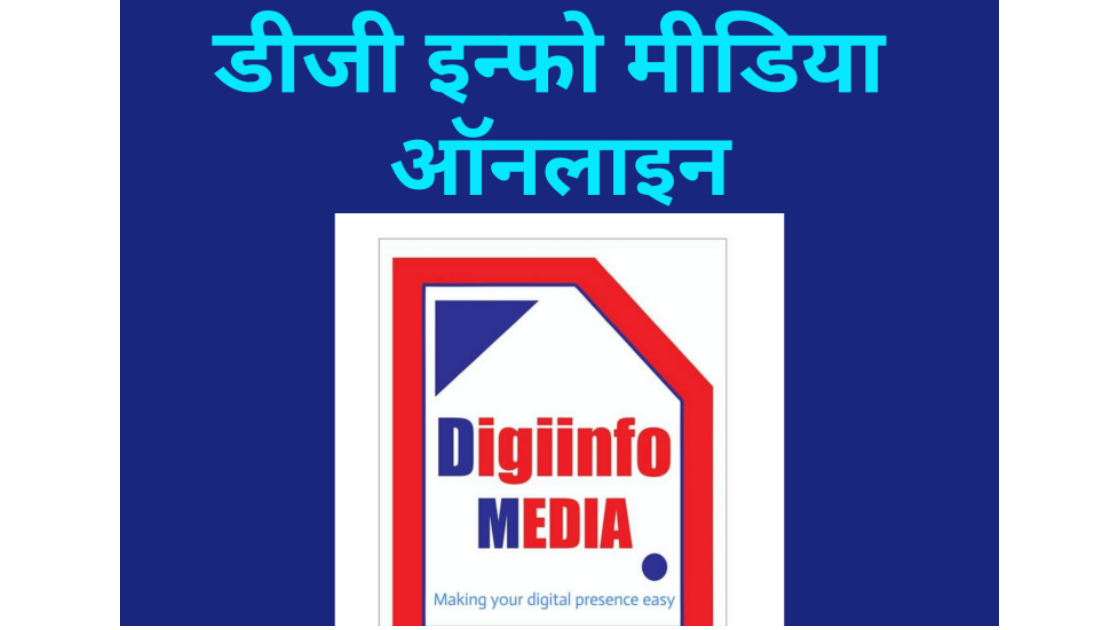 Hackers and cyber criminals are taking the coronavirus disease (COVID-19) pandemic as an opportunity to carry out corona covid-19 fraud. They do it through sending fraudulent mails, messages and malicious links/attachments. Performing such acts can reveal your user name and password, which can be used to steal money or confidential information.
Recently in US an engineer has been charged for fraudulently seeking USD 10 million in loans under a coronavirus relief programme set up to help small businesses. Even the UK's National Cyber Security Centre (NCSC) said it took down more than 2,000 online coronavirus scams last month. NCSC said this included 471 fake online shops that were selling fraudulent virus-related items.
Not only this the Insurance Regulatory and Development Authority of India (IRDAI) issued a warning for people who are updating or investing in new Life Insurances to be cautious of fraudsters as the number of people buying insurance online have increased.
The Google's Gmail which  is used by 1.5 billion people all over the world is also used by scammers. They are sending 18 million hoax emails about Covid-19 to gmail users every day, according to Google. These mails are being sent to gmail users under World Health Organisation's (WHO) name.
To this WHO responded that these "Phishing" emails appear to be from WHO, and will ask you the users to:
give sensitive information, such as usernames or passwords
click a malicious link
open a malicious attachment.
Using this method, criminals can install malware or steal sensitive information.
WHO gave guidelines on how to prevent "Phishing": –
Review their email address: 
Make sure the sender has an email address such as 'person@who.int'.
Check the link before you click:
Make sure the link starts with 'https://www.who.int'. Better still, navigate to the WHO website directly, by typing 'https://www.who.int' into your browser.
Be careful when providing personal information:
Always consider why someone wants your information and if it is appropriate. There is no reason someone would need your username & password to access public information.
Do not rush or feel under pressure:
Cybercriminals use emergencies such as the coronavirus disease (COVID-19) pandemic to get people to make decisions quickly. Always take time to think about a request for your personal information, and whether the request is appropriate.
If you gave sensitive information, don't panic:
If you believe you have given data such as your username or passwords to cybercriminals, immediately change your credentials on each site where you have used them.
In case you see a scam, report it.
Now the question arises how to prevent ourselves from corona covid-19 fraud? The answer is:
Do not open any unsolicited e-mails and click only on those that are from known and trusted sources.
It's critical that you don't click on any links and attachments with mails. Also check all mails for authentic URLs, domain names and spelling errors.
If you need any information, go to the official websites of organisations.
In case of financial transactions, you should cross-verify with the recipient before making the payment.
Be especially careful about the apps that you download and install because they can carry ransomware.
While working from home, make sure you have a secure VPN connection to the corporate network, and restrict the access rights of people connected to it.
Your mobile phones, desktops and laptops should be protected with an antivirus security software.
Organisations can also implement a variety of measures to protect their data and devices such as creating remote working policies, increasing monitoring and audit.
Article by- Mokshda Sharma