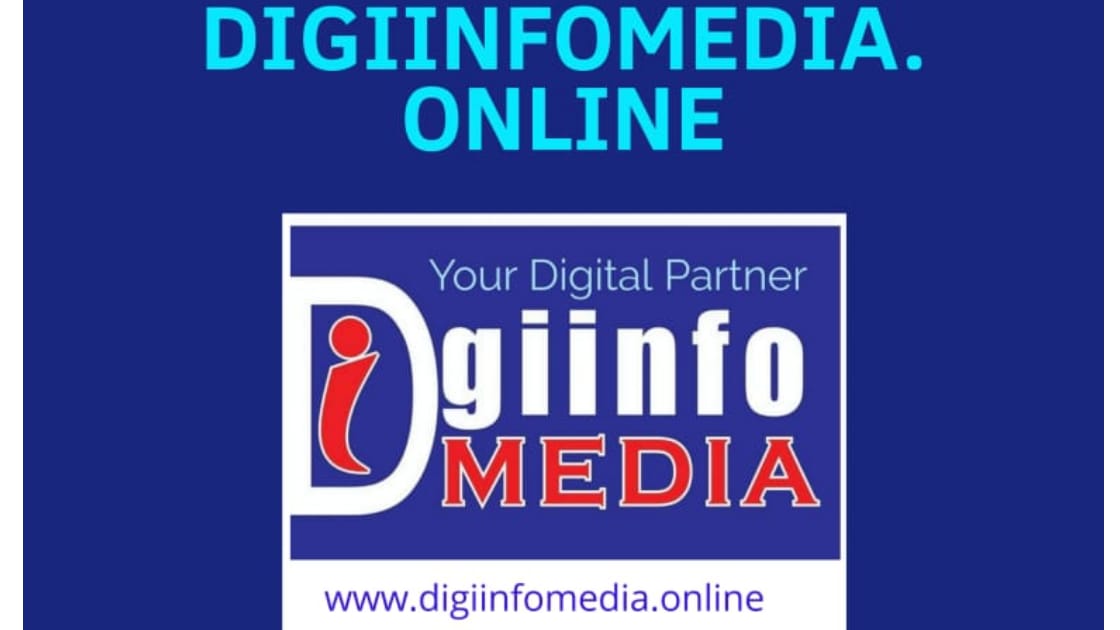 E-CONTRACT
The Internet is no longer solitary for communication or computing and data analysis. The online contract is very popular nowadays. In today's time, there has been no difference between online and offline contracts. Therefore, online contracts are also a contract and all the rules of the contract apply to this as well.
He/She uses communication technology for online contract formation involving multiple intermediaries such as Internet Service Providers (ISPs). One can imagine that the contract is to enter into an Indian exporter and an American importer. The first option in this is that one party pulls out two copies of the first contract, signs them, and takes them to the other, who in turn takes back both copies and one copy. There is also a second option in which the two parties meet at someplace and sign the contract.
In this electronic age, the entire contract process can now be completed in seconds. It involves attaching your digital signature to the electronic copy of the contract with both parties. In such a situation there is no need for delayed couriers and additional travel costs. Initially, there was a hesitation among legislatures to recognize this modern technology, but now many countries have passed laws to recognize electronic contracts.
WHAT IS AN E-CONTRACT?
It stands for Electronic contract. An e-contract helps to communicate with two or more individuals using electronic means, such as e-mail, to communicate a person with an electronic agent, such as a computer program, during e-commerce. There is also a kind of contract. Either
it interacts with at least two electronic agents that are programmed to recognize the existence of a contract.
An e-contract is an electronic contract
modelled
, specified, executed, and deployed by a software system.
This e-contract has 2 main aspects –
(i). The Originator and 
(ii). Addressee
As per the IT Act, 2008, the Originator is a person who sends, generates, either store, any electronic message that is sent, generated, stored, or transmitted to any other person, or Transmits and does not include an intermediary.
As per the IT Act, 2008, an Addressee is a person who is motivated by the promoter to obtain electronic records, but no inter-parliamentary is involved.
NATURE OF E-CONTRACT
1. There are parties in this, in most cases, do not physically meet.
2. There are no physical limitations in this.
3. It does not require any handwritten signature and most of the time, no handwriting.
4. There is no excessive safety, so the risk factor is very high.
5. The judicial issue is a major setback to the e-contract if the person is dissolved by the other party.
6. There is no single authority to supervise this entire process, especially in the wrap contract.
7. Digital signatures are used in this and electronic records are used as evidence in the court when required.
8. The three main ways to contract electronically include e-mail, the World Wide Web (www), and cyber contracts (click to accept contracts).
9. Content includes:
(a). Physical goods, where goods are ordered and paid over the Internet online and physical delivery are done.
(B). Digitized products that contain software can also be ordered.
(C).This includes services such as electronic banking, sale of shares, financial advice, etc.
TYPES OF E-CONTRACT
1.
Browse Wrap Agreements
The Bowser Wrap Agreement is considered as a browse wrap agreement. Which has only one purpose: the use of the website is binding on the contracting party. These include user policies and the terms of service of websites such as Flipkartor eBay and the "Terms of Use", a "User Agreement" or "Terms of Service". Those can be used as links.
Shrink Wrap Contracts is a license agreement whereby the terms and conditions of the contract are applied to the contracting parties and usually exist on plastic products or in manuals with software products that the consumer purchases.
Click Wrap Agreements requires the user to give their consent to the terms and conditions. Those are known as End User Agreements and govern the licensed use of the software by clicking the "OK" or "I agree" button. This entails some type of investigation which ensures that the terms of the contract are binding on the contracting parties.
FORMATION OF ONLINE CONTRACTS OR ELECTRONIC CONTRACTS
Email
In this, the parties can form a valid agreement by exchanging e-mail or electronic mail communication. In this, the e-mail offer or acceptance can be fully exchanged through e-mail Orcan be combined with paper documents, faxes, and oral debates.
Website Features
In many cases, an e-commerce website offers goods or services for sale. Goods or services that are ordered by customers. On-screen orders are made by filling and submitting the form. The seller enters into a contract after the order is accepted. Products and services are physically delivered off-line. The agreement is accepted by the user by clicking on "I consent" after which a contract is also valid for the terms of use of a website.
EULA
EULA stands for End User License Agreements also form valid contracts in which end users click "I Accept" or "I Accept the Terms".
CONCLUSION
E-contract is the agreement between two parties. In this, the contract is signed between the two parties so that when there is a transaction between the two parties, then there is some proof that they have done the transaction with each other. A contract agreement can
 be offered as evidence.
By- CHHAVI PRIYA TANWAR