The great efforts of Sindhi Central Panchayat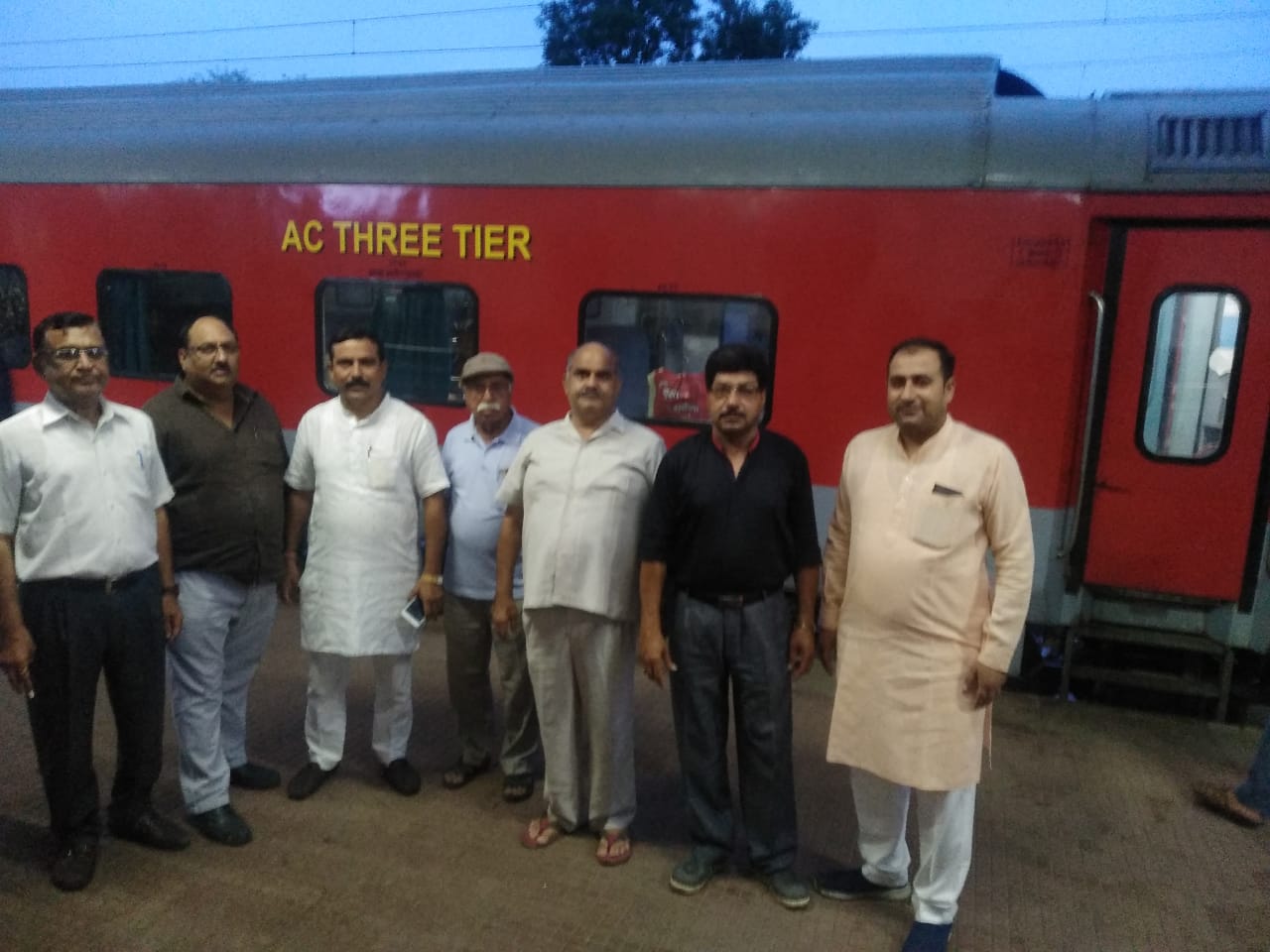 Sant Hirdaram Nagar: The great efforts of Sindhi Central Panchayat, a renowned social community in Sant Hirdaram Nagar finally reaped the fruits through its great innovative work. 'Coach Guidance' was initiated and has been started from 4th July onwards.
For the task of shed creation on the platform, work order has been put into force from Thursday itself. Founder of Sindhi Central Panchayat, Mr. Nanak Chandanani, Rail Advisors Nitesh Lal and Vasudev Vadhvani, Director of Cloth Market Assosiation, Mr. Kanhaiya Lal Israni, General secretary, Suresh Jaswani were presented on this wonderful occasion. Social workers, Anil Aswani, Bharat Awani and Vishnu Vadhwani examined the situation and thanked the rail authorities. This innovative work will surely contribute in better infrastructural facilities and improve well-being of the residents.