RESPONSES OF PEOPLE ON 2019 BUDGET, BHOPAL
Priyanka Dwivedi (Government sector employee)
"This time I found that there are many merits compared to demerits. People from rural areas got many advantages.  The project of providing electricity and gas to each and every house is a strong point and farmers are given many advantages too. The point of 2% TDS for the people who debit 1 crore in a year is a strong point. The increase in price of petrol and diesel is a big disadvantage and the people who have salary above 5 lakhs per annum will not get any advantage. Overall, 2019 budget does not have large number of changes and it mainly focuses on rural area."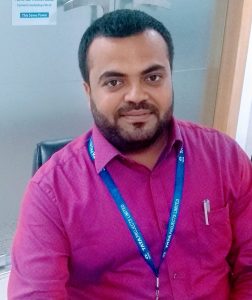 Hitesh Punshi (private sector employee)
"I am a private sector employee. The biggest disadvantage for me is there is increases in taxes for the companies having 400 crores turn over. About 99.3% companies come under this. Big companies are facing problems; employees don't get salary on time. So, increase in company's taxes will make things problematic for us. The increase in price of petrol and diesel is a very weak point. From my point of view I found that increase in taxes of rich people is a good turn and the interchangeability of Adhaar and pan card is also a very strong point in 2019 budget".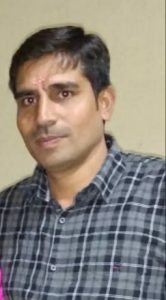 Narendra Tripathi (Businessman)
 "I find this budget normal and not much of significance for myself, the hike in the price of petrol is much of a loss to me.  I will face problems in shipping my products. The rise in import export of products will bring hike in the price of commodities, which in turn will reduce the number of customers buying them.  The good point I found in this year's budget was interchangeability of pan card and Adhaar card, this will make things easier as before."
Harshit Singh (student)
"As per me the step which has been taken must be practical. As every five year budget comes but as my perspective of a student I never find something of my concern that is advantageous to me. There have been no steps taken regarding the students who want to pursue their higher education in foreign. India is in its peak of unemployment. There have been no strategies developed in the budget to increase the employment rate. Whereas, I liked the budget which is in the favor of lower class people and the farmers".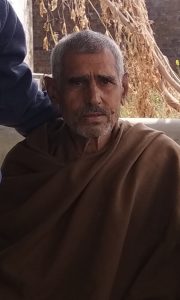 Brij Kishore Tiwari (retired government employee)
"From my point of view the 2019 budget was normal. There was no complication. Middle class family will not face problems and they will not have burden this year. Talking about the increased price of petrol and diesel, the extra money will be used in PMAY and road construction projects. The price is increased due to rapid increase in population. Overall, the budget was normal and there will be no burden on middle class families".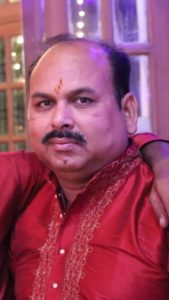 KAUSHAL SINGH (Private sector employee)
                                      "According to me the budget is considerably descent and mainly focuses on the lower section of society,
There are a few flaws in the budget that there has been no step taken for the civilians earning more than 5 la per annum there should have been done a focus on this class of society as well, another factor that affects me is the increase in the prices of petrol and diesel which will affect the lower and the middle section of the society, although a good budget passed but particularly I don't feel any significant gain for me from the budget"
Prakhar Agnihotri (Young entrepreneur)
"the budget passed today is somewhat of basic for me as I don't find much of advantages for myself as the main focus has been done to the lower class and the sections of the society which need the support of the government, though being an entrepreneur I have pet shops and I have to use vehicles every now and then there is increase in the petrol prices which will affect my business in every way whether it be transportation of pets or bringing the raw materials the production of the cost will be increased"