Social media crime prevention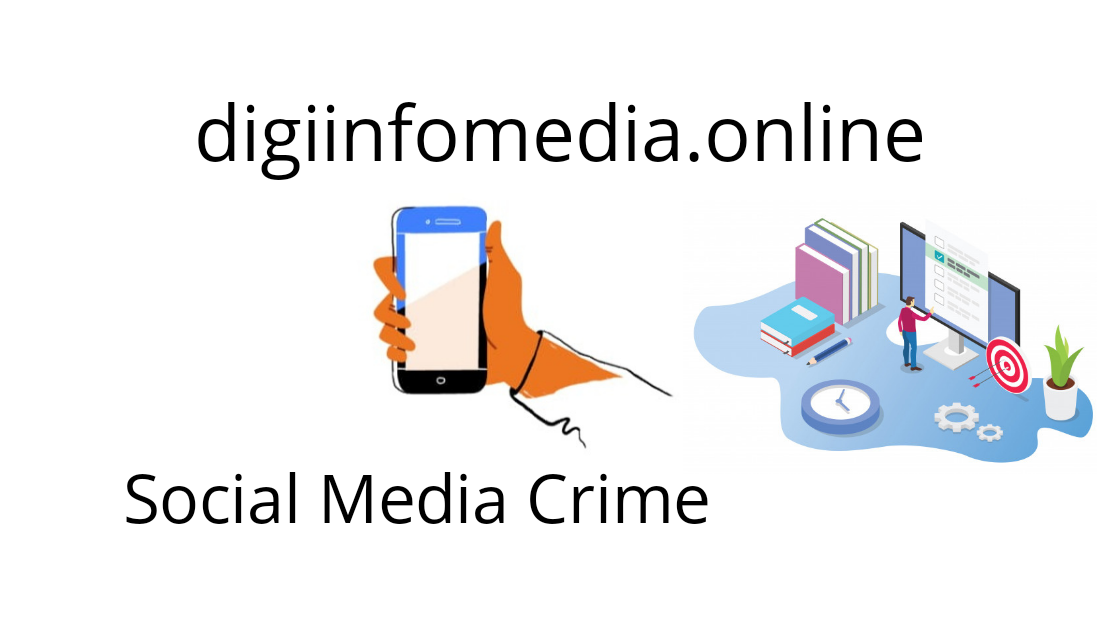 HOW TO BE SAFE FROM CRIMINALS OF SOCIAL MEDIA?
– BY MARIYAM CHOWDHARY.
Social media provides a platform to connect with people all across the globe. It has become easier to be with your loved ones even though you are not physically present near them. Facilities such as real-time video calling, super-fast delivery of messages and keeping in touch with hundreds of friends and family members through a single app just make life easier.
With the advent of advanced technology, types of cybercrimes have also evolved.
Cybercriminals have developed more advance hacking systems and equipment to fraud people on social media platforms.
Every day thousands of cases are reported under cybercrimes. People are tricked into so many fake websites where all their data gets leaked or even a click on a wrong site and all your privacy is at risk.
Some of the cybercrimes are described below: 
CYBER STALKING– It is so common nowadays that almost every fifth person has experienced it. Most of the victims of cybercrimes are reported to be women. Stalkers keep sending the victim messages (mostly from fake accounts) on such online platforms and distress the victim and his/her mental peace.
CHILD PORNOGRAPHY – Teenage is a very crucial age. They are so innocent and unaware of all the social evils on social media. Thus, they trust strangers very easily. Pedophiles get in contact with young children and talk them into such things. After developing a certain relationship with the victim, they ask for a meeting which usually results in sexual assault.
HACKING – It is the most common cybercrime where a cybercriminal uses technologies such as password cracking to get unauthorized access to a computer or a network of computers. If you visit unauthorized website, many pop-ups appear, sometimes clicking on one can give access to your device to that website.
IDENTITY THEFT – Using the identity and personal information of a person unlawfully in the commission of a crime.
PHARMING – To deceive a user by making them believe that they are communicating with a legitimate website. It uses technology that leads a user to a fraudulent website while the users enter a legitimate website address.
Some of the PREVENTIVE MEASURES include the following: 
Do not share your passwords and account details to anybody.
Do not accept friend requests from strangers, always accept the request of people you know.
Do not upload all the information about your personal life on social media, it can be used to hack into your account.
Always use strong passwords, avoid using obvious passwords like your name, date of birth, phone numbers, etc.
Always use a combination of numbers and symbols.
Talk to young siblings and children about such crimes. Also, make sure that they report to you in case they experience any such kind of online harassment.
Keep your software updated. It becomes difficult for cybercriminals to hack into such a system.
Do not download apps from unauthorized websites, they might be having viruses that can damage your device.
Do not open unauthorized webpages, they can include fraud links that can access all the data in your device to the other person.
Know what to do in case you experience such an activity in your account.
Always report if you feel your account has been hacked or there is some suspicious activity in your account.
Lock or log off your computer and laptops when you are not using them.
When you are not sure about a link or a webpage, do not click open them.
Always think twice before using public Wi-Fi, hackers can easily connect to open networks and can keep a tag on your activity.