Social Media Crime over the years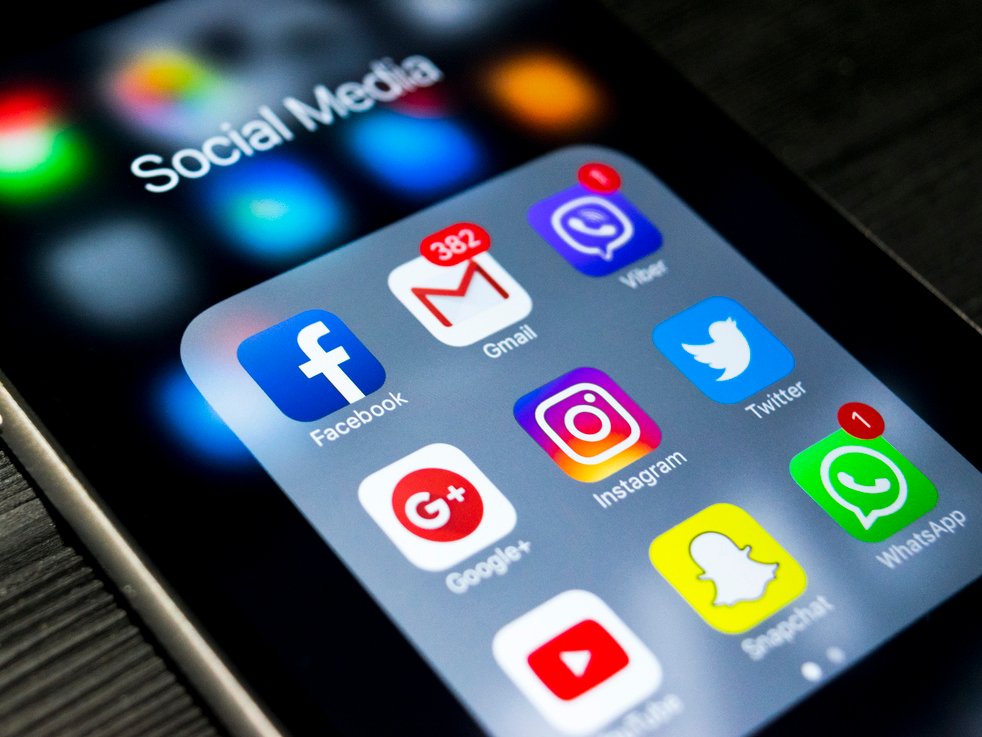 India: Social Media's favourite child
Social media has evolved from just a small website for a few people to something that could be a source of money. But so far, social media was just a source of entertainment. Now it has become a plethora of problems too. Be it psychologically or physically, social media has had a major impact on people and their decisions.
What may seem a favourite past-time for people who use these apps or websites moderately, maybe a major chore for many who are on the verge of its addiction. Is it only the millennial who use it? Sadly, it's not just us, its literally anyone who can hold a phone, has a good internet speed and can comprehend average communication skills.
So, anyone around you who has a phone will most probably have WhatsApp, Facebook, Instagram and Tik Tok accounts!
It would be a foolish assumption if you thought India was a backward nation. Yes, there are loads of areas to improve as a nation, as people and more as a society. We may lag behind in terms of equality, justice and hygiene. But, look at our large population that is preparing to surpass China's population, all in a few years time! It mostly comprises of young minds, some of them still dreadfully attending school. Each of them will probably have an account on at least 2 social media apps and actively use it on a daily basis. Having the second largest population in the world, we are also one of the largest users of social media apps.
Evolution of Social Media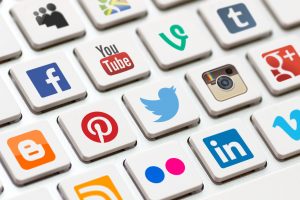 While it all began from the introduction of 'online' and www, the Internet truly became a tool of power when apps were created. The invention of mobile phones helped create applications that were well suited to a small screen and catered to easy accessibility and transferring of data.
Applications changed the way people looked at spending their past time, it became a hobby.
Social media apps began from Six Degrees to MySpace, to Orkut and LinkedIn and finally Facebook, Whatsapp and Instagram.
Cyber Crime
The invention of these apps brought along with it a new form of crimes and problems. 'Cyber Crime' was the term given and the number of complaints has been on the rise ever since.
While it was just a breach of privacy or cyberbullying then, now it is more life-threatening due to the profound effect that social media has on the minds of people.
People could easily hide behind the concept of anonymity and bully a person, stalk them easily everywhere- even in the virtual world, a more convenient option and hack into their social media accounts to gain access to a plethora of intimate information.
This was not the end of problems people faced. Fake friends or relationships developed on Facebook, numerous fake accounts were created without any accountability or verification. This made it easy for creepy messages or dangerous threats to be sent without detection from the source.
Illegal items were sold and criminal activities simply became decriminalised in the liberal virtual world, until Cyber Security was established. Social media became a medium of communication between dealers of illegal items, radical thinkers who spread hatred to cause disharmony and young, impulsive minds who assumed videos of violence to be something cool.
Isn't this still the situation?
Telling the virtual world every action in your daily life has created increased interest in Celebrity gossip, trends rather than news related to the self-destructive planet of ours. It has become easier for promoters of violence and terrorists to realise their plans thanks to the reach of social media which has no border between which information must be classified and hidden for the sake of peace.
Yet another invention of Mankind leading to the destruction of harmony. But, increased efforts by Cyber Crime organisations, awareness drives and creation of better-equipped mobiles are helping to slow down this disaster.
Let us become responsible Netizens and look out for one another!
References-
https://blogs.findlaw.com/blotter/2017/02/5-common-types-of-social-media-crime.html
Crime, Terrorism, and Security: The Dark Side of Social Media