UPI(GOOGLE PAY): Unshakeable or Unlock!!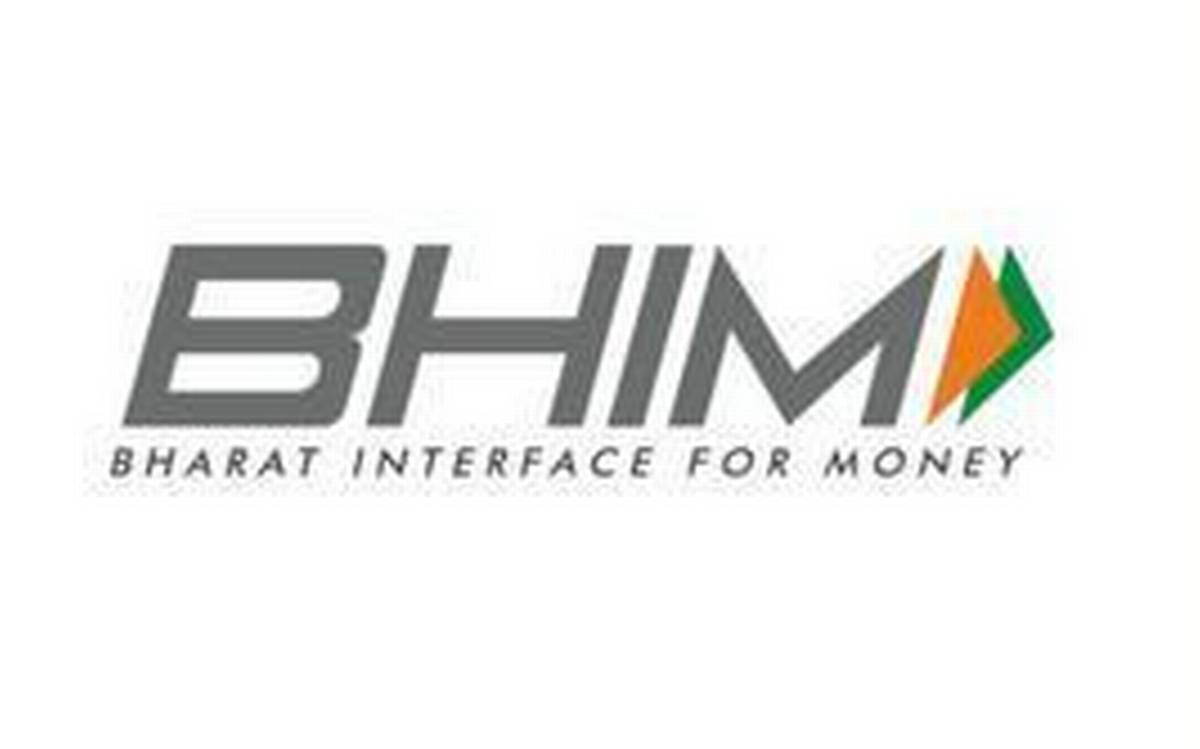 -Navdeep Kaur, Campus Journalist
Unified Payment Interface (UPI) is an instant real-time payment system developed by National Payments Corporation
Of INDIA (NPCI). It aims at powering multiple bank accounts into a single mobile application. It is an interface for fund routing, merchant payments, and all that stuff under one roof.
In a developing country like India, new ventures could be easily undertaken and implemented. UPI was launched by RBI on 11 April 2016 under the approval of Narendra Modi. It is an incentive launched with the motive to aim for a "CASHLESS INDIA".
This Unified Payment Interface supports many apps like BHIM, PhonePe, Google Pay, etc. These apps can be directly downloaded from the Google Play Store and direct in the digital transaction of money.
It works on a virtual id of the user which can then used to link the bank and account number with the virtual id. Later one can generate the UPI- PIN.
The transactions could be easily made. The transaction could be either of Pull- Requesting Money Type or Push- Sending Money using virtual address. In case of Pull, the payer enters his account, amount and virtual id after a successful login into his bank's UPI application. Then after confirmation, the payment is made authorized by filling the payer's UPI –PIN.
In case of Push, after a successful login, the payee fills-in the details required, after clicking on the send money option. Then fills in his UPI-PIN and gets either a success or failure message.
This method is seen as a boon in today's busy arena, as it enables one to do mobile transactions and other commands on one interface only. It doesn't unnecessarily require details like IFSC code, Card number, Account number, etc.
It is a single two-factor authentication, hassle-free. Being a universal application of transaction, it is frequently used by many. It also helps to resolve the COD collection problem.
But as the coin has two faces, similarly some flaws are also glued to this application. Some users find the interface difficult to use and land up in a situation where there is a confusion between the Push and Pull service. Due to all these prevailing shortcomings, users usually encounter frauds and suffer a lot.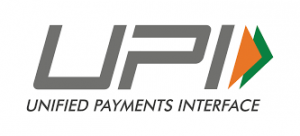 In present milieu, multiple cases have been registered regarding the same issue where the fraudsters have claimed thousands of rupees by stealing innocents. These malicious people take advantage of the 'request money' option on the UPI interfaces like BHIM, entrapping the users in their rattrap where they are forced to leave their money.
It should be kept in mind that the UPI- PIN is needed only for transfer of money transfer not for receiving it.
So if the third party asks for any screen sharing, OTP, etc. one should refrain from that.
Only one blemish had made this interface very prone to the defrauders, so this technical issue should be corrected to make the interface easier to use.
Further awareness should also be created about its' use. Users should be guided to know about the policies of fraud and chargebacks.
As prevention is better than cure, there are some measures one could implement to secure oneself being dragged in an ugly situation.
For instance, one should avoid talking to fake helpline numbers available on social media, using an entrusted application can also help. The most important is that one should be alert to the requests on UPI.
Even by enabling the spam warnings could further help the users to investigate a person's profile before connecting to him/her.
In the end, one should double check his/ her action before confirming them.