Plan of 2137 mega watt increase in power capacity in the state's budget year 2019-2020.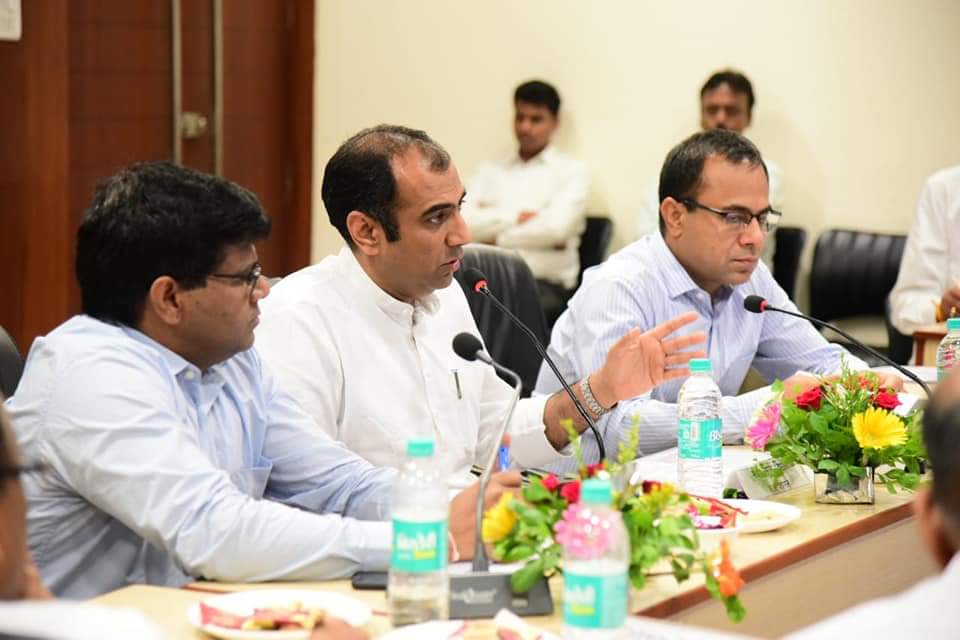 Energy minister Mr. Priyavart Singh said that there will be a plan in 2019-2020 state budget regarding increase in power capacity to 2137 mega watt.The transmission company has also made provision for completion of work of 3779 circuit kilometers transmission lines and 6308 MVA total capacity of ultra high pressure sub-center.
He also said that in past 6 months, 14000 megawatt power has been supplied.During this period, about 465 million units ie 13.9% more electricity was provided compared to the year-ago period. He also said that there is a provision of 2116 crore under "Indira grah Jyoti yojna". There are efforts also made for "Indira kisaa Jyoti yojna".
He also added that, in 5 years AT and C loss has increased from 22% to 32%. Madhya Pradesh is the only state in the country where there is a loss inspite of improvement. Singh told that 15th budget has also considered this condition unsustainable.