Paytm demands ban on fraud through cyber crime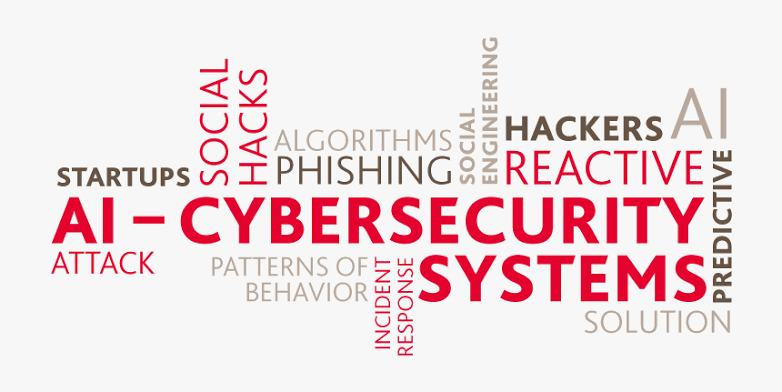 Paytm demands ban on fraud through cyber crime
The petition filed by Paytm alleging that fraudulent consumers were not blocked by the telecom companies through cyber crime through various mobile networks has been denied by the Telecom Regulatory Authority (TRAI).
Case hearing postponed till 14 July
In a reply filed in the Delhi High Court, TRAI filed an answer before the bench of Chief Justice DN Patel and Justice Prateek Jalan. However, the bench said that the affidavit is not on record yet. The bench adjourned the hearing for July 14, saying that affidavits filed by other telecom companies, including the Center, were to be examined in the matter.
SIM card will not be available without documentation
On the previous hearing, the bench issued notice to the major telecom companies like Airtel, Reliance Jio, MTNL and Vodafone, including the Telecom Ministry, TRAI, and sought their response. The central government said in its affidavit that they have issued instructions to ensure that the SIM card is not issued without checking the documents.
Demand for ban on cyber crime
One-97 communication company, which runs Paytm, had filed a petition seeking a ban on cybercriminals through mobile networks. According to the petition, many people fraud by taking information about bank accounts, passwords or credit cards by phone, email or other means, by representing a company as a representative.
Loss of 100 crores
According to the petition, Paytm has suffered a financial loss of Rs 100 crore and is also hurting its reputation. According to the petition, there are rules and regulations regarding this, but despite this, no action is being taken against the culprits. The petition has also demanded compensation of 100 crore to the company.
– Sakshi Agrawal
https://www.jagran.com/delhi/new-delhi-city-ncr-paytm-demands-ban-on-fraud-through-cyber-crime-20431827.html