Paytm demands ban on fraud through cyber crime The petition filed by Paytm alleging that fraudulent consumers...
साइबर लॉयर इन इंडिया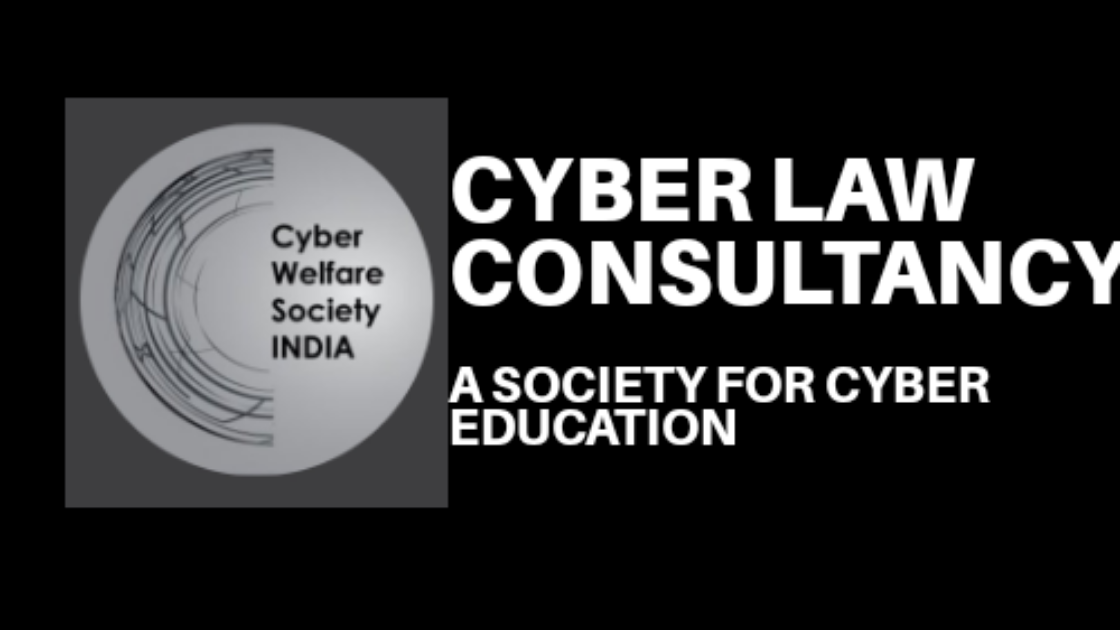 साइबर लॉयर इन इंडिया : आज साइबर कानून ,डिजिटल दुनिया का सबसे बड़ा हिस्सा होगया है ।...
The Information Technology Act 2000, being the first legislation on technology, computers, e-commerce and e communication. The...