SANJAY BARU, VICTIM OF CYBER FRAUD-ORDERED LIQUOR ONLINE; ONE ARRESTED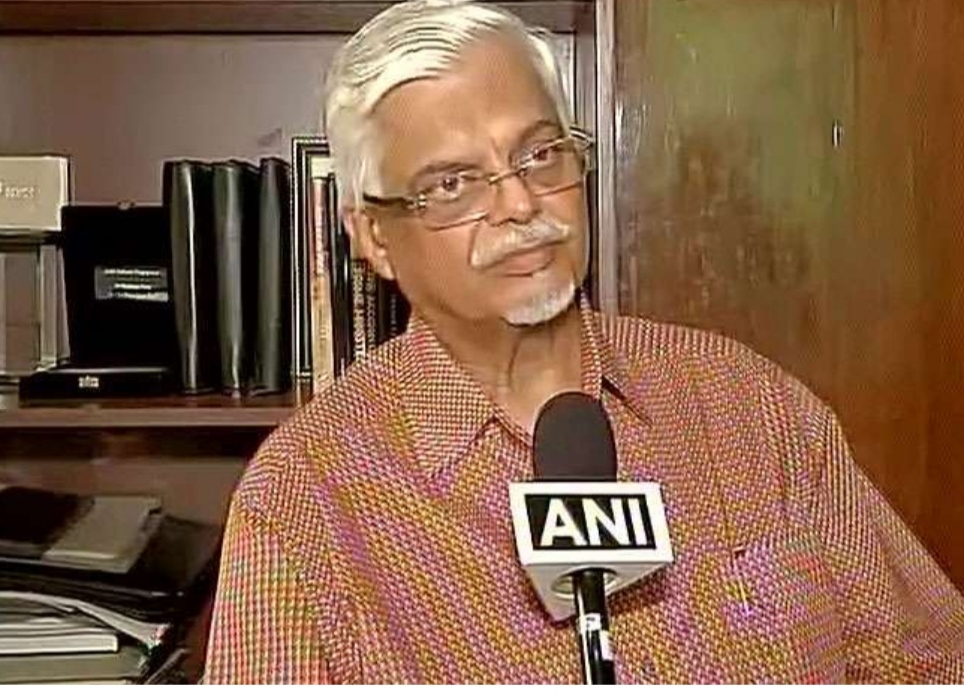 Sanjay Baru, victim of cyber fraud Ordered liquor online; One arrested
By – MEGHA MALHOTRA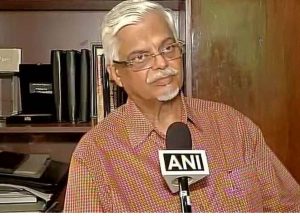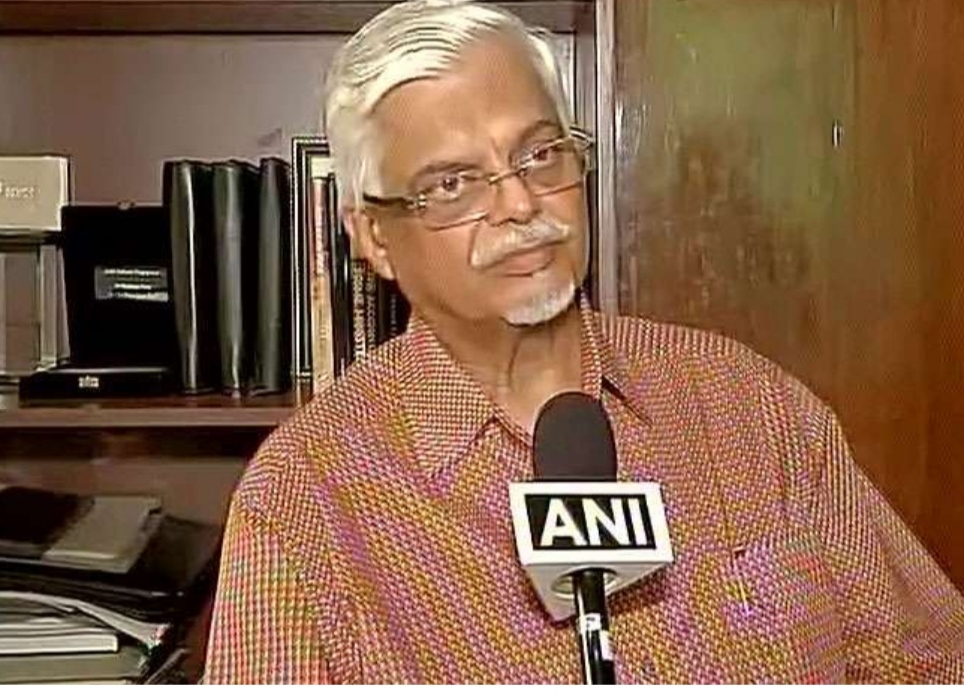 The 31-year-old man, who had committed online fraud with Sanjay Baru, a political commentator and media adviser to former Prime Minister Manmohan Singh, was arrested by the police. In fact, during the lockdown, he ordered liquor online through a website called 'La Cave Wines and Spirits' and in that order he got caught in cybercrime. Sanjay Baru filed a complaint against this at Hauz Khas police station in South Delhi. According to the complaint lodged, these cyber thugs took 24 thousand rupees from Sanjay Baru.
The arrested accused said that in this lockdown, his group has made a total of 100 people a victim of his cheating.
All the work is being done online to stop the infection of Novel Corona virus. The sale of alcohol was also going on online. During this time, cases of cybercrime have also increased. During the lockdown, many fake websites were running, through which the work of cheating people was being done indiscriminately.
Something similar happened with Sanjay Baru. In the complaint filed with the police, on June 2, for the purpose of buying liquor, Sanjay Baru found an online website La Cave Wines and Spirits' in Google search from where he took the number. On calling, he was first asked to pay about 24 thousand rupees online. But after making the payment, the phone switched off.
Aqib Javed, a resident of Kaman Town in Bharatpur district of Rajasthan, was arrested on Saturday. Javed was previously a taxi driver. Police said that efforts are on to apprehend the absconding accused who supported him in this crime. South Delhi DCP Atul Kumar Thakur said that after the case was registered, during the preliminary investigation, bank statements, call details of mobile numbers etc. were investigated. This showed that the accused had opened a bank account through fake KYC details and immediately after cheating They used to transfer their money to bank accounts opened in different states. The matter is still under investigation.
Source :
https://www.google.com/amp/s/m.jagran.com/lite/news/national-media-advisor-of-former-pm-manmohan-singh-sanjaya-baru-falls-victim-to-cyber-fraud-20451544.html