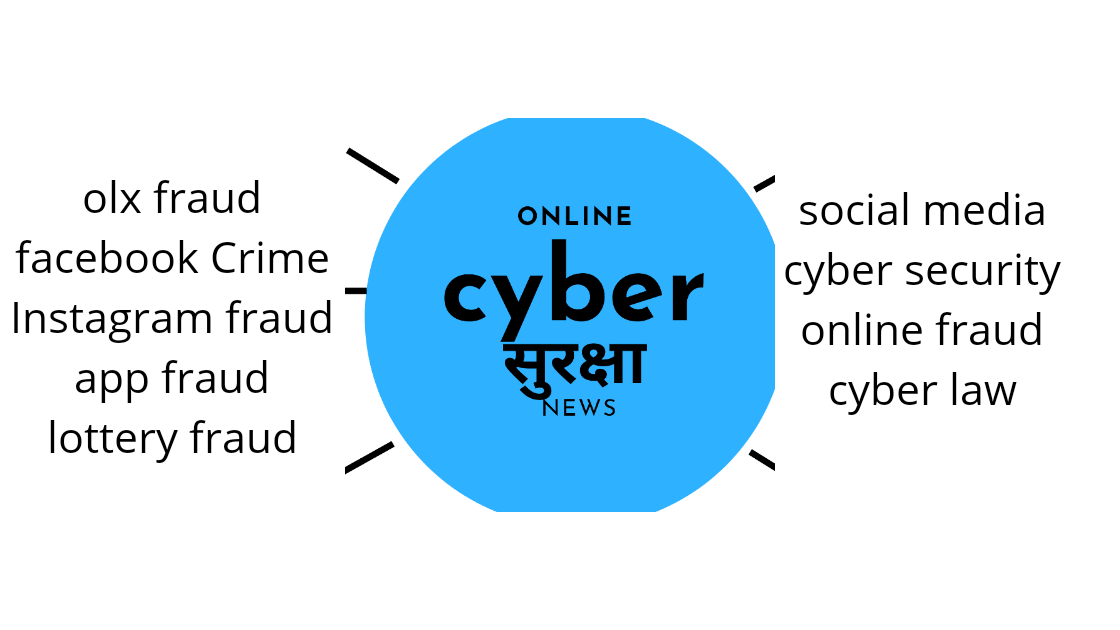 By Nandini:- 
In this growing era of cyberspace, cybercrime  is also being committed in various forms like – hacking, cyber stalking, cyber defamation, etc. Cyber obscenity is one of them. Basically 'obscenity' means sexual act or language which shocks people or offends them. When obscenity is committed via the internet it is termed as "cyber obscenity". Cyber obscenity is a trading of sexually expressive materials within cyber space. Legally cyber obscenity is also termed as 'pornography'. According to the honourable Supreme court of India- " Obscenity has a tendency to deprave and corrupt those, whose minds are open to such immoral influence". Cyber obscenity can be committed through literary, artistic, music, etc.
CYBER OBSCENITY AS A CRIME
Certain legislations prescribe obscenity as an offence, such as Indian Penal Code,1860, Information Technology Act,2000 and several others. But none of them defines obscenity; they just describe the meaning of obscenity as anything that is lascivious or appeals to the prurient interest  or if its effect is to deprave and corrupt persons would be considered to be obscene.
PORNOGRAPH AND OBSCENITY
As we know pornography is synonym of obscenity, it is a threat to netizens. It includes pornographic magazines produced using the internet and the internet transmit pornographic pictures, videos, writing, etc.
 CHILD PORNOGRAPHY
It is a form of child sexual exploitation. It is defined as a visual depiction, including any photograph, film, video, whether made or produced by electronic means, of sexually explicit conduct where it includes minors engaging in sexually explicit conduct.
Section 67B of IT Act,2008 deals with the punishment for publishing or transmitting material depicting children to be engaged in sexually explicit acts or conduct.
CYBER OBSCENITY IN INDIA
As we know cyber crime is increasing dreadfully in India and according to Indian courts 'common law approach of dispute resolution has been adopted. Various cases were filed in India in recent time which are related to cyber obscenity. For  eg. "BOYS LOCKER ROOM" case in which the accused used to have indecent conversation in the group and had shared obscene pictures of girls.
Similarly, there is a group named "GIRLS LOCKER ROOM" where girls have been accused of similar obscene comments and conversations.
In India, where the society is in flux and as people are modifying themselves, there are certain groups of people who still believe that advertisements related to spreading awareness of the use of 'sanitary pads' and 'condoms' publically are somewhat vulgar. It is very important that people understand its true meaning.
INDIAN LAWS RELATED TO OBSCENITY
Laws related to obscenity are as follows:
Sections related to obscenity under India Penal Code,1860
Section 292 states that whoever sells, lets to hire, imports or exports any obscene object or whoever takes part in such business or advertisement of any such object, etc shall be punished with imprisonment and fine.
Section 293 states that whoever sells, lets to hire, distributes, exhibit or circulate to any person under the age of 20 years, any such obscene object, shall be punished with imprisonment.
Section 294 states that whoever does any obscene act in any public place or sings, recites or utters any obscene song, near a public place , shall be punished.
Under Indian Constitution
The freedom of expression guaranteed under Article 19(1) (a) is subject to some reasonable state restrictions in the interest of decency or morality. So, it is clear from this Article that no one can do anything in lieu of their fundamental right guaranteed under Article 19 of Indian constitution. Though the people of India have fundamental right to Freedom of Speech and Expression, they cannot blindly do any act which is likely to cause obscenity.
Information Technology Act,2000
Cyber law also provide some relief to cyber obscenity or pornography. Section67 of the act lays down that obscenity is an offence when it is published or transmitted or caused to be published in any electronic form.
The Indecent Representation of Women Act,1986.
Sec 2(c) of the act defines indecent representation of women. This act also prohibits publication, sale, etc containing indecent representation of women and publication or sending by post or figuring in any form containing indecent representation of women.
Sec 6 describes the punishment for contravention of any of the provision of this act.
Young Person's Act,1956
Section 3 of the act, states that if any person advertises of harmful publication, shall be punishable with imprisonment.
SUGGESTIONS
To curb the crime, education should be the primary concern of every civilised society and awareness should be spread in the society related to such crimes. There must be offices of the websites throughout the countries. Awareness should be spreaded through social media  as young netizens are more active there. NGOs should take initiatives to spread awareness by meeting the people one on one. When society will acknowledge this fact and be cautious while using websites, society will become refine of such crimes.