Cyber criminals now pose as bank officers to loot money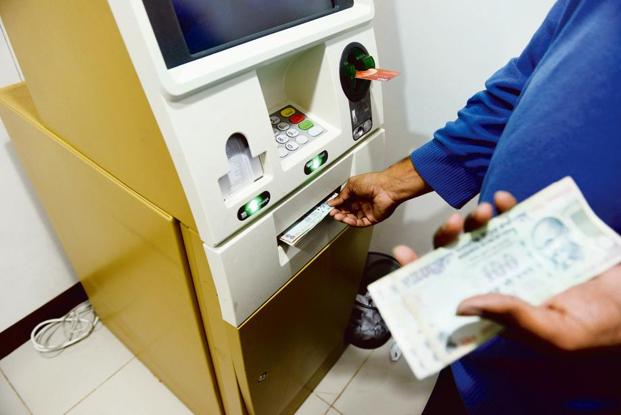 Nirmeeti Patole:-
Cyber Cell, Bhopal arrested a gang of culprits who were involved in frauds by pretending as bank authorities.
Fraudsters used to call villagers from Budhi Kura village in Jharkhand and address themselves as officials from the bank.
In the name of renewal of ATM card and verification of ATM card, they used to ask people about confidential details of their ATM card.
After doing various frauds, the gang used to do online shopping.
They used to deliver products and services of online shopping in different states to maximize their profit.
They have distributed fake SIM cards, fake addresses and task of creating fake accounts among themselves.
According to the current measures taken by DGP Purushottam Sharma and ADGP Rajesh Gupta, Officer Sampat Upadhyay, Superintendent, Cyber Cell, Bhopal stated that they have arrested 2 persons who cheated the people of Budhi Kura in Jharkhand by posing as false bank officers. They used to call the villagers and acquire ATM card number, CVV code expiry date. They also asked for OTP and used to loot money by convincing people how beneficial it is for them.
By obtaining their money through illegal means, fraudsters used to do online shopping by that money and later sell those online products by increasing their prices in states like Haryana and others.
In the year 2015, many complaints were registered in the Cyber Cell and the case was under investigation from then onwards. At that time, some culprits who committed fraud by asking OTP were arrested by the Cyber Police from Delhi, Haryana and Jharkhand. But some were still missing. Recently, Ajit Mandal who was trying to hide from police came to visit his friend at Central jail in Bhopal. Cyber Cell, Bhopal arrested Ajit by trapping him. Anil Mandal, another member of the gang was also arrested though production warrant from Jharkhand.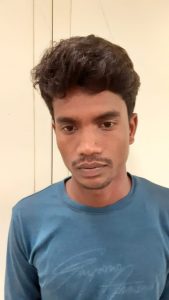 After arresting both, Cyber Police interrogated them and the criminals told that they were residents of Budi Kura in Jharkhand. They confessed that, they used to sit in the fields where no one was there and call various innocent people by changing their identity as bank officers. In this way they used to loot money and distribute among themselves. Cyber Cell, Bhopal played a major role in catching hold of these criminals and advised not to reveal any confidential details of ATM and banks in front of strangers.