Crimes now happen through Facebook stories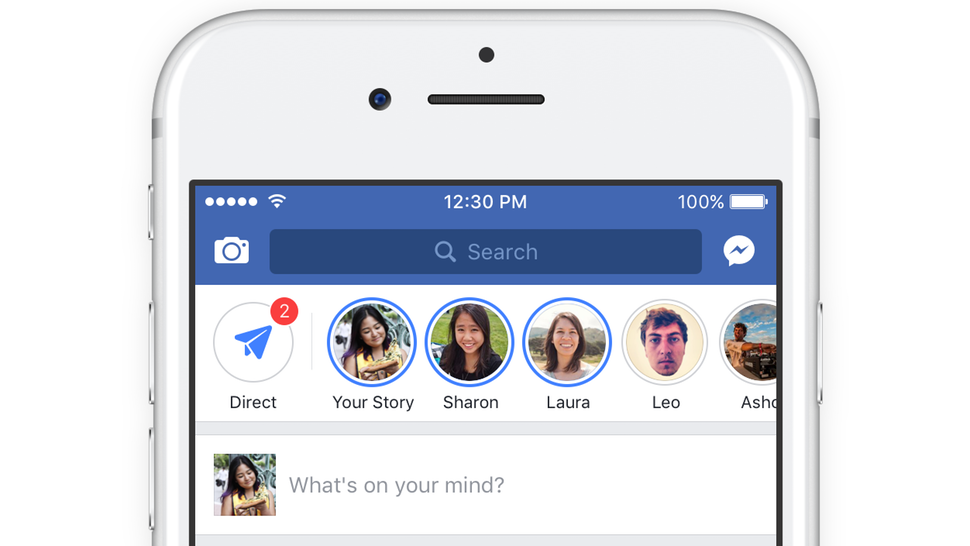 Nirmeeti Patole:
Cyber Cell, Ujjain arrested a man for cheating a minor girl for posting vulgar photos on her Facebook story via acquiring her email and password.
The criminal forcefully took private photos and videos of the complainant and blackmailed her.
As he knew the password of her Facebook Id, he changed it and uploaded her inappropriate photos in the story of the same account.
Accused is also associated with many vulgar groups on WhatsApp.
The culprit is a porn addict and his mobile is totally filled with porn videos.
In his phone, he has also created vulgar videos of himself.
According to the current measures taken by DGP Purushottam Sharma and ADGP Rajesh Gupta, Officer Jitendra Singh, Superintendent, Cyber Cell stated that they received a complaint from Monica, who came along with her father. The complaint stated that she was cheated by hacking her Facebook Id and posting her private photos as her FB story. Victim said that this pathetic work was done by Saksham Shandilya whom she knew from beginning.
Soon a FIR was registered against him and he was arrested under Section 354, 354C, 506, 509 of IPC and 67, 67A of IT Act. He was also arrested under Section 11 (3), 11 (5) of 'Protection of Children from Sexual Offences Act, 2012'.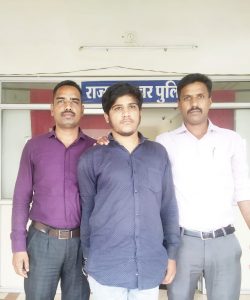 During investigation, it was found that Saksham Shandilya who was 20 years old and a resident of Malipura in Ujjain had committed the crime. While asking questions to him, he confessed that he and Monica were Facebook friends and later started talking on phone. Later, in the month of July, Saksham forced Monica to come in an empty and scary area. He did a sexual act with her and clicked intimate photos of the victim. He even made a video of the act so that he could threaten her in the future.
Culprit forced her to meet again otherwise he would make all the photos viral but the girl declined. Hence he decided to use Facebook for troubling her. He accessed Monica's FB Id and logged in as she had kept her mobile number as the password. Due to this easy access, he posted all the videos and photos as her story. The criminal also changed the password.
Soon, he was arrested by the Cyber Police and many vulgar material was found along with him. It was found that he decided to make a vulgar video by seeing a porn video on internet. Cyber police confiscated his mobile as well as the SIM. They also suggested to be careful while making friendships on Facebook and not to keep mobile number as passwords of social media accounts.