Central Government Rejects The Proposal Of "Free Metro Rides" For Women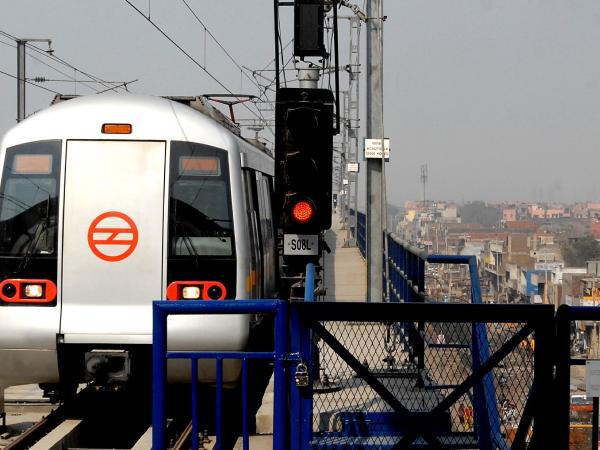 The proposal of free metro rides for women that had been put forward earlier has blown up by the Central Government. The proposal was rejected by the Central government on Thursday as the Delhi Government and Centre partly owns the Delhi Metro Rail Corporation. Each 50% stakes are owned by both Centre and Delhi Government in the Public transport service.
The Centre does not agree with the proposal of the free rides for women in corresponding to which some of the women activists said that women are equally capable of paying the travel fairs. The proposal was announced by Delhi Chief Minister Arvind Kejriwal providing free rides for women applicable to Metros and Delhi Transport Corporation. And to the proposal of free rides, a consensual denial by the experts to the proposal was put forward.
DMRC principal advisor E Sreedharan in opposition to the proposal claimed the act as "political gimmick" and in a letter addressing to the Deputy Chief Minister Manish Sisodia, E Sreedharan told him that he will not support the move till the DMRC's loan is cleared. Later Dr. E Sreedharan also penned down a letter addressing to the Union Government appealing them to not accept the proposal which will increase the financial loss which even is compensated by the Delhi Government at present, later the compensation can be denied by the future government eventually increasing the  financial baggage. Moreover currently DMRC is yet to clear the debt of Rs 35,000 Crores.
Sources: