Conning in the name of Amazon lottery system.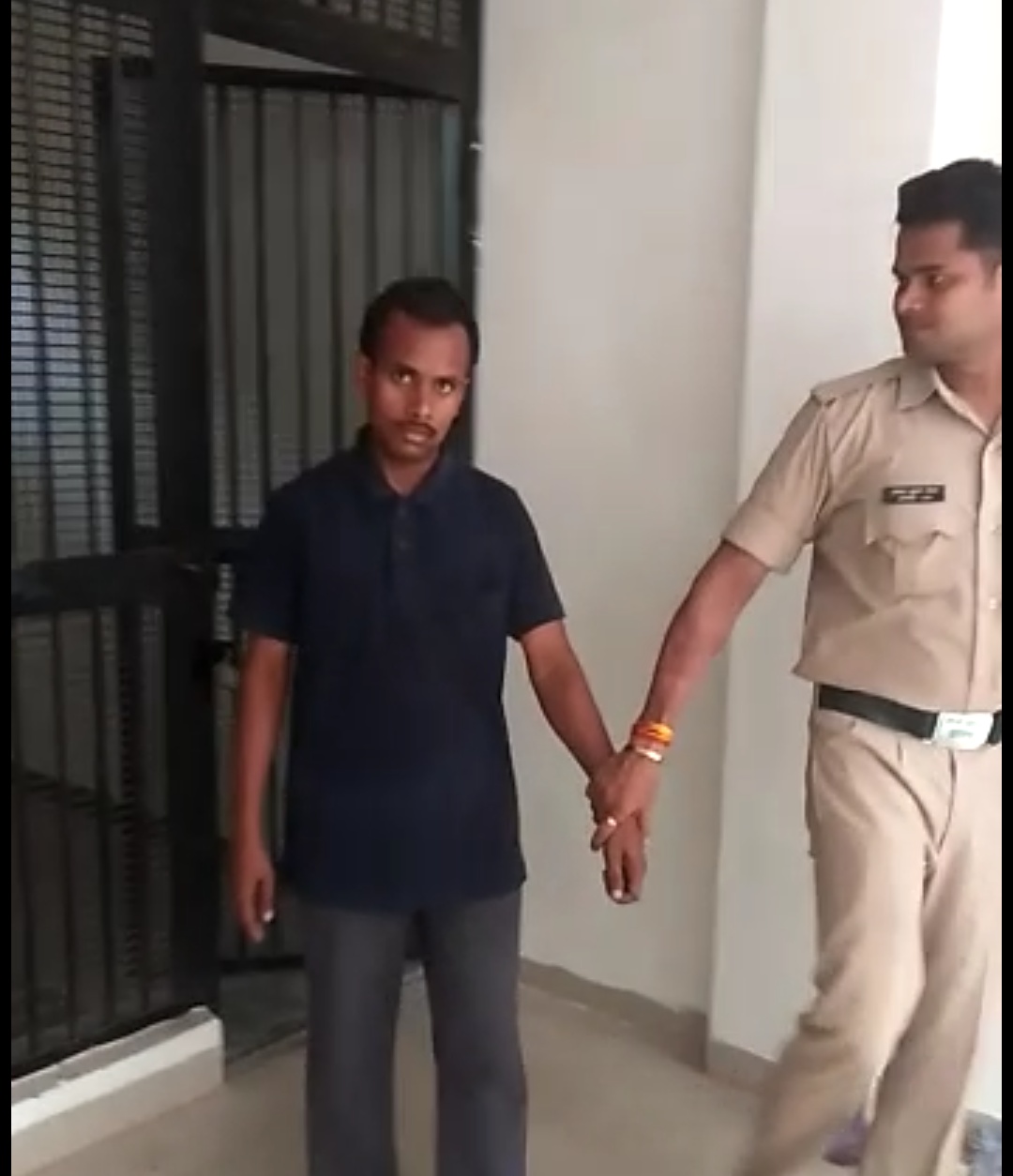 Conning in the name of Amazon lottery system.
Jabalpur Cyber Police caught a rocket of criminals who cat fished in the name of online shopping site Amazon lottery system after customers had ordered their goods.
The convict in the name of Amazon lottery system conned people.
The convict sent messages to his victims in the name of Amazon.
The amount is money fraud it was deposited in various bank accounts.
The convict ask for more money in the name of TDS (tax deducted at source).
Based on technical analysis the team of state cyber police Jabalpur reached Dasya.
Special Superintendent of Cyber police Purushottam Sharma and Additional Inspector of Police, Rajat Gupta State Cyber Police informed that in the proceedings in connection with immediate removal of crime Superintendent of Police, State Cyber Police zone Jabalpur Shukla said " that a resident of Jabalpur had reported that he had purchased a shirt from the online shopping site and received a message that he could win a Safari car the mobile number which he received a message from seems to belong to an employee of the company. Hence in a moment of greed, the resident transferred some money in the name of TDS after which he realized he had been frauded.
Detailed information of the accused-
Inspector Vipin Tamarkar, Sub Inspector Shweta Singh, R. Ajit Gautam and R Satish Kumar have played an important role in the case of Ravi Sondhya's father Babulal Sondhia resident of Govindgarh district Rewa Hall.
What not to do –
1. After buying from any shopping site, do not believe in the temptation and lottery messages given by them.
2. Do not search the customer care number in Google for any shopping site or other problem, it is not completely reliable.
3. When shapping from any company or shopping site, do not believe in phone calls received during or after the payment.
4. Do not deposit the money in the account of an unknown person, in greed of getting or winning a lottery or other kinds of gifts.
What to do –
1. Contact the police immediately on receiving such fake phones.
2. Do not give your account information to any unknown person.
3. Be careful when someone is asking for your account's confidential information while shipping online.
Editing/Limra jamal Siddiqui