Zombie Game on Play Store stealing sensitive data!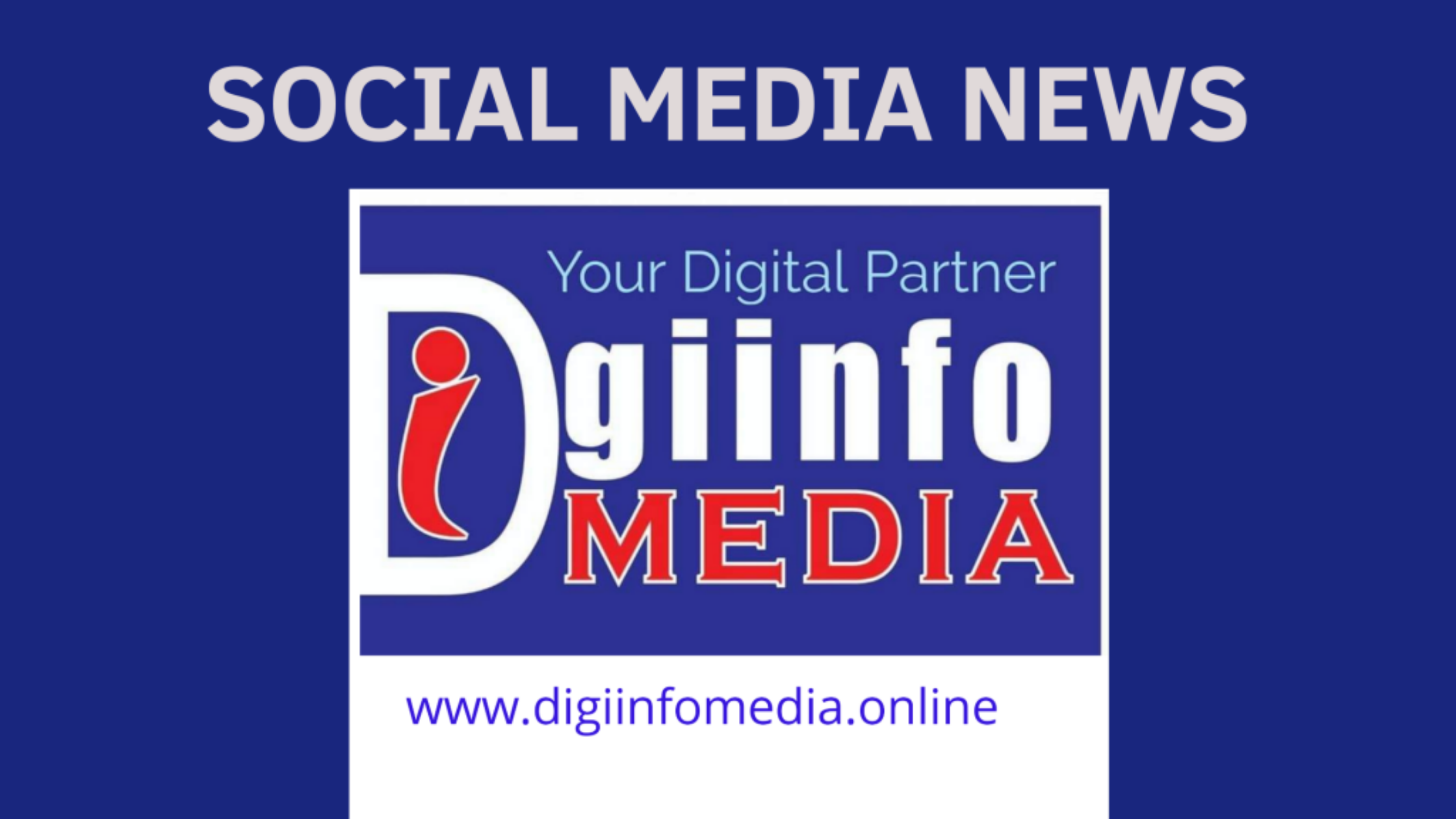 Cyber crime is no stranger to us. The cyber criminals have now begun to target users through gaming apps. One such game called 'Scary Granny ZOMBY Mod: The Horror Game 2019' is accused of being malicious. It has been stealing information of its users. On the Google Play store, it has over 50,000 downloads which has been accessing the users Gmail account.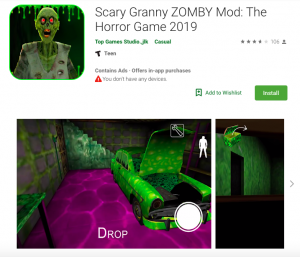 Researchers from the mobile security company called Wandera told Cyberscoop that the malicious program launched a persistent full-screen advertisement asking the users to enter their Google credentials. After receiving a victim's details, the program automatically logged into users' Google accounts and collected personal data. It is reported that the app recorded sensitive information from the victim's Gmail account. It went through tabs and took screenshots of the victim's personal information and sent it somewhere. For a fraction of users, a pop-up would appear asking the user to pay 18 pounds ($22/Rs.1516). Wandera researchers discovered that the game is malicious to mobile phones running on versions prior to Android Oreo. Further investigation revealed that the app also had an adware that pursued licenses from the device's OS. Upon notifying Google, the app was taken down, but the developer could not be tracked because it was made under a fake name and email address.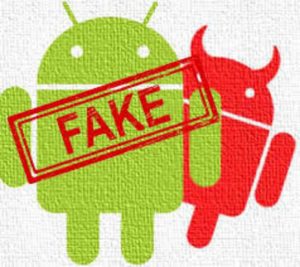 How to identify if an app is fake on Google Play Store?
Google Play Protect and Granular Features are available with Play Store, but it is not enough. Adware manages to enter the store in any unimaginable way. It is almost impossible to detect Adware beforehand. Follow a few steps and you may save yourself from cyber criminals on Play Store.
The first step involves searching for the application's name. Usually one version will be displayed but if you find results where the generic name and app icon may be mimicked, i.e. you may get duplicate results of the same app. In such cases, check the following details.
 1.The App developer's name
It is possible that the developer's name will be like one or more apps. If you are not able to identify the right developer, just click on the developer's name and you will see the names of apps made under the same. It will be easy to identify its authenticity.
2. The number of downloads and screenshots
Gamers usually provide high resolution screenshots along with the app's UI, description, authenticity certification and features. If you do not find anything similar, do not download the app.
3. The ratings and reviews
Usually when an app is discovered as fake, bad reviews are posted. Sure, there are fake reviews everywhere but try the filter options like most recent, most helpful and educate yourself about the app before downloading it.
Make sure to check the publishing date to make sure if the app has been in the store for a while or has been added recently.  When you find a fake app on Play Store, report and flag it as Inappropriate. It will help other Android users from being duped.
Sources: www.cyberscoop.com
www.cyware.com
www.mashtips.com