BIG MATCH TODAY- INDIA VS NEW ZEALAND, Will rain affect the match???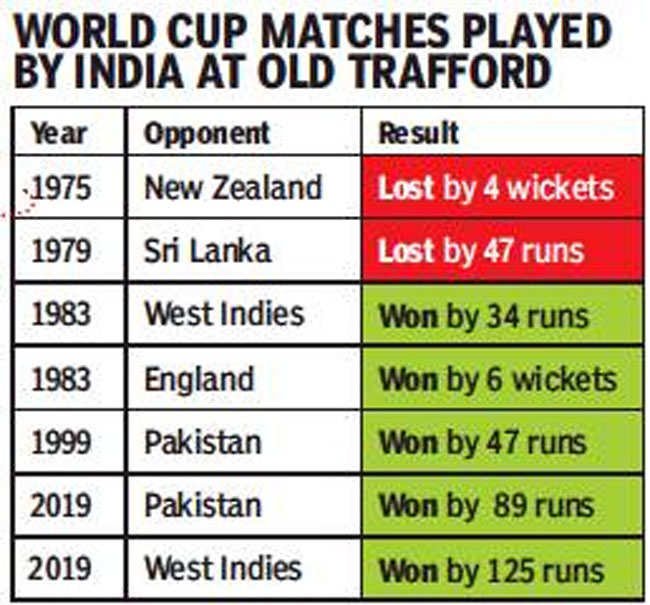 BIG MATCH TODAY- INDIA VS NEW ZEALAND
Damini Tripathi:-
Will rain affect the match???
India heads into the world cup semi-finals against the New Zealand. Today India will face New Zealand in the first semi-finals at Old-Trafford. This is the first time India going to face New Zealand in semi-finals. Both the teams haven't played the match against each other in this world cup. The first match between them was cancelled due to rain. The match will be played in a new pitch which is a good news for batsmen. India already had played two games in Old-Trafford and won both of them very comfortably. Even if it is a new pitch toss will play a crucial role as this time the pitches have become increasingly very slow which leads to a big title on the board, which is very difficult for the chasing team to chase, this has gone totally against ICC's wish. The team who winning the toss is likely to choose batting to set up a high score. The chasing team will feel more pressure.
New Zealand are known as the Eternal Bridesmaid of International Cricket.
They have often made the semi- finals and even finals but not won the trophee. They have reached semi-finals for seven times but made to finals for a single time only. The only major international cup they have is 2000 Champions Trophy which they won by beating India. The big question in this match will be the best weather conditions. According to the British met department, the skies are likely to remain rather cloudy throughout Tuesday. There will be a risk of odd light shower again. But the match will remain safe as ICC have the policy of reserved days at such matches. The reserve day will be a continuation not a restart. If the match doesn't take place on the reserved day at any condition, the team with higher points in the table will reach the finals. This can be a good news to Indian fans. New Zealand has faced many knock- outs but this is going to be the first time they will face blue team. In 2019 world cup, India won 7 matches out of 8 in which 1 was washed out whereas New Zealand stays on the fourth place after playing 9 matches. India won the last three matches whereas New Zealand lost the last three matches.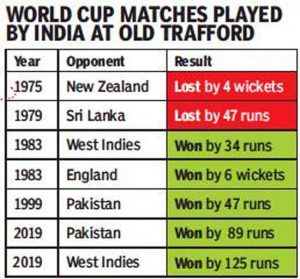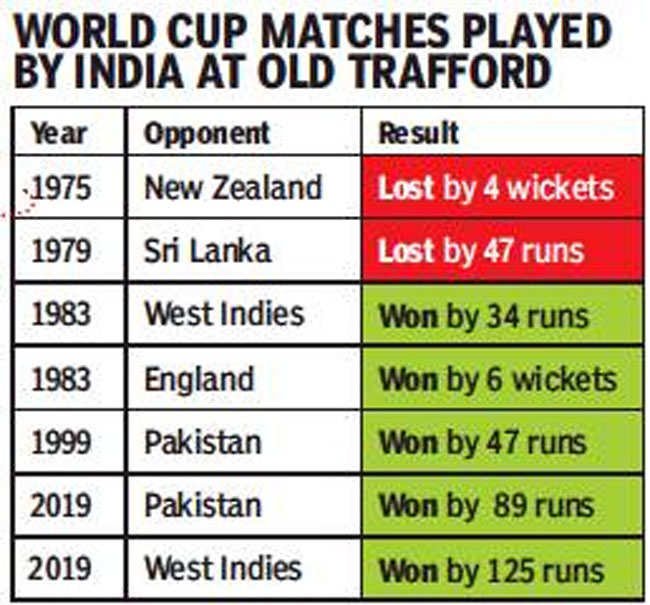 New Zealand is very low in confidence due to their past performances. Rohit Sharma is the main batsman for India' win. Chahal can play this match.
The match will be very interesting. No match is played between these team in this world cup. It will be interesting to see how both the teams overcome pressure and give their best.