YouTube bans hacking and phishing videos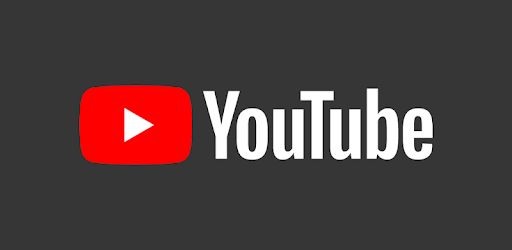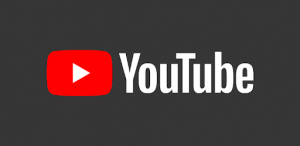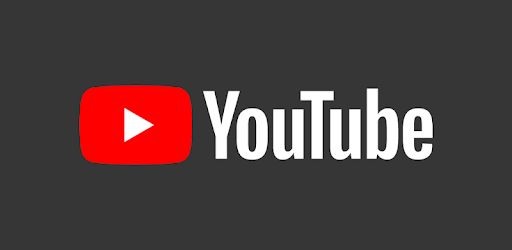 Google owned video sharing website, YouTube has updated its list of "harmful or dangerous content" and added "instructional hacking and phishing" videos to it. The changes have left content creators puzzled, a report by IANS says.
The video-sharing platform has been facing flak for building a business on other people's copyrights and in recent years for its vacillating policies on irredeemable content. But a specific ban against instructional hacking could have negative consequences.
You Tube has Banned Hacking & Phishing Videos.
For more information click on the link belowhttps://t.co/R2shbcAdB0#youtube #videos #hackingvideos #banned #latestupdate #fridaypost #fridaytips #tgif #like #follow #share #comment pic.twitter.com/Gm4yxiDlHR

— EPage Digital Media (@EpageDigitalInd) July 5, 2019
"Lack of clarity about the permissibility of cyber-security-related content has been an issue for years. In the past, hacking videos in years past could be removed if enough viewers submitted reports objecting to them or if moderators found the videos violated other articulated policies.
Now that there's a written rule, there's renewed concern about how the policy is being applied," The Register reported on Wednesday.
Kody Kinzie, a security researcher and educator who uploads hacking videos to YouTube channel "Null Byte" tweeted yesterday that, "We made a video about launching fireworks over Wi-Fi for the 4th of July only to find out @YouTube gave us a strike because we teach about hacking, so we can't upload it."
But later, Kinzie thanked people who supported him to get his channel off the list. He said that he was able to upload his video today.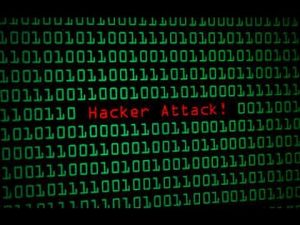 The list of "harmful or dangerous content" policy also prohibit the videos which shows extremely dangerous challenges, dangerous or threatening pranks, instructions to kill or harm, hard drug use or creation, eating disorder, violating events and instructional theft.
However, computer security teachers are upset over YouTube's decision to ban instructional tutorials on hacking and phishing from its platform, fearing it could interfere with the training of computer science and and security students.
But on the other hand it also says that, these policies aren't new. The policy on 'instructional' hacking videos isn't new.