Netflix Releases It's Most Awaited Historic Drama The Last Of Czars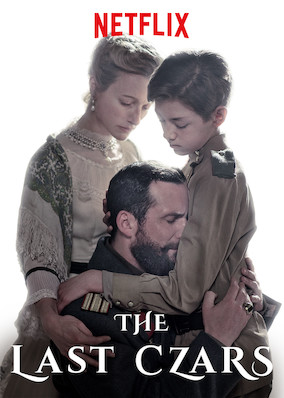 Netflix airs it's one of a kind original documentary series on 3rd July 2019 based on the last generation of the Russian royal family  named "The last of Czars". The drama unfolds in the era of World War One. With an edition of six unraveling episodes the show is short and a must watch.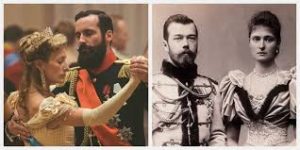 The show is cleverly scripted in a way to engage audiences. Fall in love with the Russian history and feel pity over the helpless last days of the Romanovs who once ruled 1/10 th of the world's land. The story also talks about the various scandals that unfolded under the reign of Czar Nicholas the II. Starting from the immediate ascension as the Czar of Russia, the supreme leader at the age of 26 and marriage to a German born princess out of love, to the Sunday massacre, the mad monk Rasputin controversies , the secret of the boy  the prince Alexi who was heamophilic, the last 78 days at the Ipatiev house also known as the house of special purpose. Where the family seven was killed in cold blood along with one servant.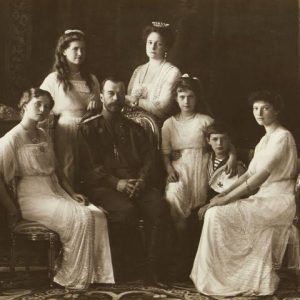 The series also talks about the difficulties faced by the Russian people during WW1, the search for the bodies and conflicts regarding legitamacy and burial of the Romanov royals. The  shift from the 300 year rule under Romanov autocracy, to partial monarchy, to democracy, instability, the military coup and a final breath of stability that puts forth Russia as a strong nation we know today.
The series being engaging , short with accurate description of events and an alluring story provides a full course meal to it's viewer to relish on.