The Rich History of Hyderabad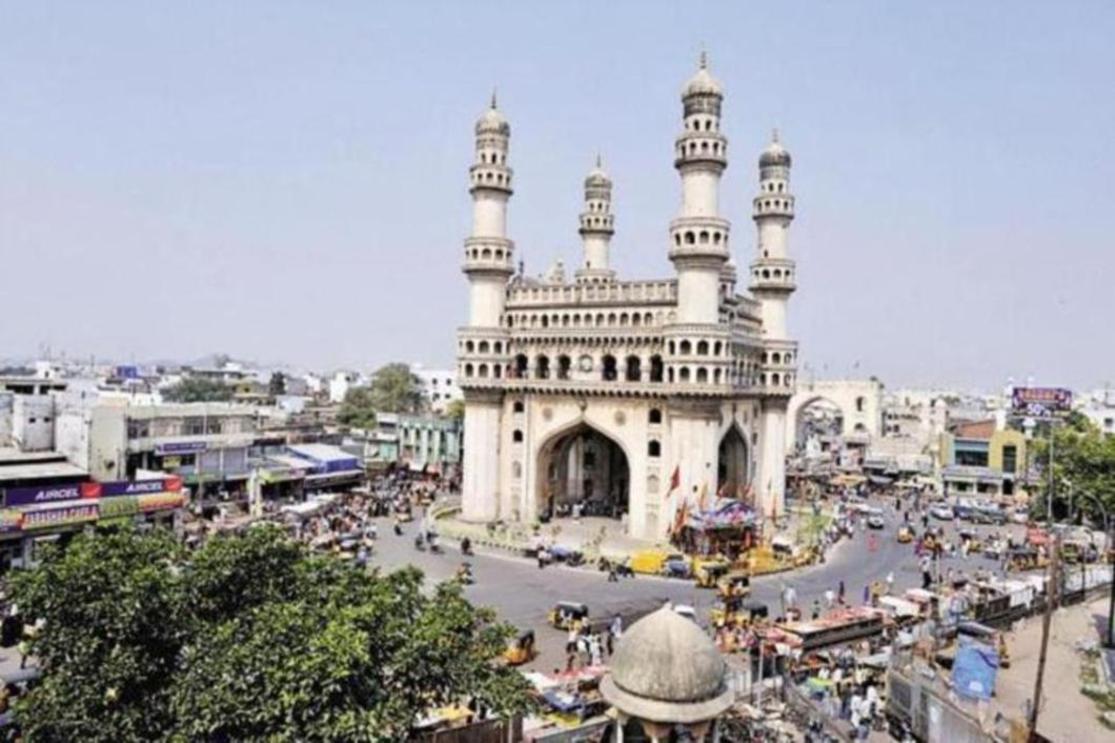 The city of Hyderabad is in the heart of Telangana. It was once called the City of Pearls which is now a rapidly growing metropolis. Several Development Projects have been initiated under the newly formed Telangana Government. The Hyderabad Metro is one of the most successful projects with almost 2 Million passengers travelling everyday. But how did it all begin? What is the history behind formation of this state.
History
It has a rich history which begins when Muhammab Quli Qutb Shah founded it in 1591. This period was called as Qutb Shah Dynasty. Its members were collectively called the Qutub Shahis and were the ruling family of the kingdom of Golkonda. It was initially a highly Persianate Muslim Turkmen dynasty established in the 16th century that eventually adopted the regional culture of the Deccan (Telugu culture, Deccani dialect of Urdu). The Qutub Shahi rulers were great builders, whose structures included the Char Minar, Quli Qutb Mulk's court became a harbour for Persian culture and literature. By 1535, the Qutb Shahis were using Telugu for their revenue and judicial areas within the sultanate. In 1687, the Mughal emperor Aurangzeb conquered the Golcondan sultanate. Presently, the Golconda Fort and Charminar are one of the most famous tourist attractions in Hyderabad.
In 1724, Mir Kamar-ud-Din Siddiqui of the Asaf Jahi Dynasty was granted the title of Nizam-ul-Mulk (Administrator of the Realm) of the Hyderabad region. The city thrived under his rule which lasted for more than two-and-a-half centuries. The Nizams were great enthusiasts of Food, Art and Literature.
Operation Polo
In 1947, when the British left India, they gave the princely states the choice to either join India or Pakistan or remain independent. Being one state not under the British rule, it opposed the idea of a merger with India after Independence.
In 1947, Home Minister Sardar Patel requested Osman Ali Khan Asaf Jah VII, the last Nizam of the princely state of Hyderabad, to join India, but he refused.
It was in June 1948 that Lord Mountbatten proposed the Heads of Agreement deal which gave Hyderabad the status of an autonomous dominion nation under India. India was ready to sign the deal and did so but the Nizam refused as he wanted complete independence or the status of dominion under the British Commonwealth of Nations.
The Indian Government acted swiftly and initiated an operation called Operation Polo. The Armed Forces invaded the state in order to merge it with the newly formed Indian Union. This led to the Nizams to surrender. They finally signed an agreement called Instrument of Accession merging the state into the Indian Union.