Saviour of the Dark Times: Priyavrat Singh, Energy Minister MP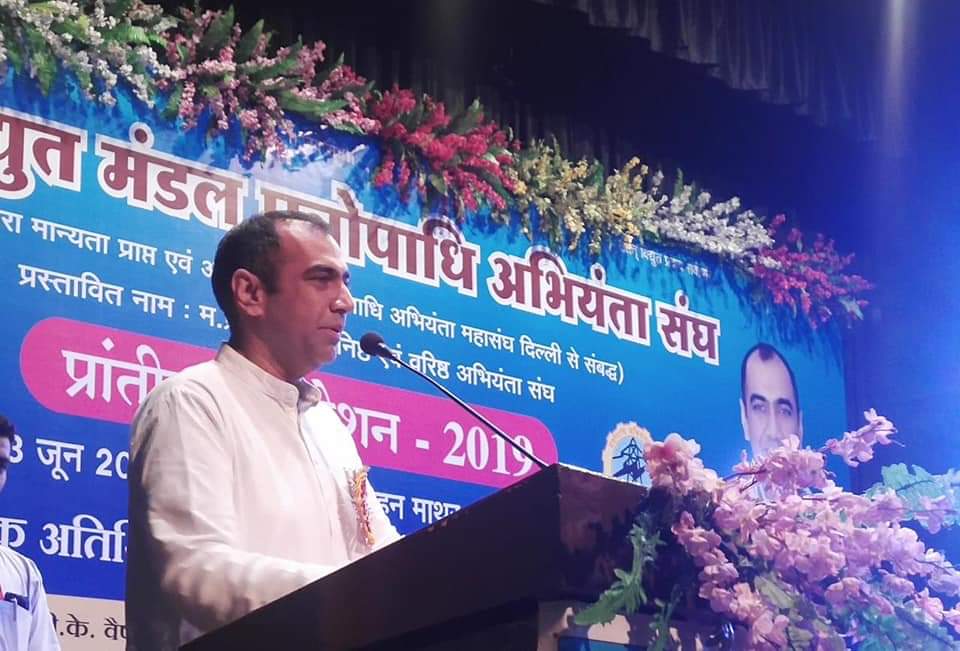 Former Madhya pradesh Youth Congress President Shri Priyavrat Singh is currently the energy minister in cabinet of chief minister Shri Kamal Nath in Madhya Pradesh.
Shri Singh was born on 5 December 1977 in Indore. He is son of late Shri Bhartendra Singh. He is a commerce graduate and is an agriculturist by profession.
Shri Singh is the patron of Zila Rajput Sangathan and Shri Krishna Gaushala, Khilchipur. He was elected Member of Legislative Assembly for the first time in 2003 and has been a member of the Rules and Assurances Committee.
He has been elected for the second time from Khilchipur constituency in 2008 and for the third time in 2018, he was elected as the Legislative Assembly member.
Shri Singh is working towards providing regularly supply of electricity to every home and also supervising equitable distribution of energy.
He recently reviewed the power distribution system in meeting held in Indore. This was held due to growing dissatisfaction of people with undeclared power cuts. With strictness in his tone, he asked the department to resolve problems of power consumer with alertness and promptness. He also said that engineers and employers who will work diligently will be rewarded and those who will be not be working, strict actions will be taken against them.
He also said that the benefit of Indira Griha Jyoti Yojana should be given to eligible beneficiaries and power cuts will not be tolerated.
Shri Singh also sought information of the feedback of power supply and local problems of public representatives during the meeting.He said that the line of call centre 1912 is being extended.
Shri Priyavrat singh is making more efficient plans so that every home or workplace gets electricity properly.