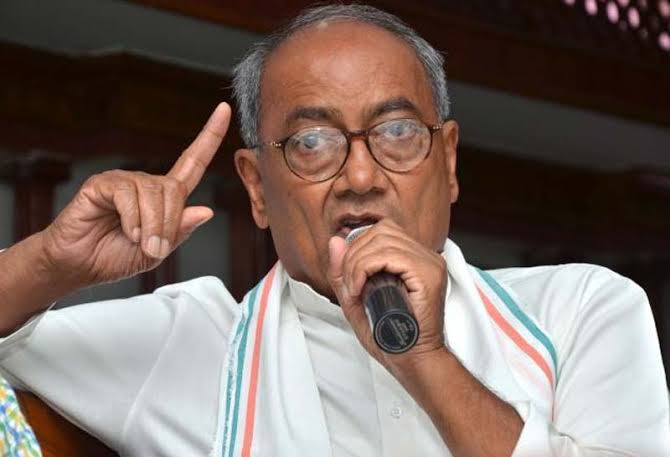 Damini Tripathi:-
Bhopal:The hunger strike continued for the demand of different physiotherapy councils over the past three days has ended. On Sunday morning at Shahjahan Park, Digvijay Singh visited the detention site to meet the physiotherapists who were on hunger strike.
Digvijay Singh ended the strike by offering water to four of the members of the hunger strike. Along with this he also gave assurance to make a different council within a month. The head of Indian Association of Physiotherapist Bhopal Division, Jagdish Jaiswal told that Digvijay Singh read out the letter written by him to Chief Minister Kamalnath at the detention site in presence of Physical Practitioners. He also assured physiotherapists by meeting the Chief Minister and Medical education Minister.
Jaiswal also told that there is different council made in Maharashtra, Delhi, Haryana, Chhattisgarh, Rajasthan, Punjab and Gujarat for Physiotherapists.
"Digvijay Singh has given us the assurance in written form to make a different council for physiotherapists. We thank him for his good deed. We only have a demand to create a council for physiotherapists and our hard work should be respected. All Physical practitioners agree to this".
-Jagdish Jaiswal, Head
The physiotherapists thanked Digvijay Singh for taking an initiative and helping them. Digvijay Singh did a good work for them.