WHICH OTT PLATFORMS YOU ARE SUBSCRIBED TO?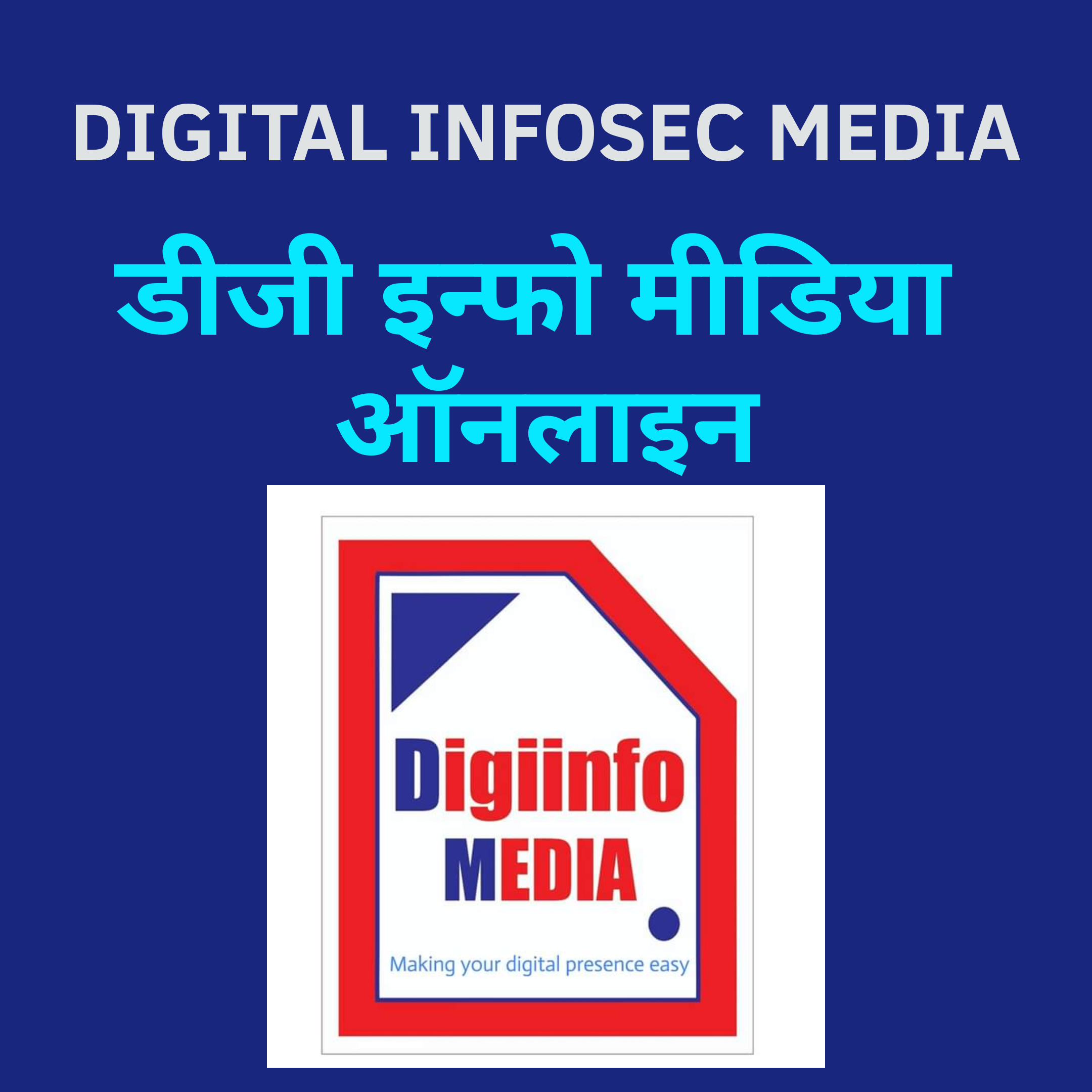 WHICH OTT PLATFORMS YOU ARE SUBSCRIBED TO? ( Netflix , Amazon prime , Alt balaji , Voot ,Hotstar & zee5 )
WHICH OTT PLATFORMS YOU ARE SUBSCRIBED TO?⬇️
Online video services are rising and shining. A lot of content ??is being generated to attract viewers towards their platform.
Giants like Amazon ✅and Netflix have stepped in to the business.
Television and Bollywood bosses have also started their online platform. ALT BALAJI of Ekta Kapoor is an example. Recent I know is Karan Johar is also planning in the same direction under DHARMA ✔️banner.
It is now a full time work for many and created lot of opportunities for artists. Also various kinds of stories ?are told via this medium which is not so usual on big screen.
HOTSTAR and AMAZON PRIME has the biggest part in the pie ?of online subscription in India in 2018. Followed by Zee5 and then NETFLIX. ALT BALAJI and EROS NOW have also managed to attract a chunk. (Refer Image to know the %)
LATEST REPORT ON OTT PLATFORMS
Knowing that much would have changed in these 3 months I have found the latest report.
Though this a 20 days report and that was (Thursday post) a yearly report it would be unfair to analyse but just to get the latest stats here it is:-
➡️ Amazon Prime Videos leads even in fortnightly stats.
➡️ Netflix is making its way. Possibly this year it would beat Hotstar.
➡️ Though Hotstar is giving tough competition to Netflix (May be because hotstar streams Cricket Live)
➡️ TVF Play have made to this list by Velocity MR which is new.
Shruti Bubna Fb Post