HOW TO CREATE CURIOSITY ADS ?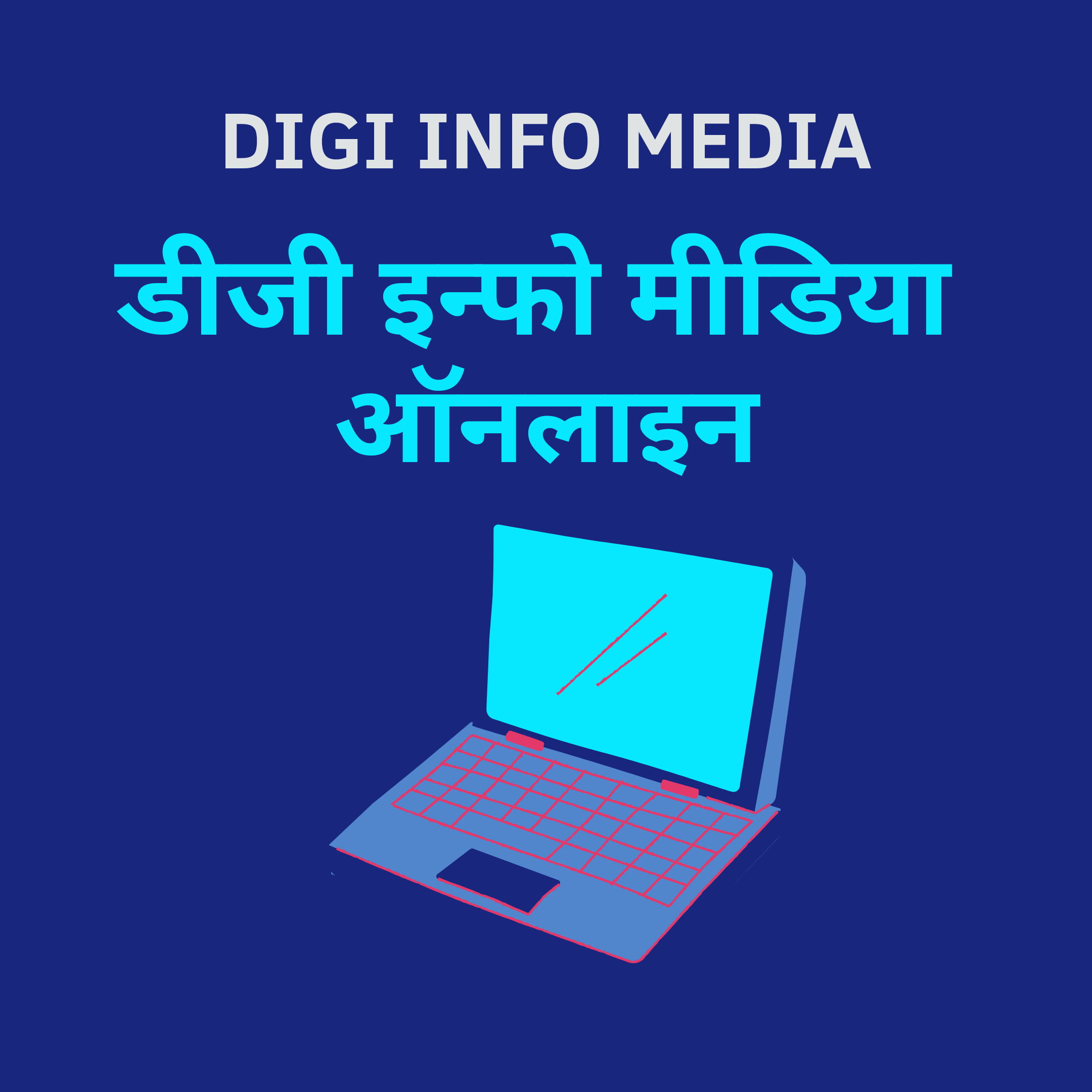 HOW TO CREATE CURIOSITY ADVERTISE ( ADS ) AND WHAT ARE CURIOSITY ADS ?
HOW TO CREATE CURIOSITY ADS?
This post is dedicated on how to create curiosity ads.⬇️➡️Your headline is one of the most important thing while creating a curiosity ad. It has to be irresistible for the reader and force them to take an action.
➡️In order to create curiosity certain template which is common are
✔️"You won't believe what happened next"
✔️"This one trick will change your life"
✔️If its a news then "the reason behind this will shock you"
➡️Using emotions or humor is another way to create curiosity. Try an ad which does so effectively and you'll surely see more engagement.
ARE YOUR DIGITAL ADS NOT WORKING??
For people who handle their social media pages themselves, sometimes lack in getting responses from ads. If this is your situation then this post is for YOU. ⬇️
You make a post and boost them. Boost Post and Facebook Ads differ in many broad ways. A post should be informative✍?, one can run contest, product/service details etc. , while creating an ad is altogether a different strategy. Thus one reason your ads are not working is because you are boosting posts and NOT❌ creating ads.
Now, If you are aware of Facebook campaigns and have knowledge on how to use it but you are unable to get desired results, then you should try CURIOSITY ADS. ✔️
WHAT ARE CURIOSITY ADS?
➡️Curiosity means something that is interesting because it is rare and unusual or an eager wish within you to know or learn about something.
➡️There are  ads which compel you to ask a question to the advertiser. Recall the last ad you replied to. It might had something which forced you take an action.
ARE PAID ADS ENOUGH???‍?
I have been receiving this a lot that people just want to opt for paid ads on social media and not posts on their pages or post only festival posts.
Here I list few points ✍?which will help you understand why posts are very very important.⬇️
➡️Helps you create engagement for the existing people who have followed and showed interest in your page.
➡️When you run Paid Ads people visit your pages as well for more information. Finding only festival posts or last post which was months back creates a negative impression.
➡️ No matter what the size of the audience your page has. Creating quality content on it will spark conversations.
➡️One can also educate audience through posts, run a contest, share with the world about the work culture etc.
Whatever the Industry is only paid ads shouldn't be an option.
Shruti bubna Fb post
Digital marketing expert
Shruti Bubna is a digital marketer by profession. Along with her full time duties as a professional digital and social media marketeer, she continues to be a student and a  learner of this ever evolving field and takes active interest in spreading knowledge and skills of this domain through her writing and speaking engagements.
Our social media links –
www.twitter.com/digiinfomedia
www.instagram.com/digiinfomedia
www.facebook.com/digiinfomedia
https://digiinfomedia.blogspot.com
Thanks .
Shakeel Anjum
www.facebook.com/shakeelnetwork
Cyber law consultant and Techies journalist