HOW TO USE EMOTIONS DURING PUBLIC SPEAKING ?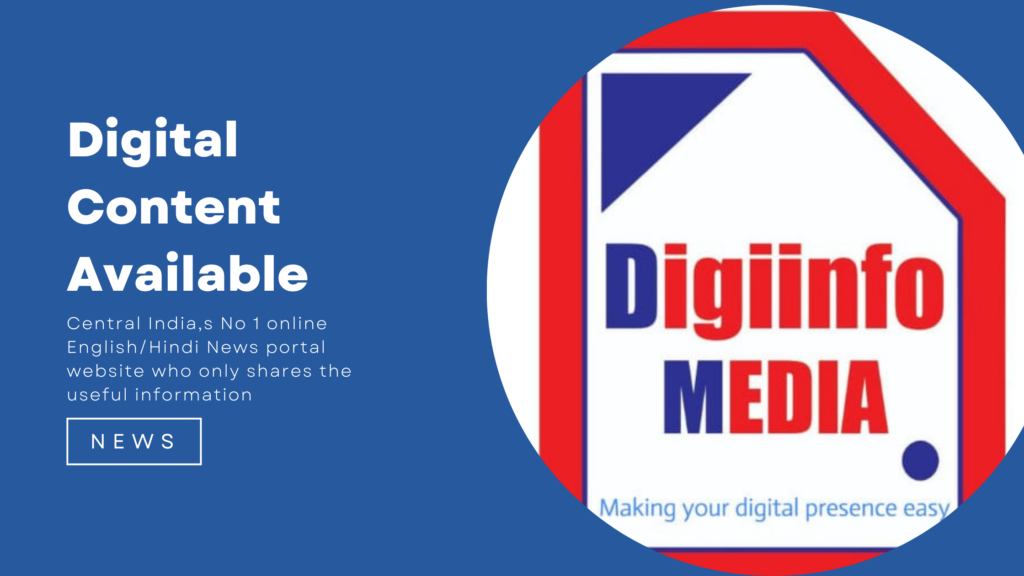 HOW TO USE EMOTIONS DURING PUBLIC SPEAKING?
Every speech has an emotion, a character. Using it wisely with VOICE TONE can create a huge impact?. Most people just speak without emotions when they deliver a speech. Well if you also face similar issue then keep reading. ⬇️✔️When you want to show ANGER ?in your speech GO FAST and EMPHASIS ON IMPORTANT WORDS.
➡️Recall ?the last political speech you heard, most of them show anger towards opposition. Thus they speak fast but emphasis on certain words when required.
✔️When you are sharing a SAD ?story or want to create emotional energy in the room, GO SLOW and TAKE PAUSE.
➡️Ever heard someone sharing their life sad but inspiring story? They slow down the speed of their speech so that the emotion ?can sink in the audience. Also correct pauses are important here.
✔️Trying to make the audience laugh? This would require involvement of your eyes?, facial expressions and hands.
➡️Make an eye contact and take a pause after the line you want them to laugh?. If you rush towards the next line audience won't enjoy that particular moment.
HOPE THIS COULD HELP WHEN YOU DELIVER NEXT PUBLICLY.
Shruti bubna Fb post
Digital marketing expert
Shruti Bubna is a digital marketer by profession. Along with her full time duties as a professional digital and social media marketeer, she continues to be a student and a  learner of this ever evolving field and takes active interest in spreading knowledge and skills of this domain through her writing and speaking engagements.